AUD
3.72
BGN
4.38
BRL
11.94
CAD
3.35
CHF
2.16
CNY
17.49
CZK
54.67
DKK
16.70
EUR
2.24
GBP
1.94
HKD
19.06
HRK
16.88
HUF
850.93
IDR
38,071.04
ILS
9.14
INR
203.93
ISK
336.67
JPY
365.79
KRW
3,193.37
MXN
41.88
MYR
11.45
NOK
26.29
NZD
4.03
PHP
135.54
PLN
9.77
RON
11.13
RUB
262.53
SEK
25.62
SGD
3.28
THB
86.67
TRY
70.62
USD
2.45
ZAR
46.21
date
25.25
/ month


(taxes included)
50% off in the 1st month
AUD
7.46
BGN
8.78
BRL
23.94
CAD
6.71
CHF
4.33
CNY
35.06
CZK
109.58
DKK
33.48
EUR
4.49
GBP
3.90
HKD
38.20
HRK
33.84
HUF
1,705.66
IDR
76,312.04
ILS
18.32
INR
408.77
ISK
674.85
JPY
733.22
KRW
6,400.99
MXN
83.95
MYR
22.96
NOK
52.69
NZD
8.08
PHP
271.68
PLN
19.59
RON
22.31
RUB
526.23
SEK
51.36
SGD
6.57
THB
173.73
TRY
141.56
USD
4.90
ZAR
92.63
date
50.61
/ month


(taxes included)
Individual configuration
Create your own configuration and customize options flexibly
Secure payment




Our locations
In 17 locations worldwide, we offer unique accessibility with the lowest pings. Further locations are constantly being developed and guarantee breathtaking gaming fun with the lowest latency in every game.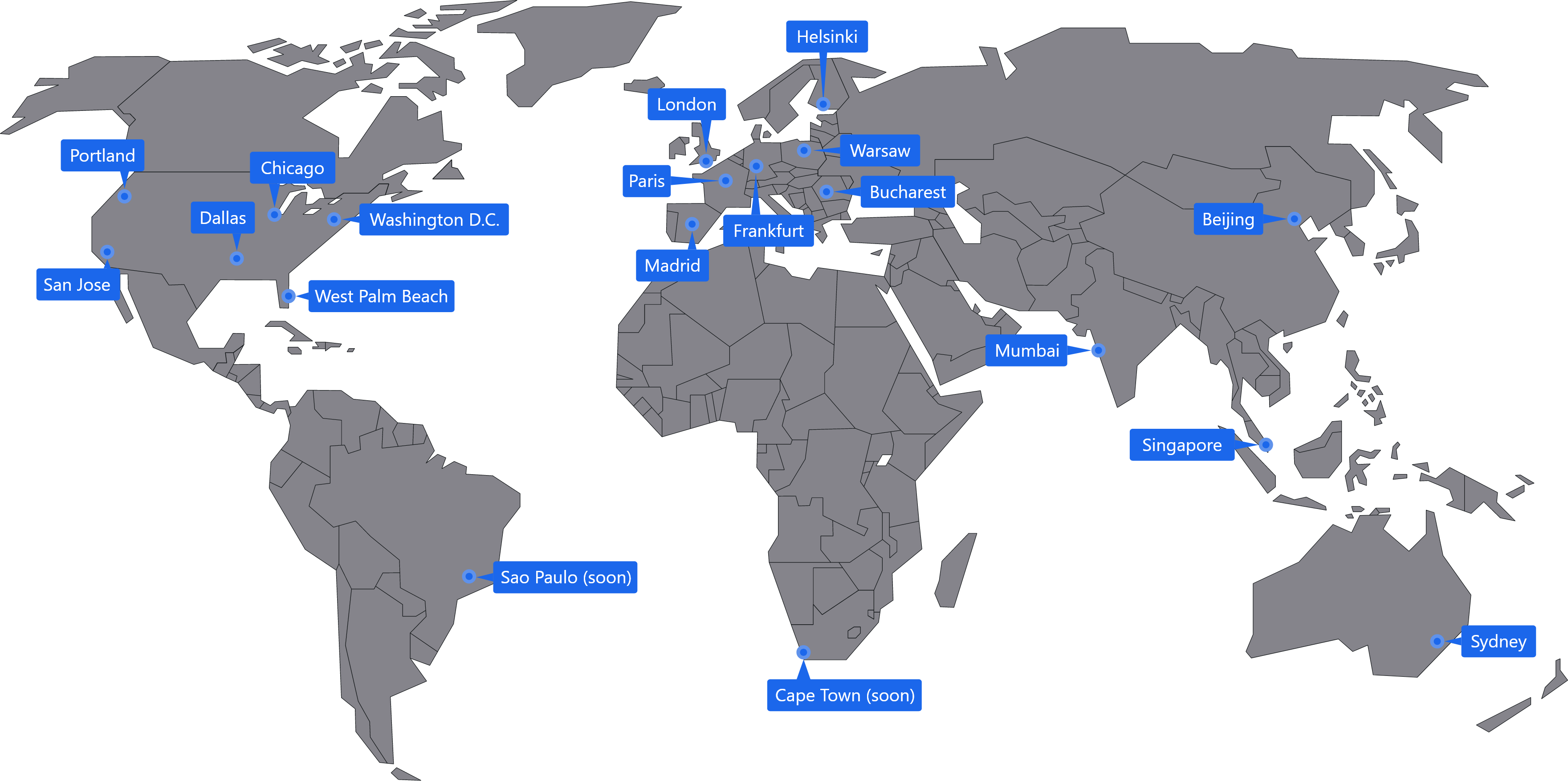 Frequently asked questions
Buying an ICARUS server is often very expensive. In comparison, if you rent an ICARUS server, you will not be burdened by a one-off high payment. As a rule, you pay a low price once a month.
With us, you also have the possibility to adjust the tariff for your server, the mods connected to it and accordingly the **price at any time. the price at any time. So you can try out different servers and modpacks and optionally remove them remove them again without spending a large sum of money.
With 4Netplayers, this is completely up to you. Regardless of whether you choose the Starter, Professional or Premium offer, you can determine the term of your contract yourself. Starting at one month up to a term of 12 months, it's up to you how long you want it to last. it is up to you how long you want to rent a server with us as your host. The longer the term of your contract is, the cheaper it will be, by the way, and so you will save 10 % of the price for a 12-month month you save 10 % of the price.
Absolutely. With 4Netplayers you don't have to worry about security and protection. For one thing, you have free to choose the duration of your contract and are not obliged to make endless monthly payments. On the other hand your server itself is safe, because we protect it with DDoS from bad traffic.
After logging in, click on "Gameserver" on the left and then on "Create configuration". Select your desired mods, enter a password - and your server is ready to go!
ICARUS Screenshots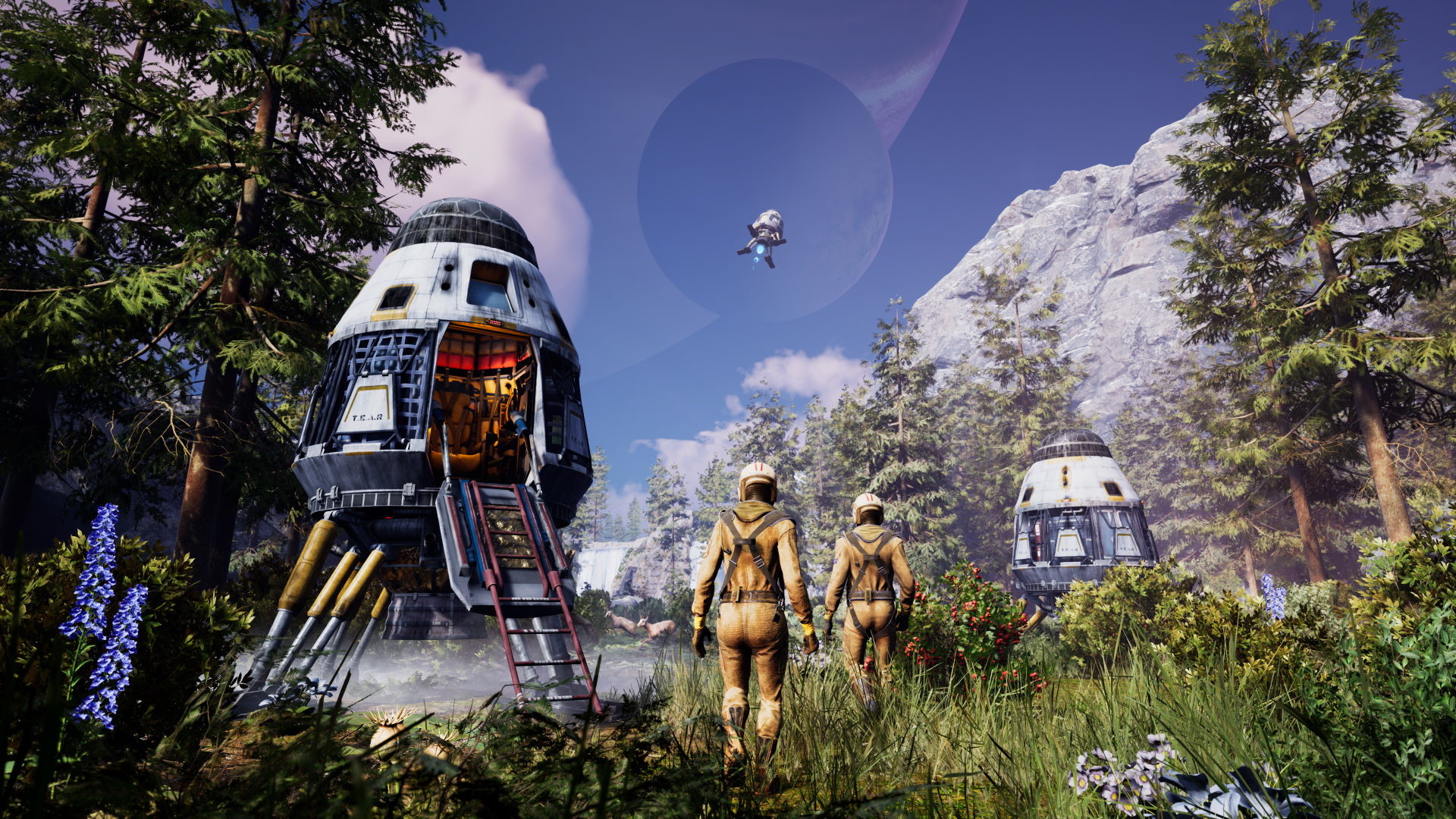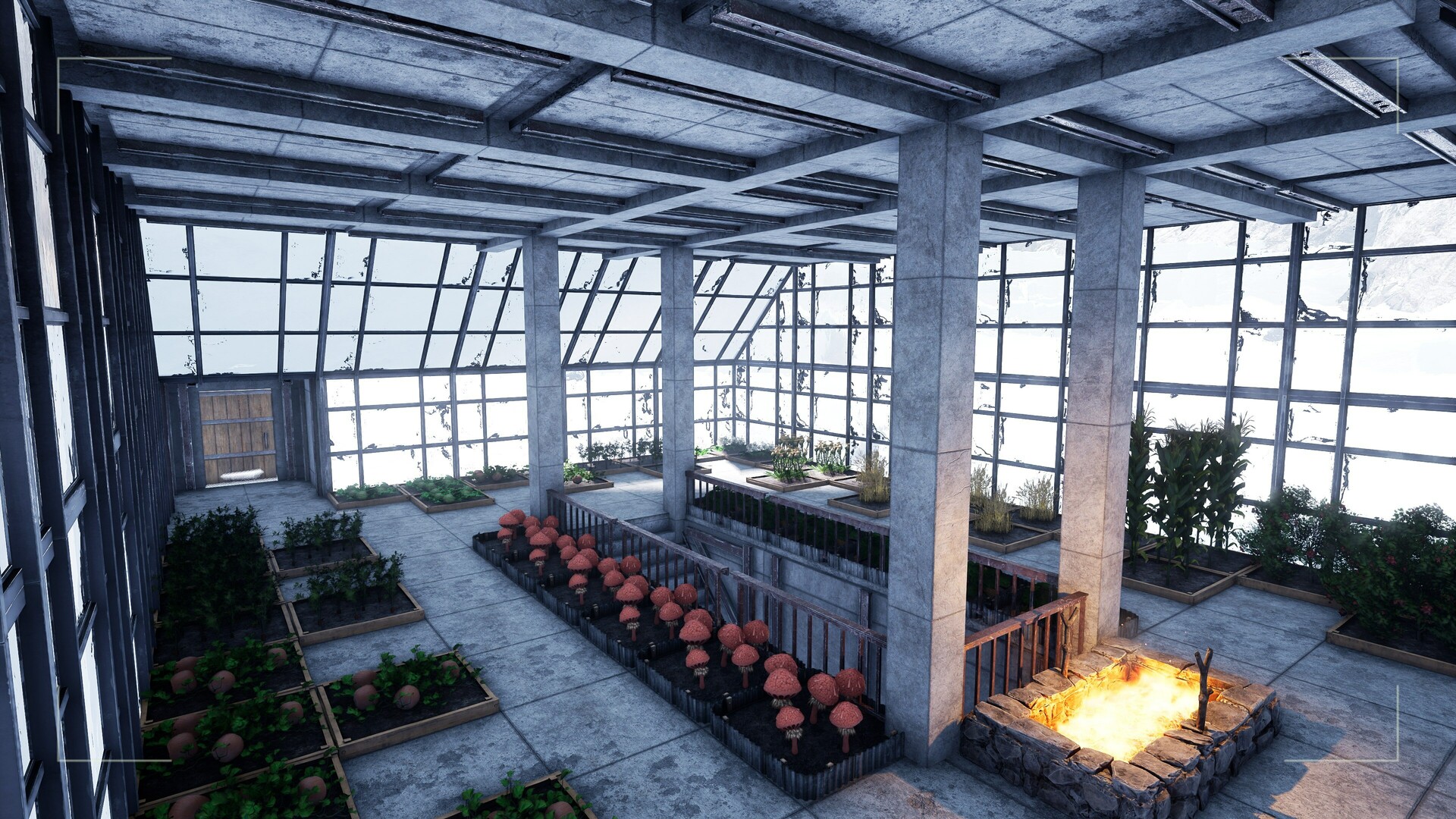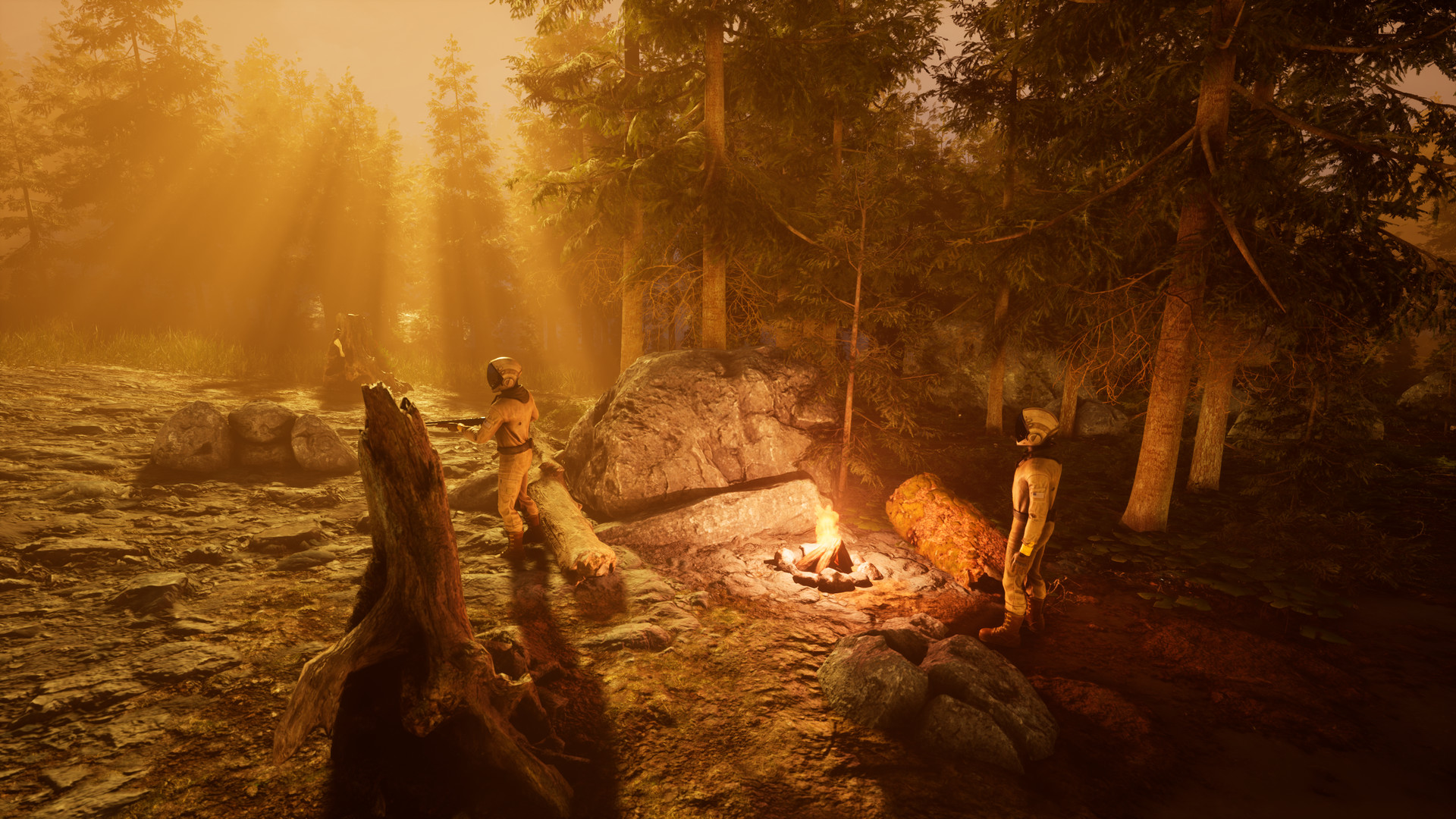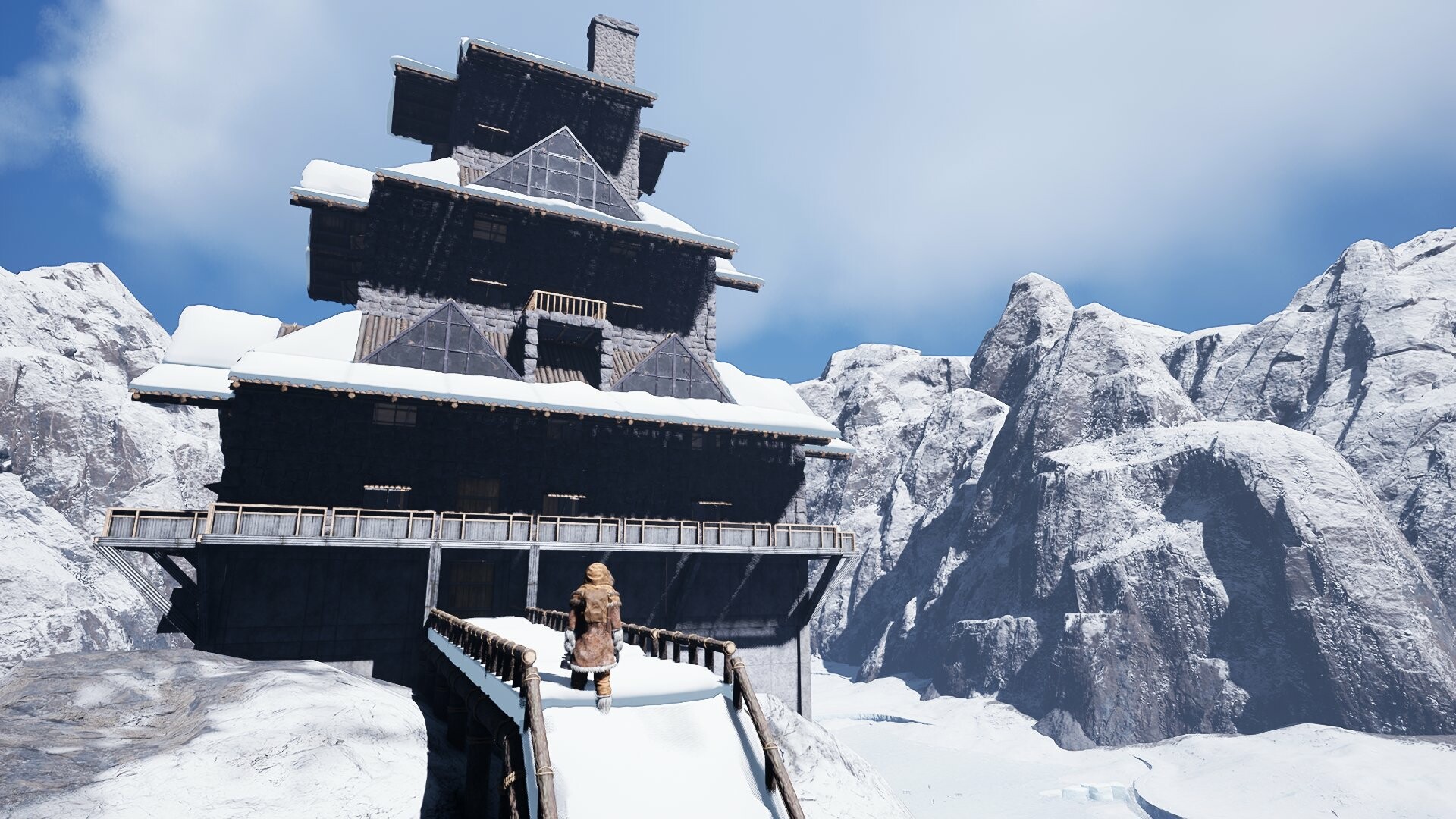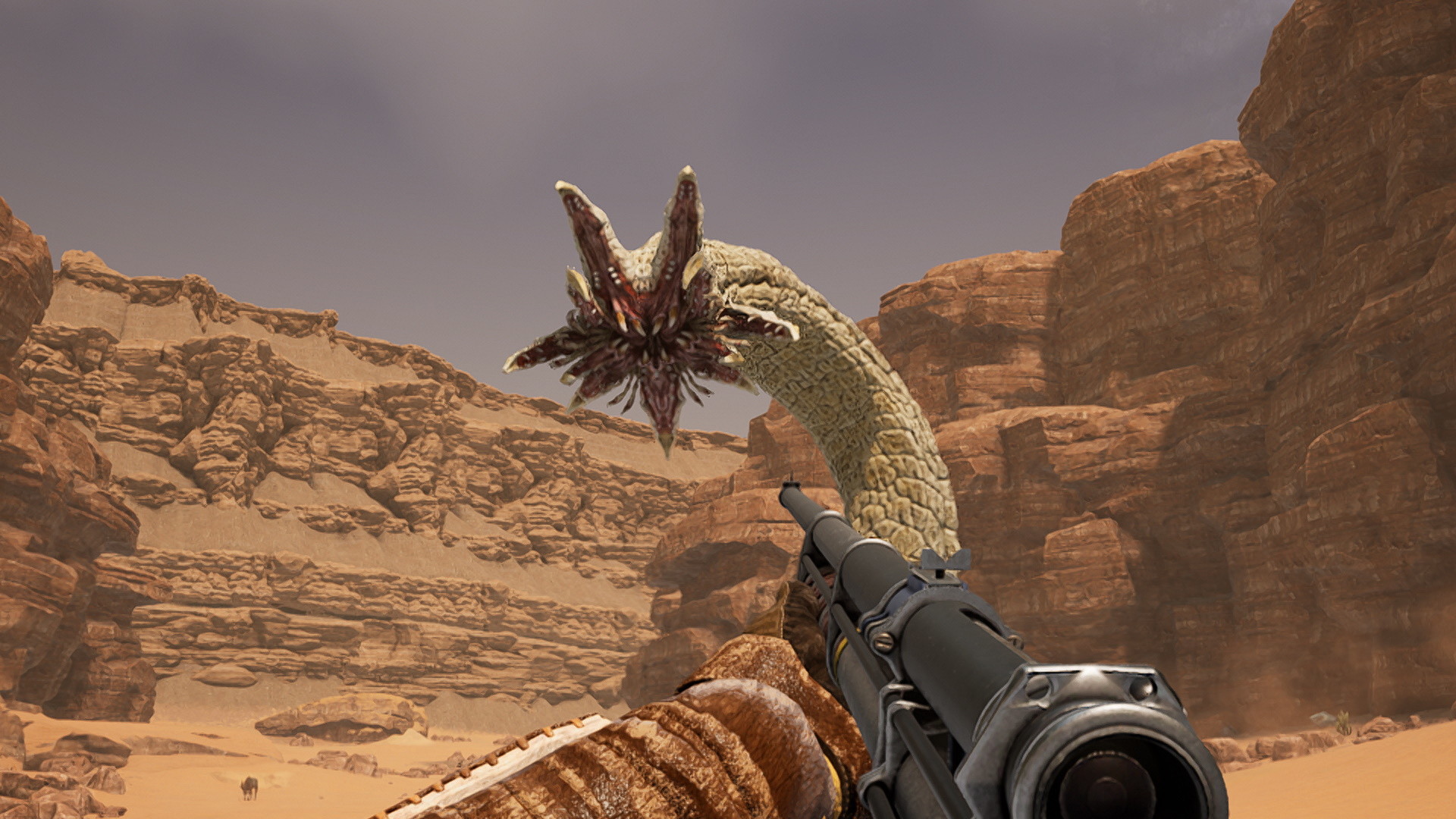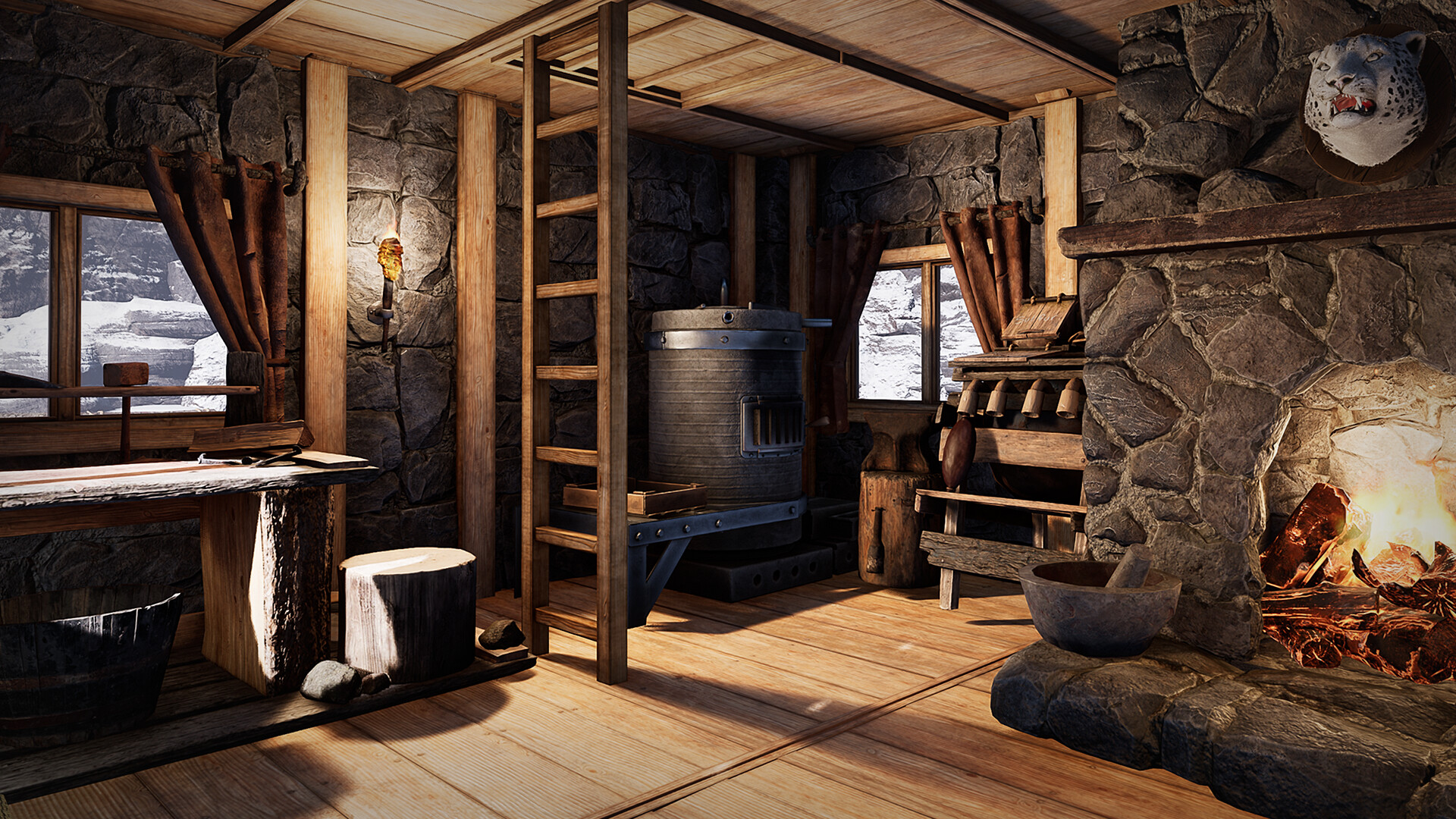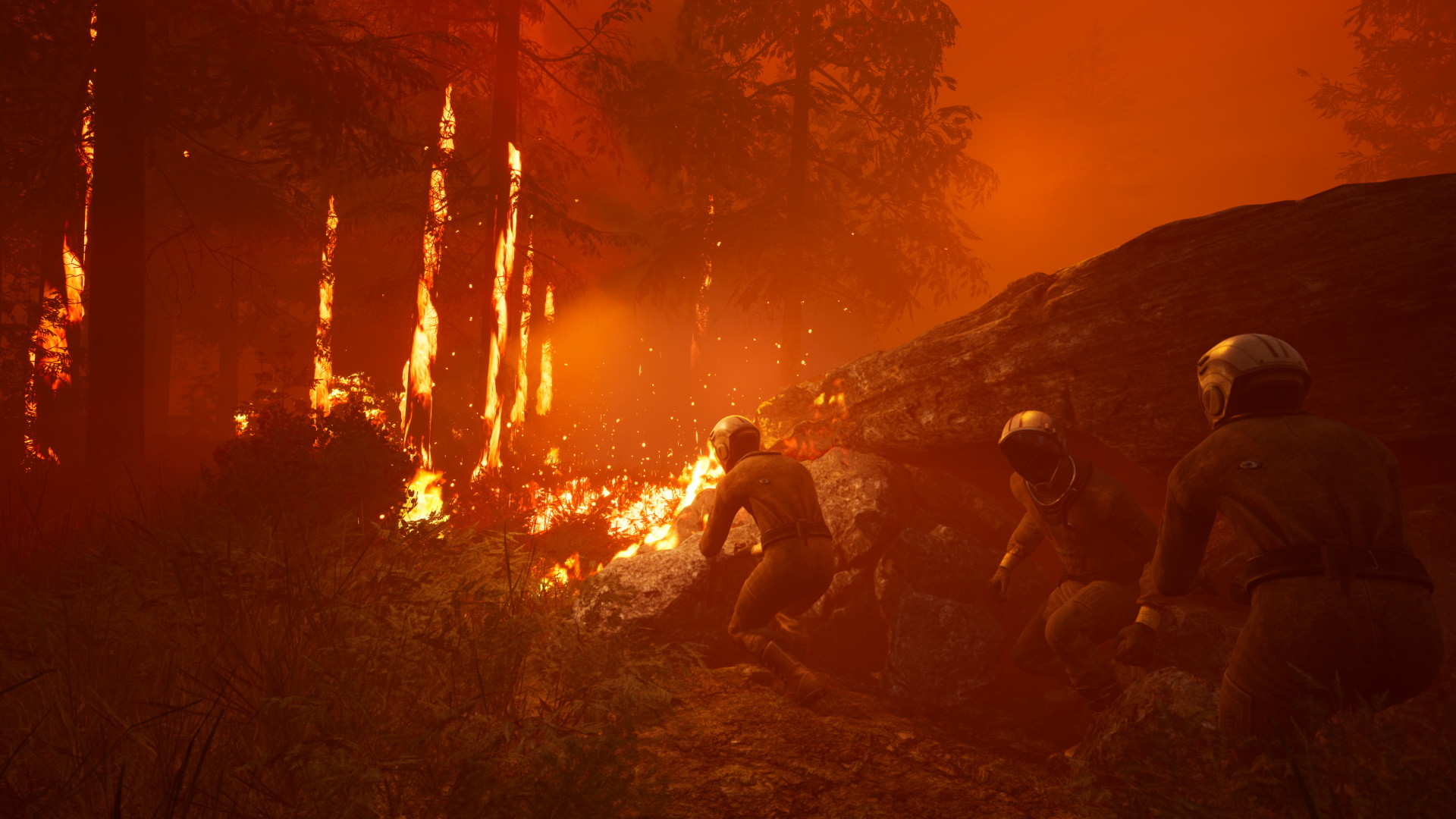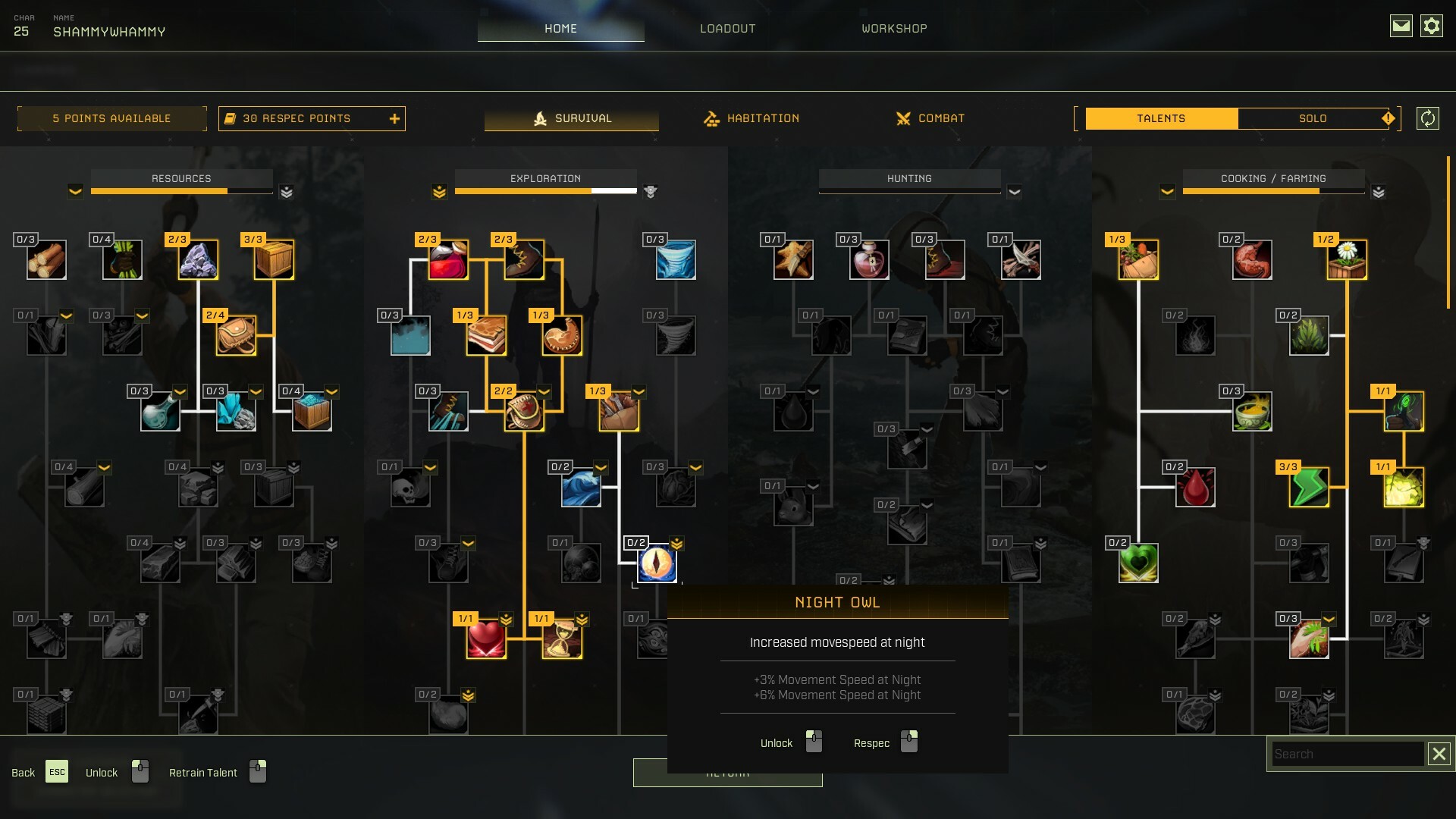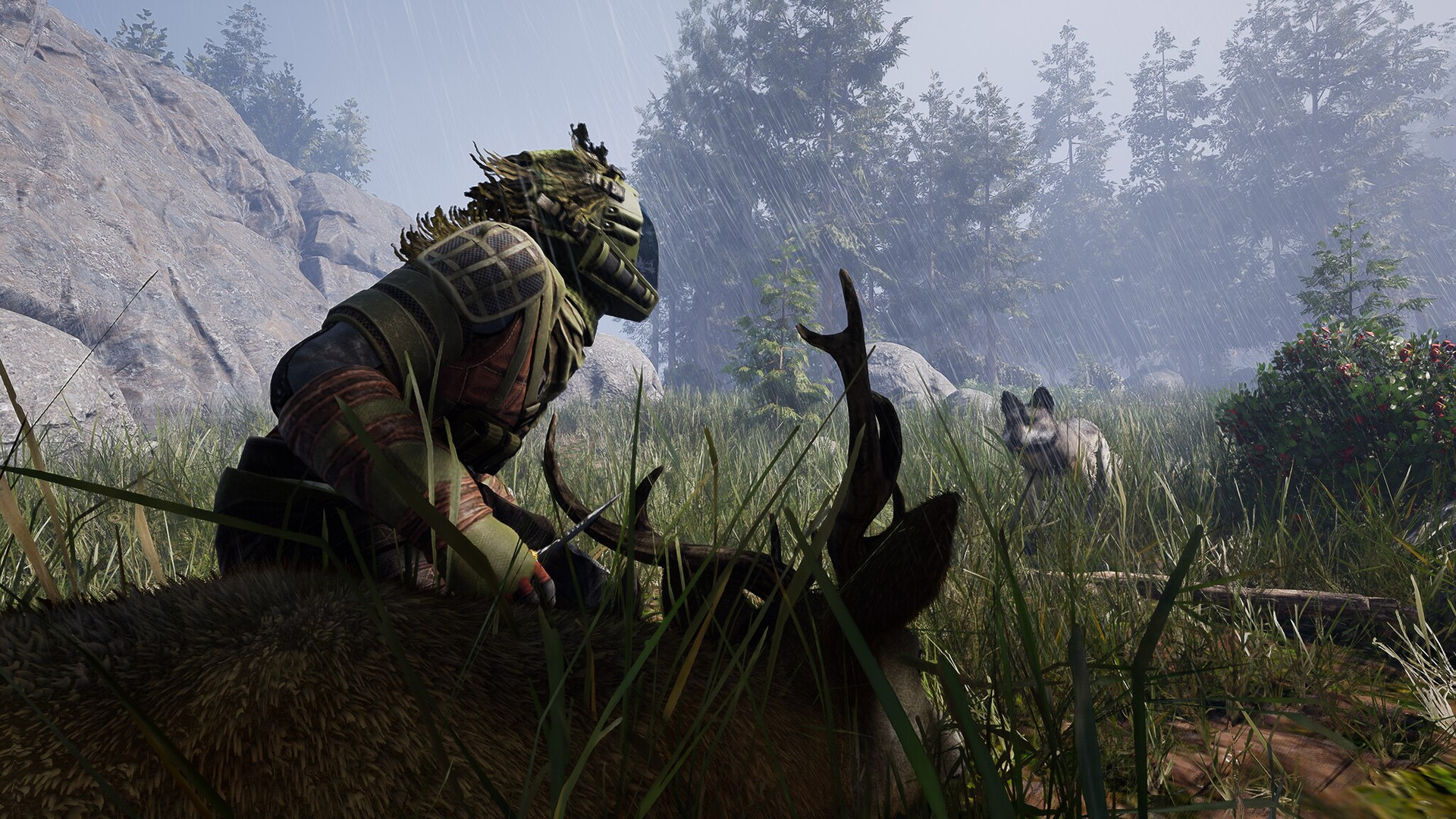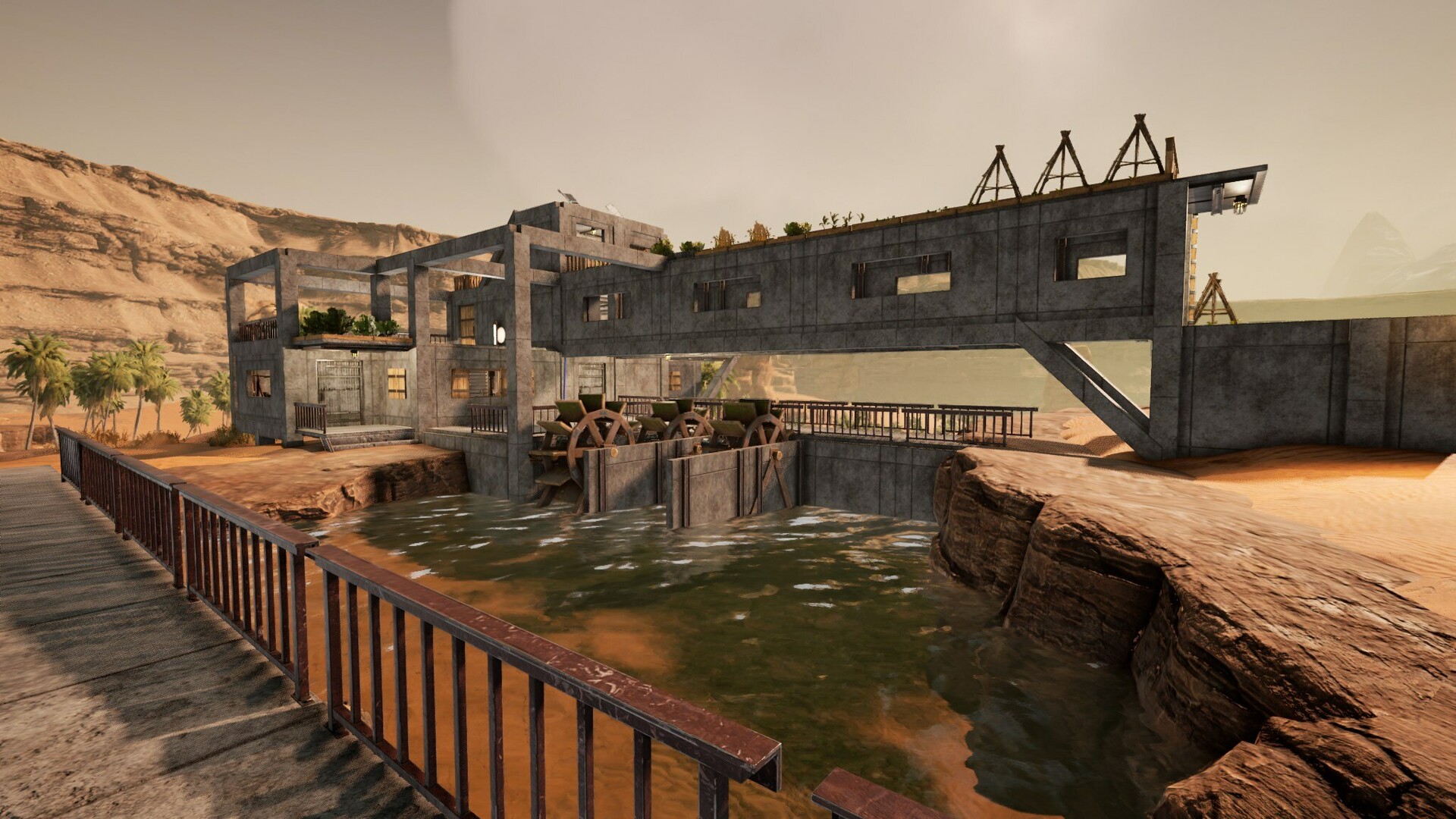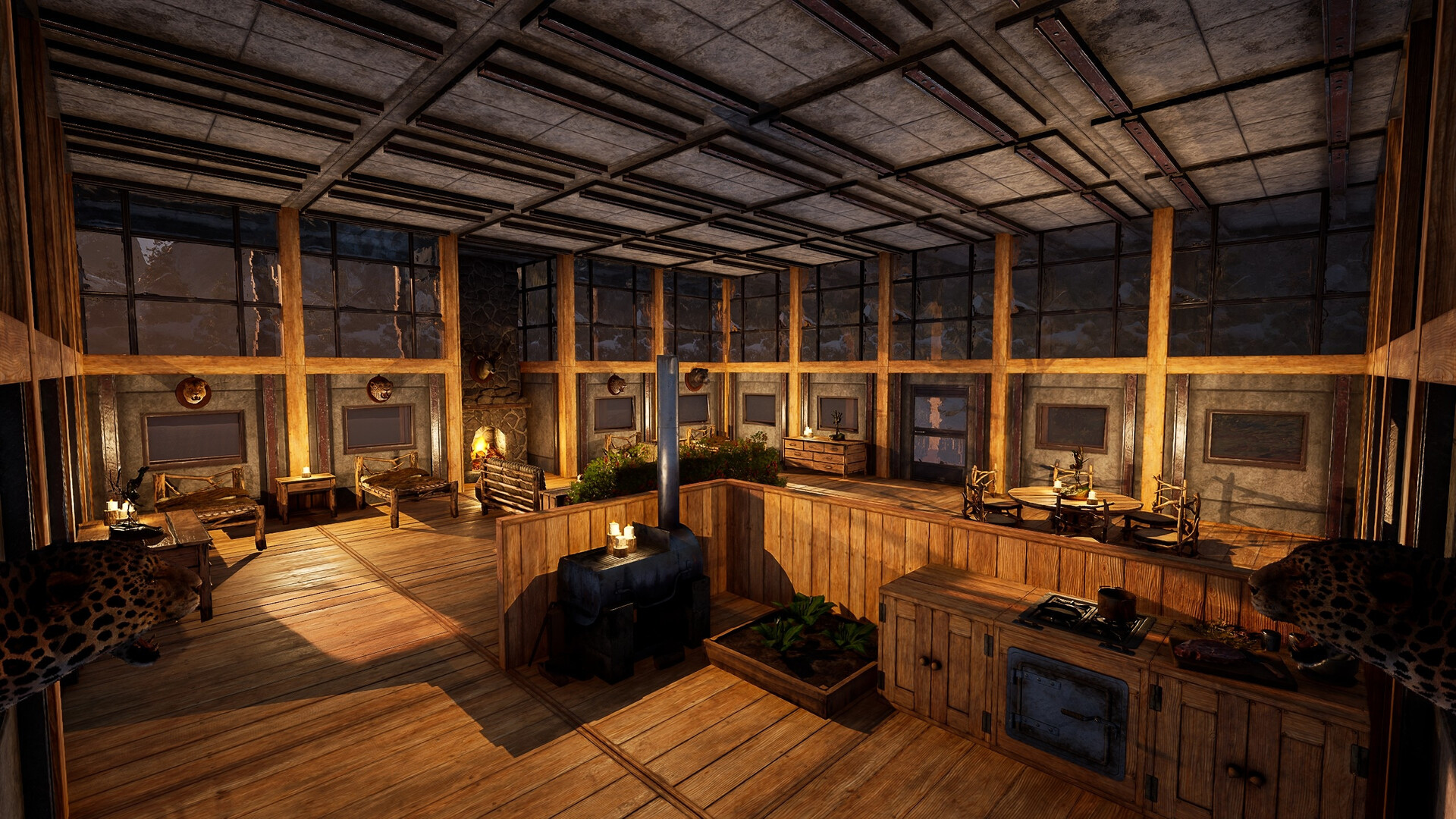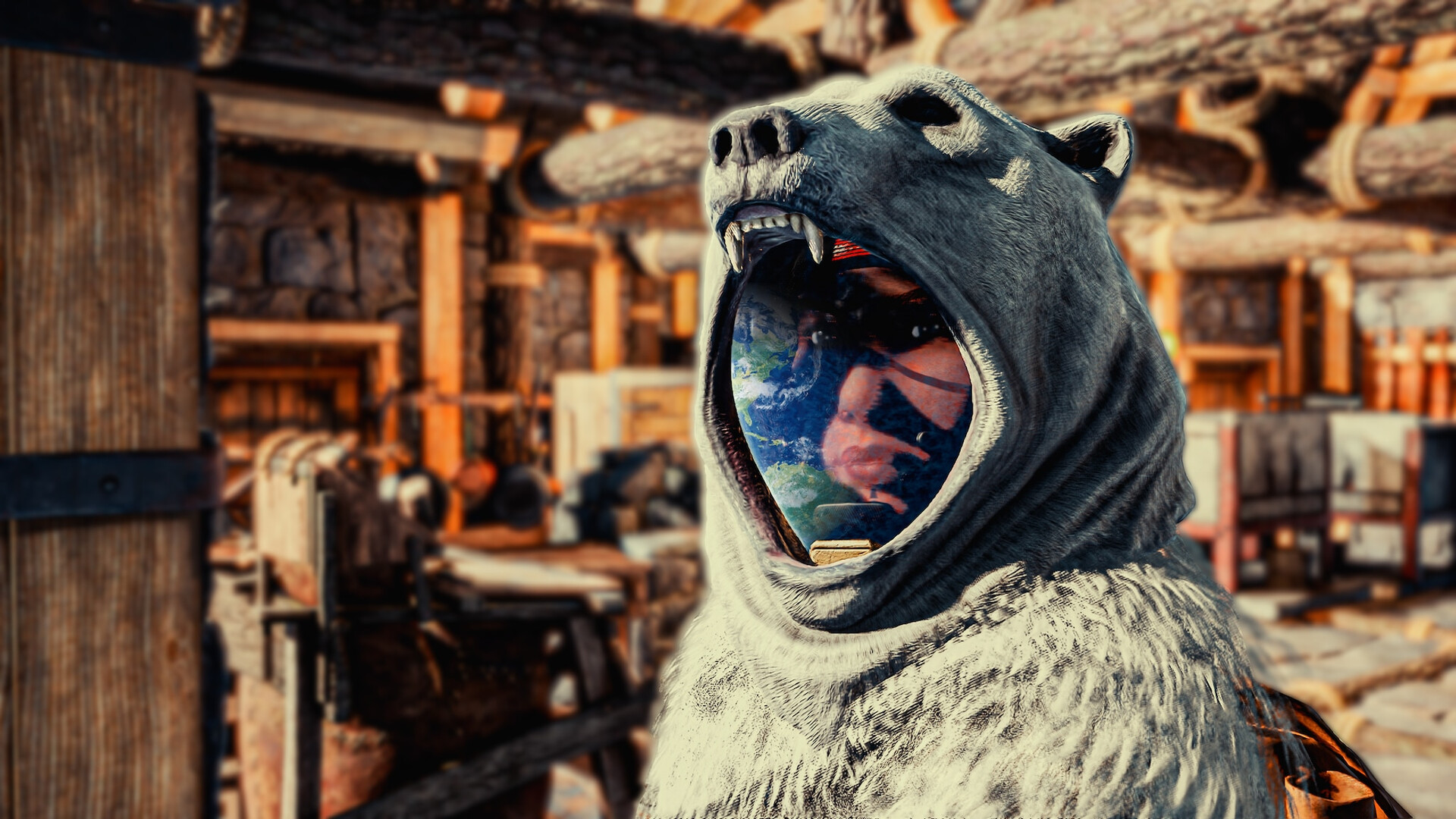 Cooperative multiplayer survival game
ICARUS is a multiplayer survival game in which up to eight players must survive in a cooperative environment against the dangers of an alien world.
A story of failed terraforming
The story of ICARUS is shaped by a failed terraforming project that resulted in the planet becoming inhospitable and dangerous. Players must face the challenge of surviving in this brutal environment by collecting and crafting items, hunting and exploring the world.
Mining for exotic materials on your ICARUS game server
The prospectors who land on Icarus must explore the alien environment, complete faction missions and search for valuable materials. In the process, they must face dangers to return as seasoned veterans and transform their collected exotic materials into advanced technology.
A new opportunity for ICARUS
The failed terraforming process has made the atmosphere on Icarus toxic, destroying humanity's hopes of colonising a new world. But the discovery of exotic materials on the planet leads to a gold rush and political tensions on Earth.
A hostile PvE world
The PvE world of ICARUS is full of dangers and challenges, from toxic atmospheres to wildlife and storms. Good preparation and planning are crucial to survive.
A diverse and dangerous environment
The world of ICARUS is large and varied, with different biomes and hiding places for players to explore. Every tree and stone can be collected to make tools and constructions that help players survive.
Advanced technology and capabilities
Players can improve their skills and technologies on three different tech trees: Planet, Player Talents and Orbit Workshop. By gaining experience on the surface of Icarus and the exotic materials they collect, they can unlock advanced technologies in orbit.
ICARUS - A limited time to survive
Time on Icarus is limited and players must use their time wisely to complete their missions. There are different time frames that can last from hours to weeks. If players do not make it to the landing ship in time to return to the space station, they are lost.
The player's character as the key to survival
The player's character is crucial to survive on Icarus. Players must improve their skills and face new challenges to succeed. Those who are brave and take risks can unlock new talents and technologies. The game is developed by RocketWerkz, an experienced team of survival veterans in New Zealand.