AUD
8.29
BGN
9.76
BRL
26.61
CAD
7.45
CHF
4.81
CNY
38.97
CZK
121.79
DKK
37.20
EUR
4.99
GBP
4.33
HKD
42.46
HRK
37.61
HUF
1,895.60
IDR
84,810.04
ILS
20.36
INR
454.28
ISK
750.00
JPY
814.87
KRW
7,113.79
MXN
93.29
MYR
25.52
NOK
58.56
NZD
8.98
PHP
301.93
PLN
21.78
RON
24.80
RUB
584.83
SEK
57.08
SGD
7.31
THB
193.07
TRY
157.32
USD
5.45
ZAR
102.95
date
56.25
/ month


(taxes included)
50% off in the 1st month
AUD
11.20
BGN
13.18
BRL
35.94
CAD
10.07
CHF
6.50
CNY
52.63
CZK
164.50
DKK
50.25
EUR
6.74
GBP
5.85
HKD
57.35
HRK
50.80
HUF
2,560.39
IDR
114,553.04
ILS
27.50
INR
613.60
ISK
1,013.02
JPY
1,100.64
KRW
9,608.61
MXN
126.01
MYR
34.47
NOK
79.09
NZD
12.13
PHP
407.82
PLN
29.41
RON
33.50
RUB
789.93
SEK
77.10
SGD
9.87
THB
260.78
TRY
212.49
USD
7.36
ZAR
139.05
date
75.97
/ month


(taxes included)
Individual configuration
Create your own configuration and customize options flexibly
Secure payment




Our locations
In 17 locations worldwide, we offer unique accessibility with the lowest pings. Further locations are constantly being developed and guarantee breathtaking gaming fun with the lowest latency in every game.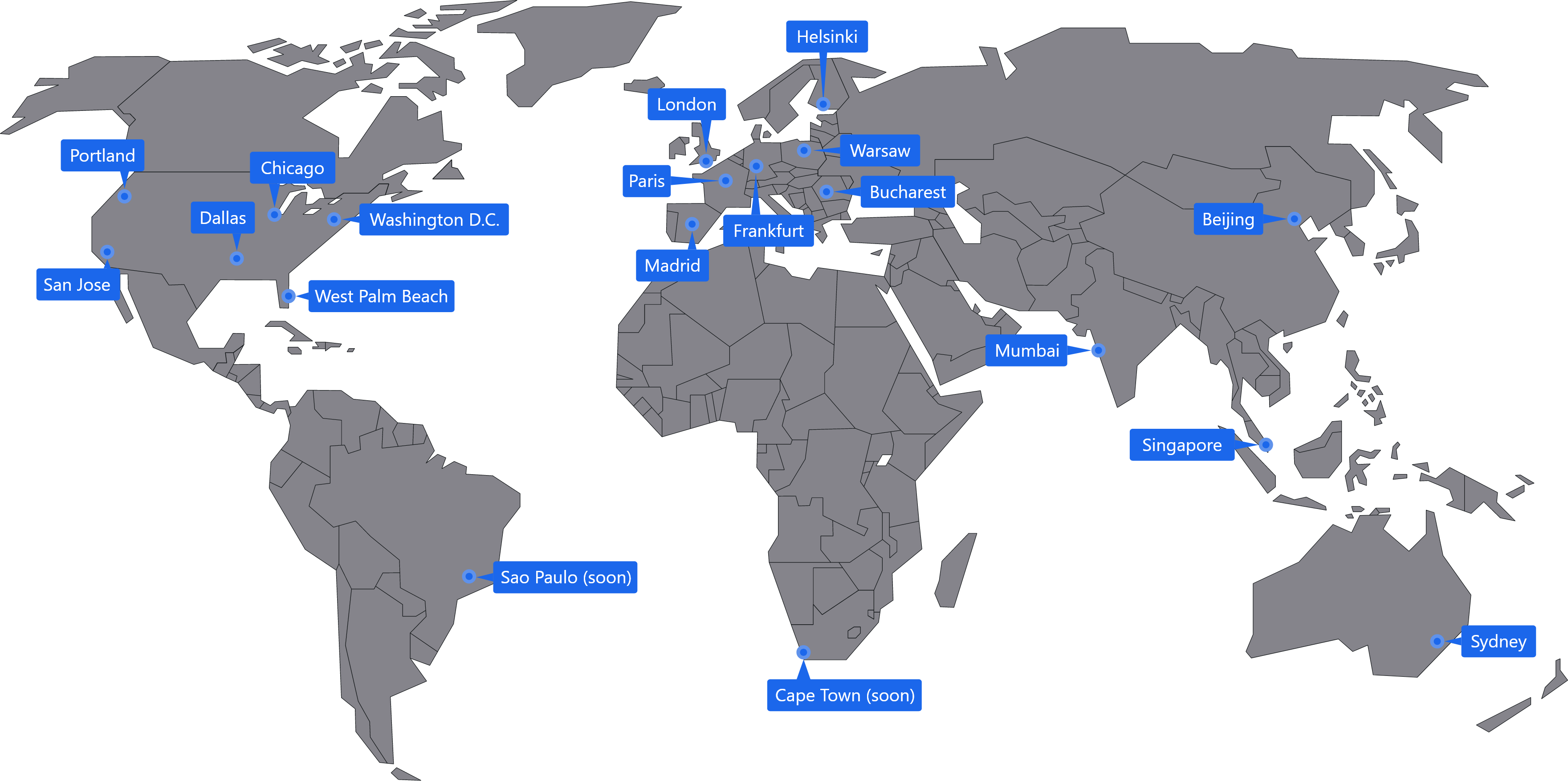 Frequently asked questions
Buying a GearStorm server often comes at a high cost. In comparison, if you rent a **GearStorm server, you are not burdened by a one-time high payment. As a rule, you pay a low price once a month.
With us, you also have the possibility to adjust the tariff for your server, the mods connected to it and accordingly the **price at any time. the price at any time. So you can try out different servers and modpacks and optionally remove them remove them again without spending a large sum of money.
With 4Netplayers, this is completely up to you. Regardless of whether you choose the Starter, Professional or Premium offer, you can determine the term of your contract yourself. Starting at one month up to a term of 12 months, it's up to you how long you want it to last. it is up to you how long you want to rent a server with us as your host. The longer the term of your contract is, the cheaper it will be, by the way, and so you will save 10% of the price for a 12-month contract compared to one month you save 10 % of the price.
Absolutely. With 4Netplayers you don't have to worry about security and protection. For one thing, you have free to choose the duration of your contract and are not obliged to make endless monthly payments. On the other hand your server itself is safe, because we protect it with DDoS from bad traffic.
After logging in, click on "Gameserver" on the left and then on "Create configuration". Select your desired mods, enter a password - and your server is ready to go!
GearStorm Screenshots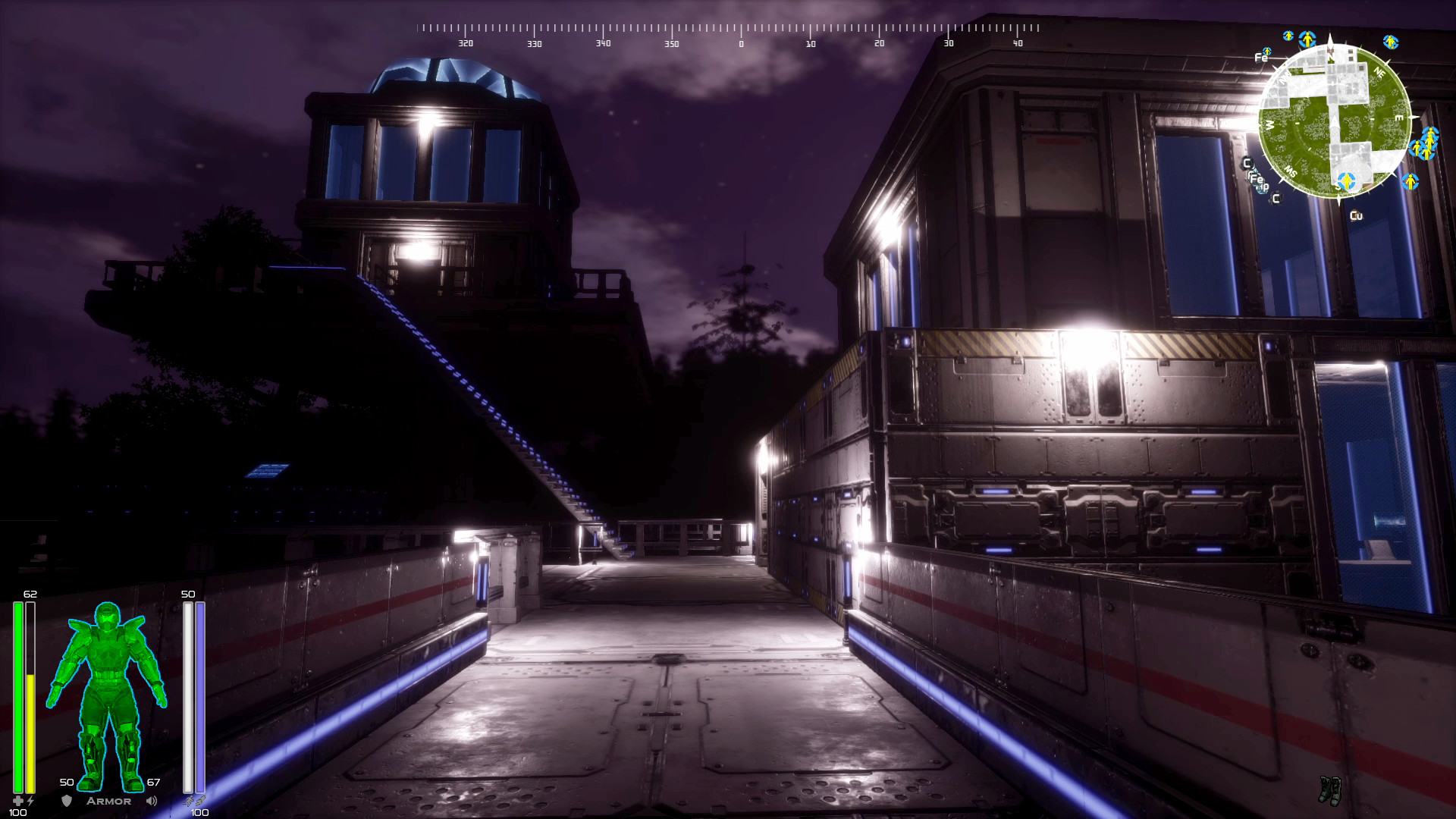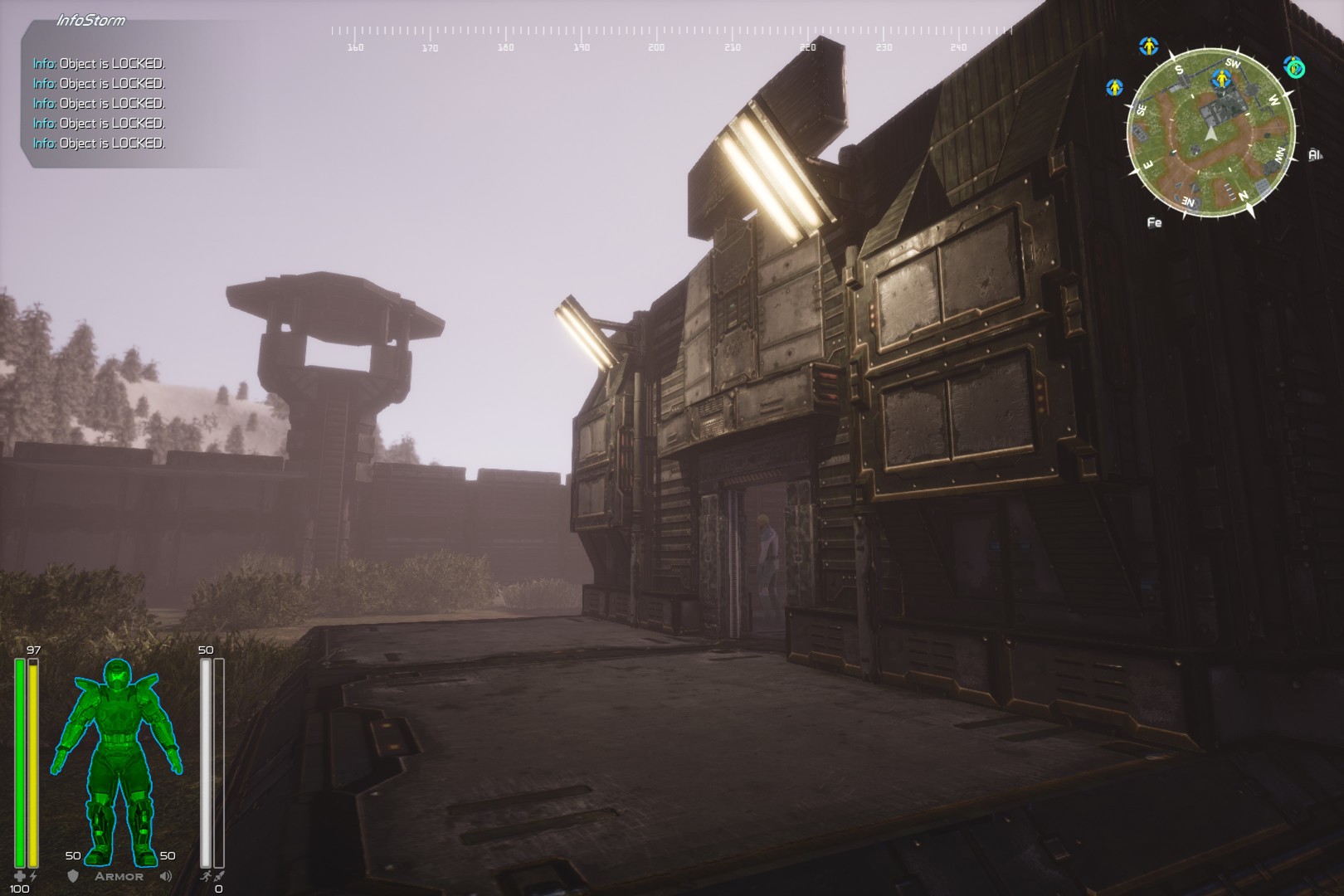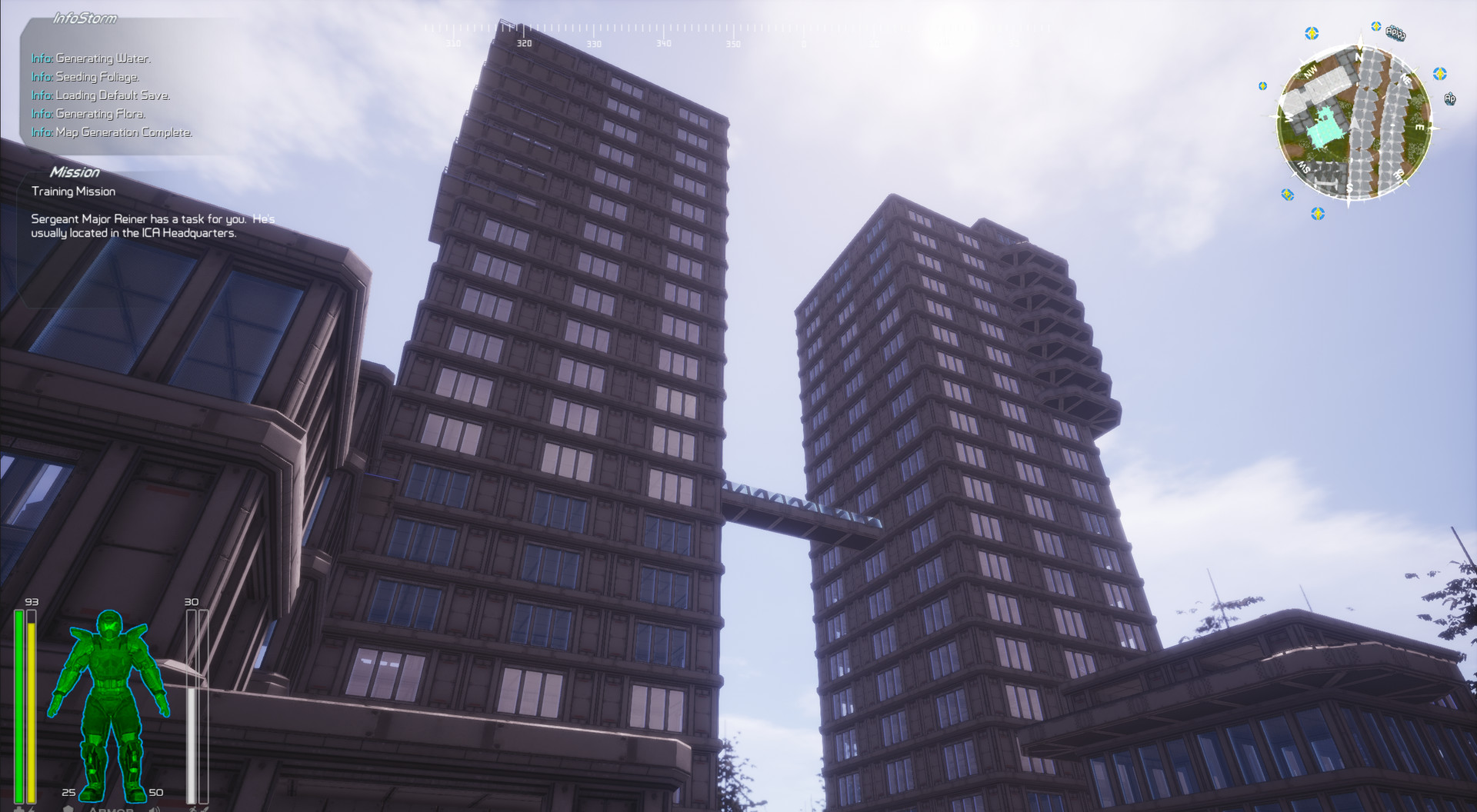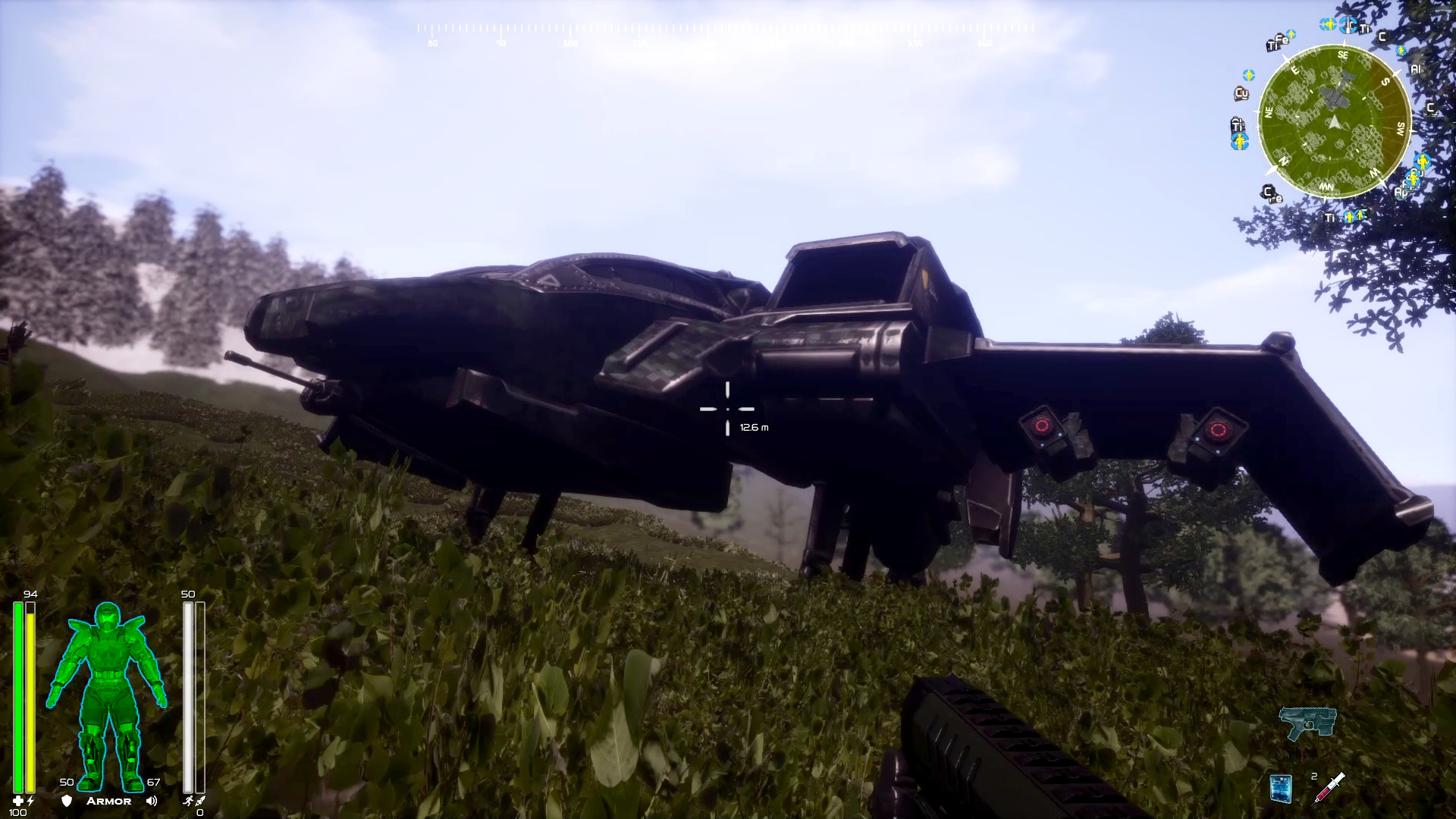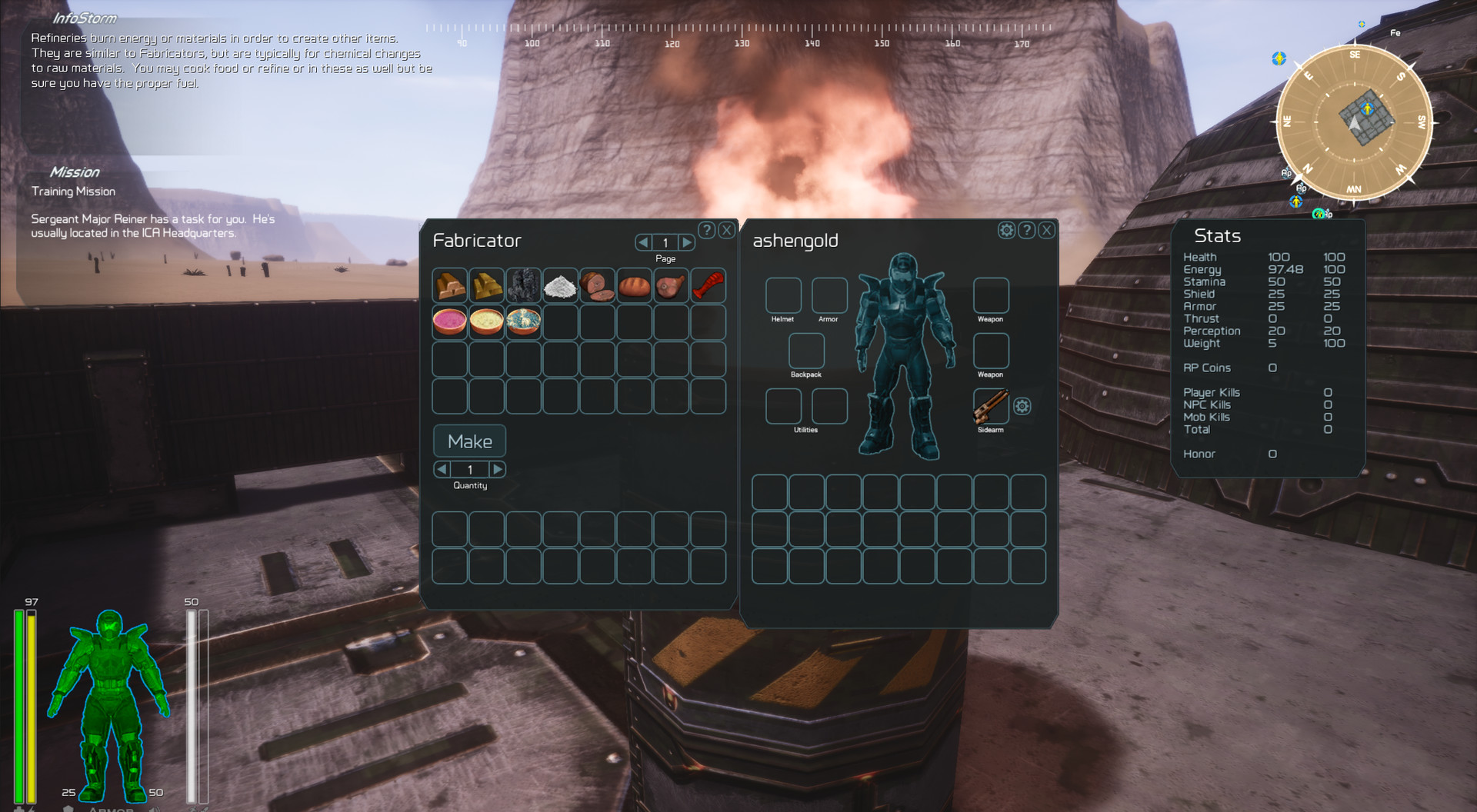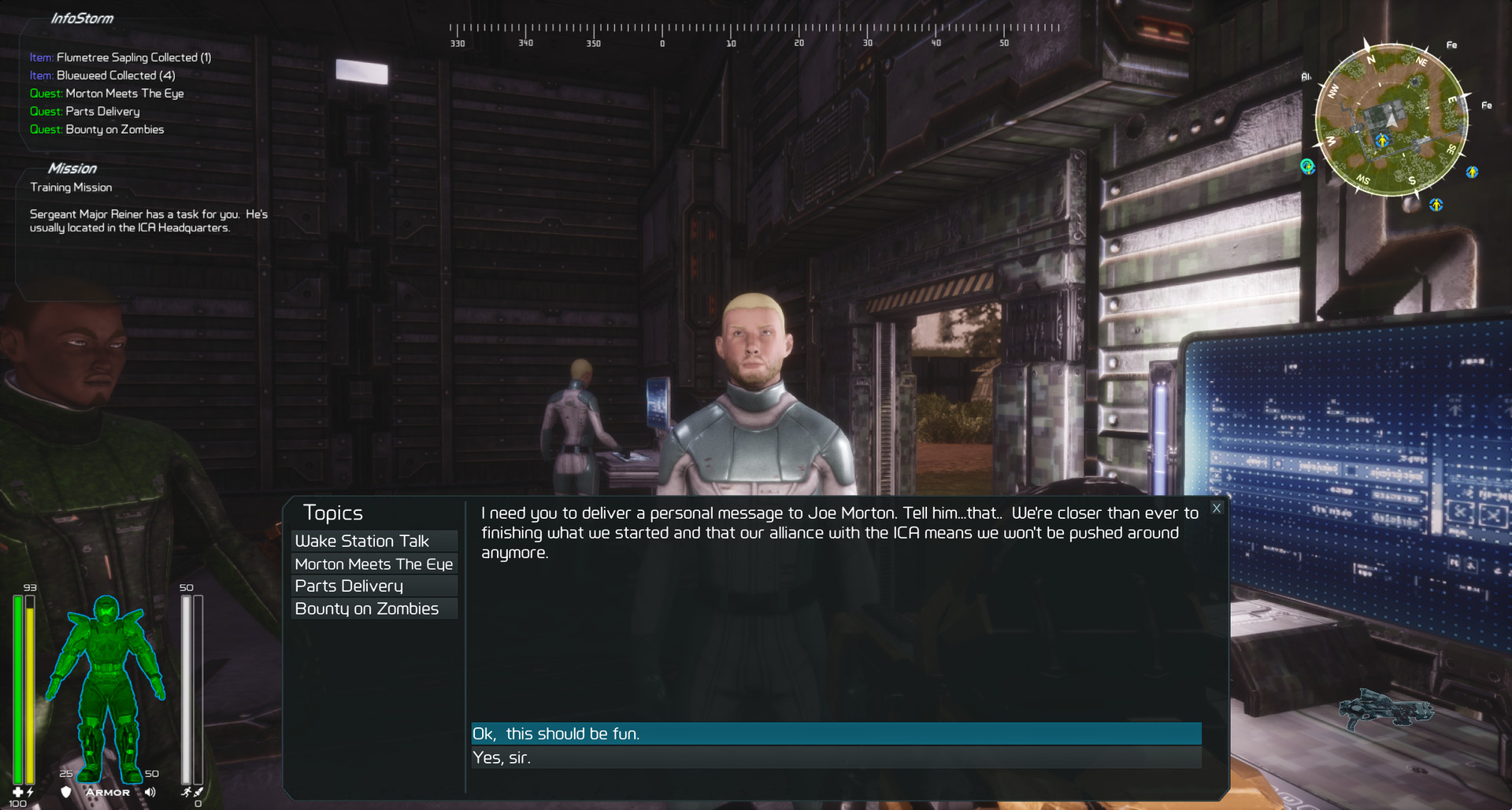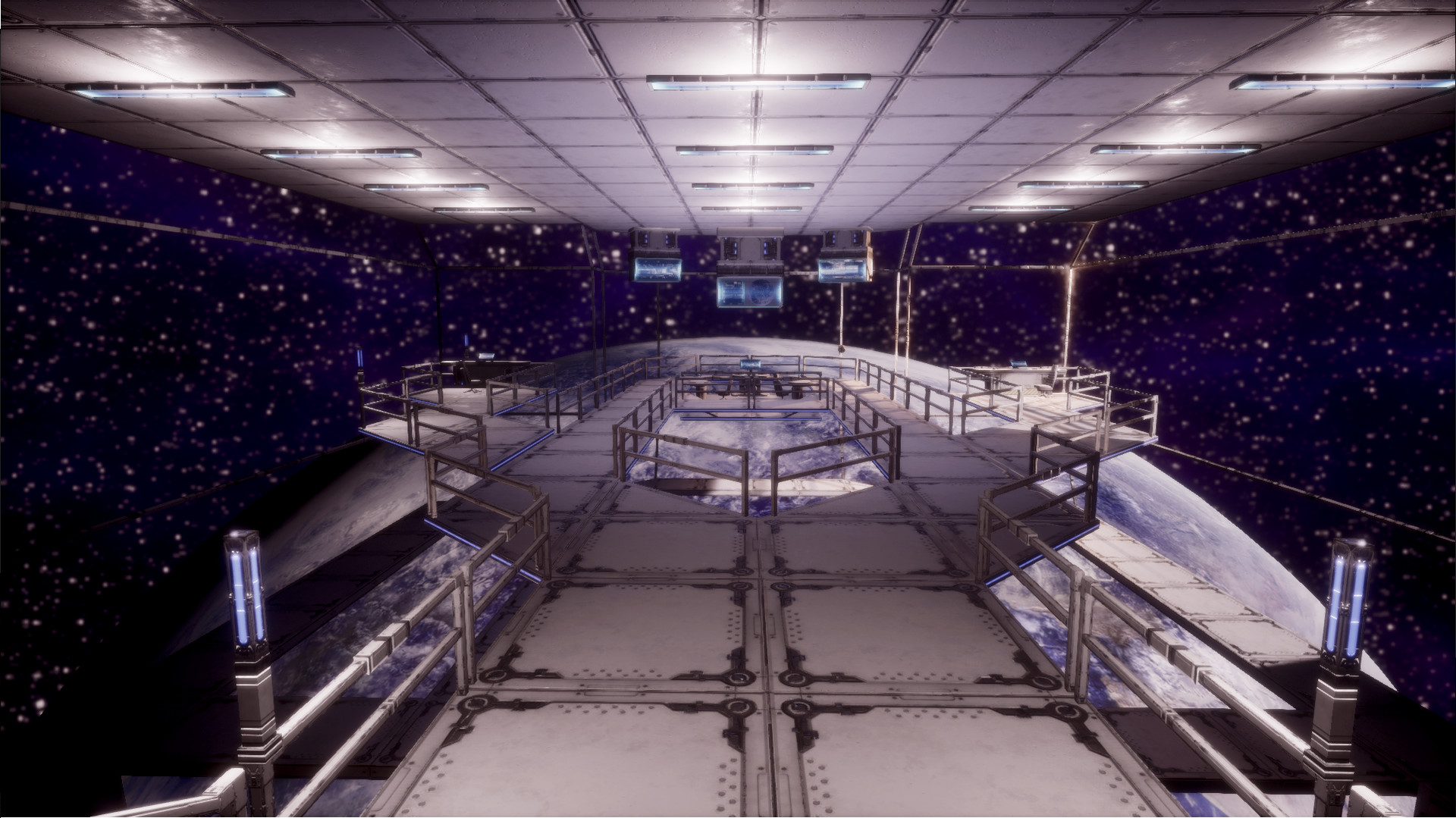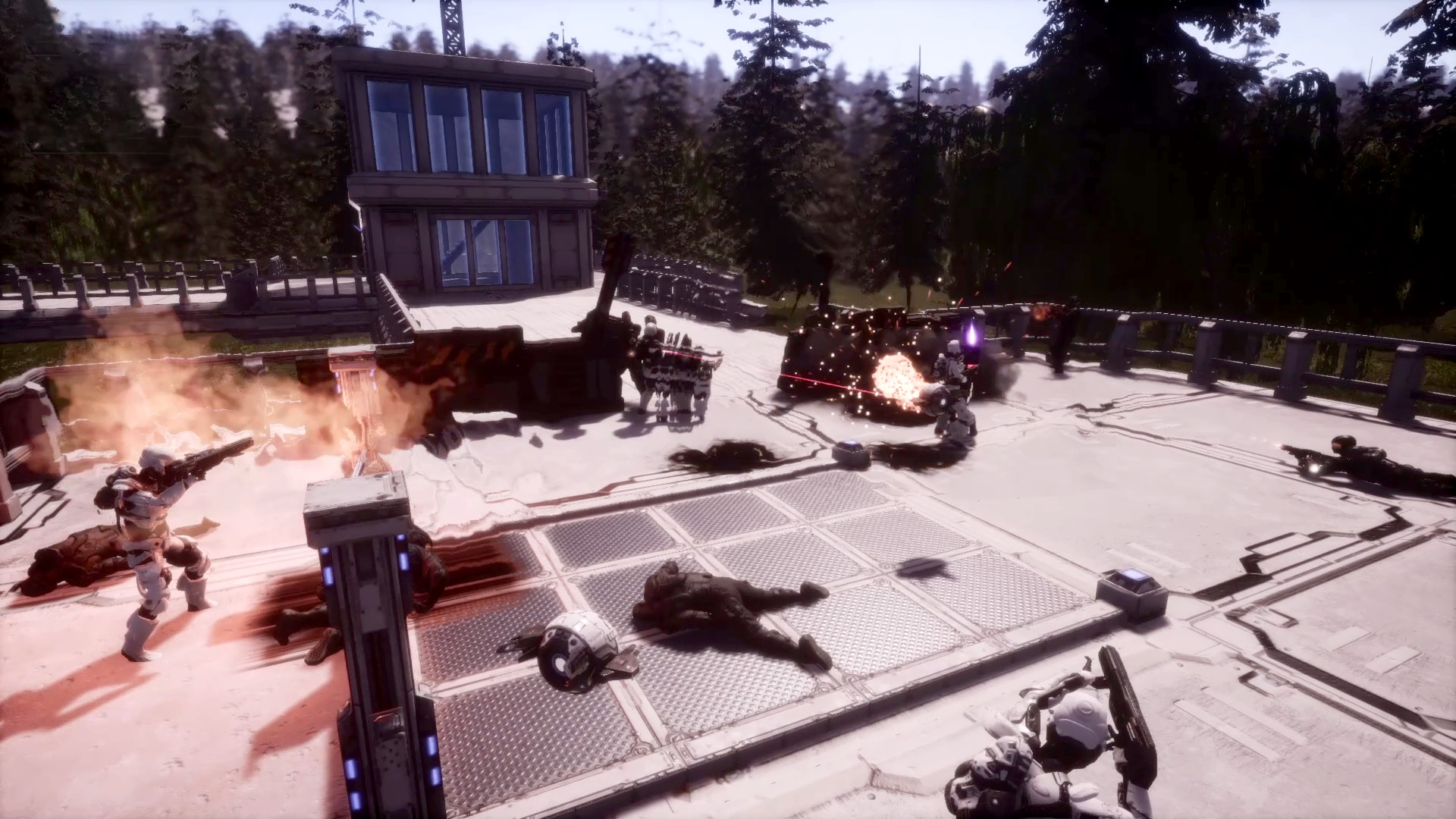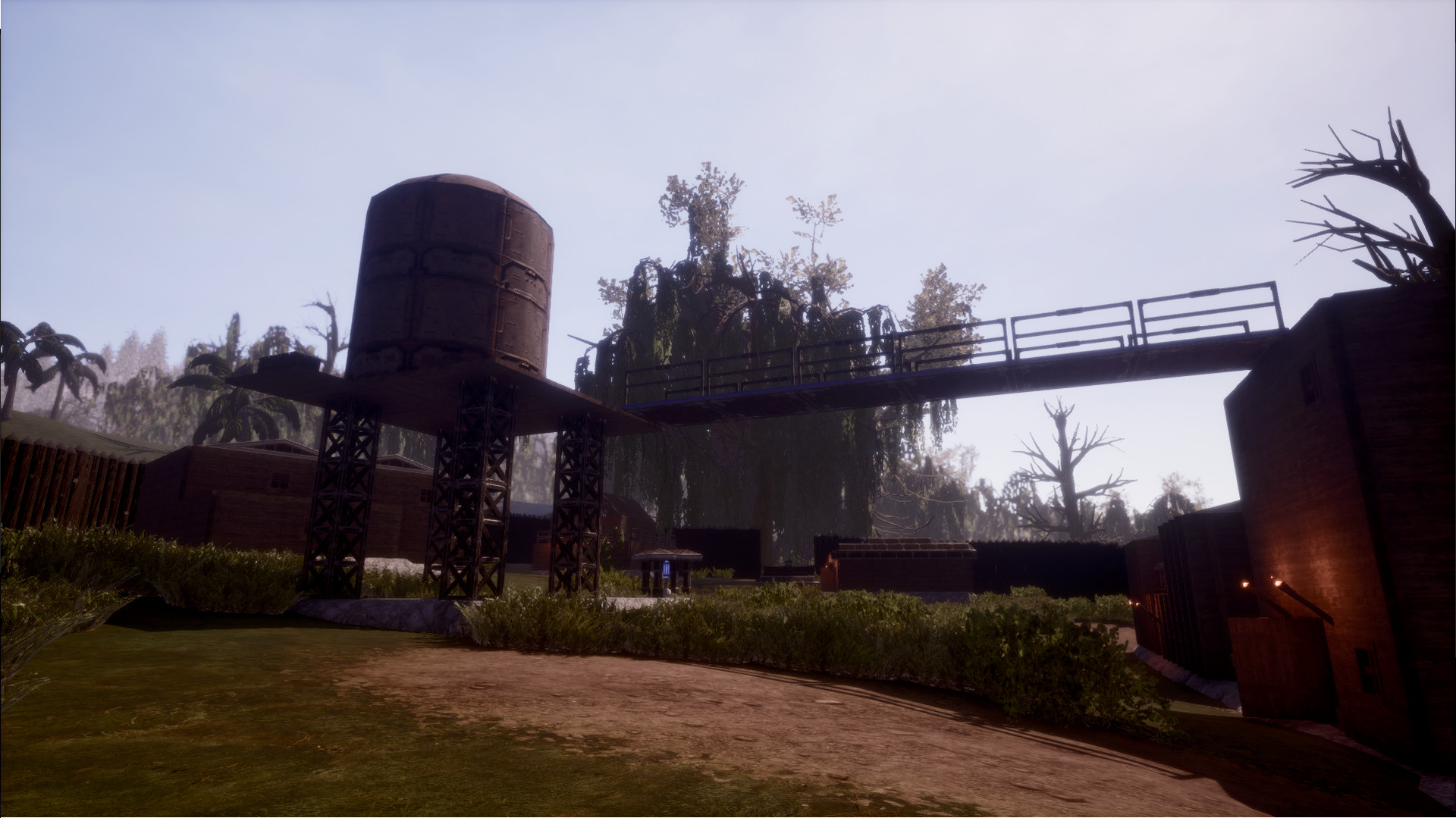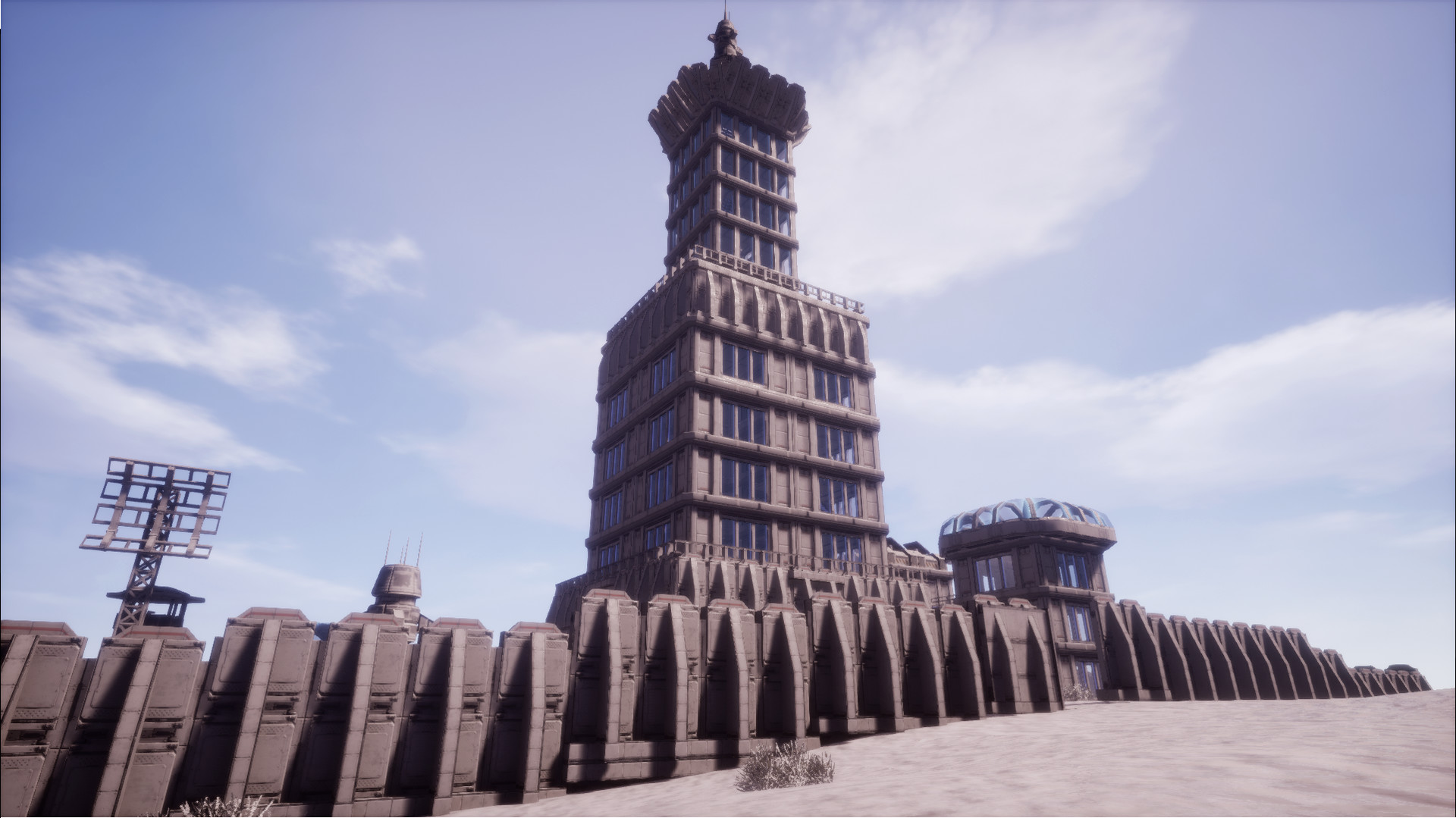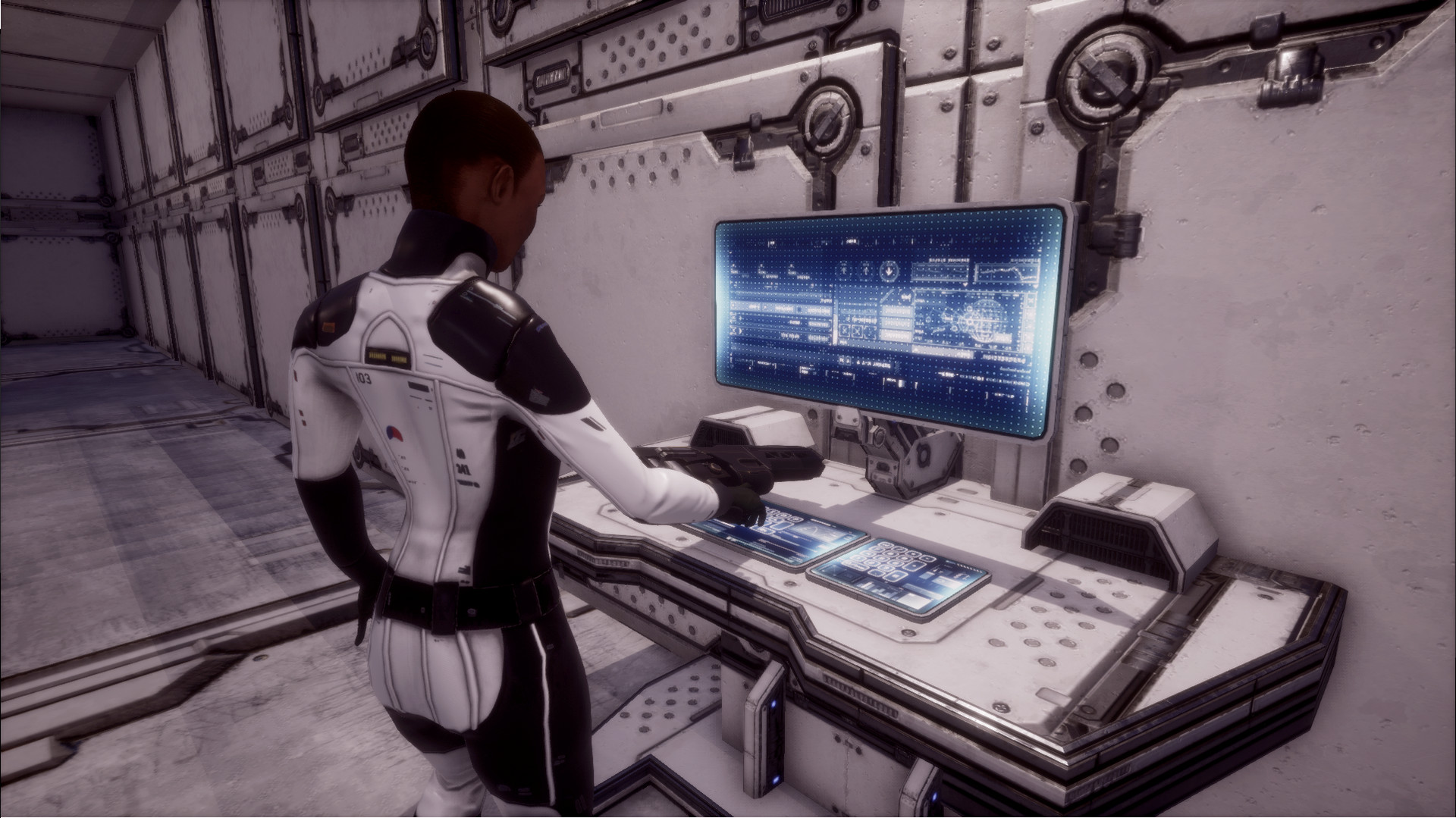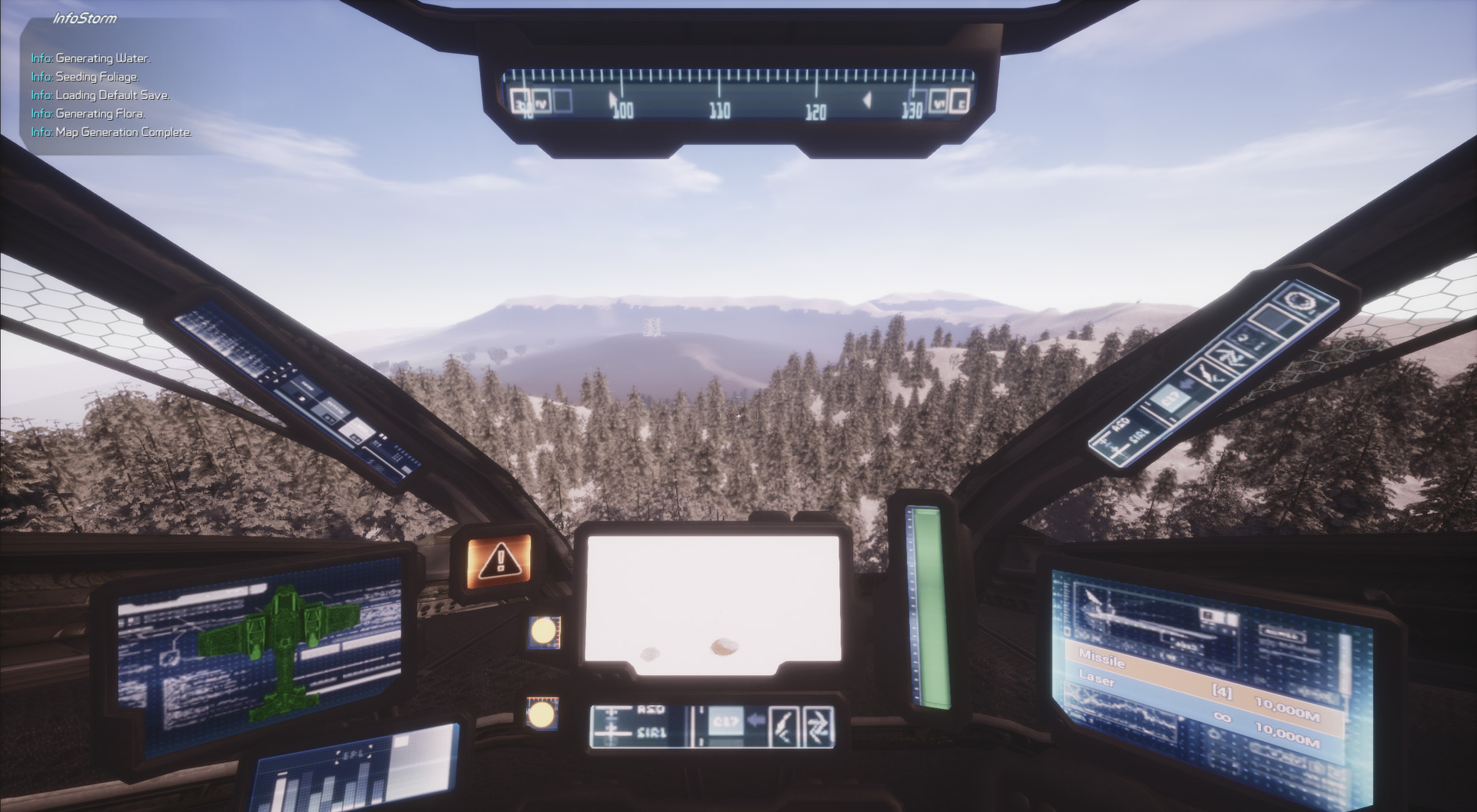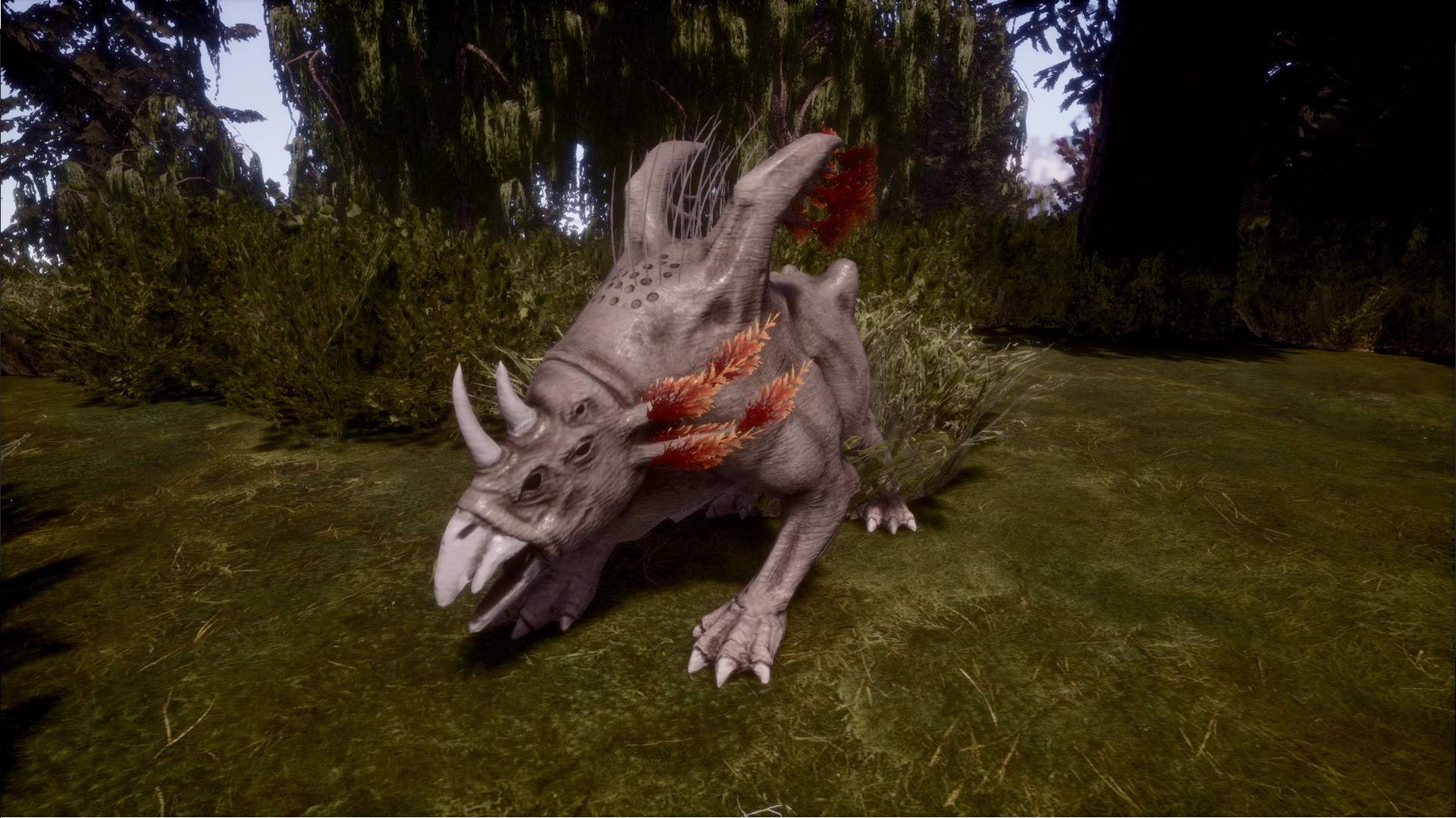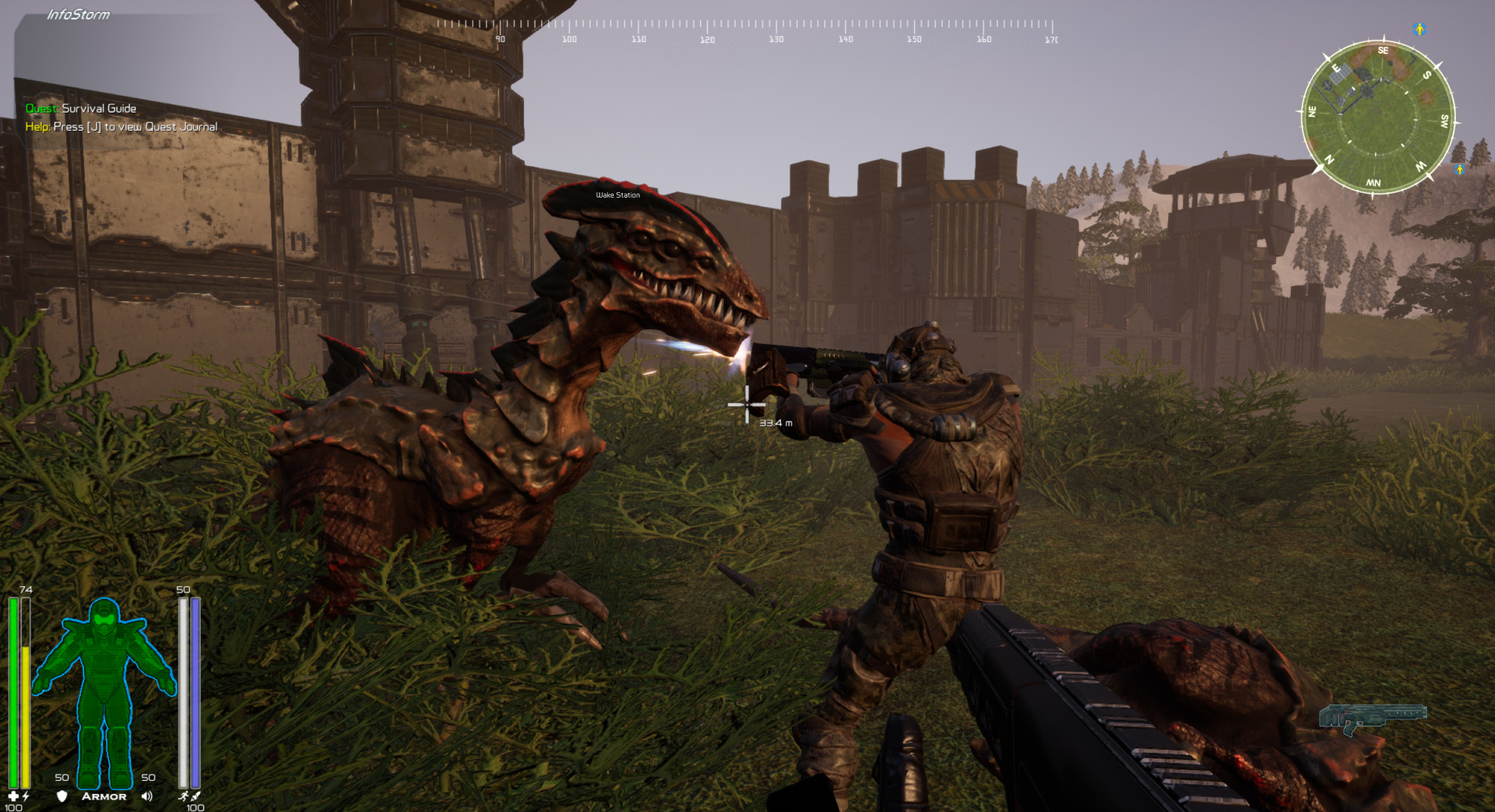 Discover the world of Gearstorm
Immerse yourself in Gearstorm, the addictive science fiction strategy game that tests your tactical skills and strategic thinking. In a distant future of war and chaos, it's up to you to build a new civilisation and defend it against hostile factions. You take on the role of a commander who builds his base, gathers resources and builds a powerful army of robots and vehicles to maintain the balance of power. Explore unknown planets, form alliances with other players and use advanced technologies to determine the fate of your civilisation.
Master challenges and decide the outcome of your story
In Gearstorm, exciting missions await you that challenge your skills as a strategist and leader. Explore exotic technologies and discover ancient secrets that can influence the fate of your people. Make critical decisions and face the consequences, as your choices can mean the difference between victory and defeat. Customise and develop your units to stay one step ahead of your enemies. Team up with other players to form powerful alliances and defeat your enemies. Because in Gearstorm, it's not only your strategic competence that's needed, but also your skill in dealing with other players to ensure the survival of your civilisation.
Experience thrilling multiplayer battles and breathtaking graphics
Prepare for intense multiplayer battles against players from all over the world. Gearstorm features a sophisticated matchmaking system that guarantees fair and challenging battles. Challenge your friends or spontaneously team up with new allies to go into battle together. Gearstorm's impressive graphics and detailed environment will captivate you and let you experience the fascinating sci-fi world up close. Thanks to the advanced game mechanics and dynamic weather system, every battle is a unique experience. Show your skills on the battlefield and rise through the ranks to become the ultimate commander in Gearstorm.
Expand your arsenal and shape your empire
In Gearstorm, the power to shape is in your hands. Choose from a variety of buildings, units and technologies to shape your empire as you see fit. Develop and research unique technologies to stay one step ahead of your enemies and expand your arsenal of deadly weapons and powerful defences. Skillfully manage resources and make strategic decisions to efficiently expand your empire and keep your enemies at bay. Shape the destiny of your civilisation and unleash the full potential of your army to remain the undisputed leader in Gearstorm.
Gearstorm - The ultimate sci-fi strategy experience
Gearstorm offers a comprehensive and immersive strategy experience in a breathtaking science fiction world. With challenging missions, thrilling multiplayer battles and the ability to customise your empire, this game will delight even the most experienced strategists. The stunning graphics and dynamic weather system make for a unique gaming experience that will keep you enthralled. Immerse yourself in the world of Gearstorm and put your skills as a commander to the test. Form alliances, conquer new planets and shape the fate of your civilisation in this epic strategy adventure.