AUD
8.29
BGN
9.76
BRL
26.61
CAD
7.45
CHF
4.81
CNY
38.97
CZK
121.79
DKK
37.20
EUR
4.99
GBP
4.33
HKD
42.46
HRK
37.61
HUF
1,895.60
IDR
84,810.04
ILS
20.36
INR
454.28
ISK
750.00
JPY
814.87
KRW
7,113.79
MXN
93.29
MYR
25.52
NOK
58.56
NZD
8.98
PHP
301.93
PLN
21.78
RON
24.80
RUB
584.83
SEK
57.08
SGD
7.31
THB
193.07
TRY
157.32
USD
5.45
ZAR
102.95
date
56.25
/ month


(taxes included)
50% off in the 1st month
AUD
11.20
BGN
13.18
BRL
35.94
CAD
10.07
CHF
6.50
CNY
52.63
CZK
164.50
DKK
50.25
EUR
6.74
GBP
5.85
HKD
57.35
HRK
50.80
HUF
2,560.39
IDR
114,553.04
ILS
27.50
INR
613.60
ISK
1,013.02
JPY
1,100.64
KRW
9,608.61
MXN
126.01
MYR
34.47
NOK
79.09
NZD
12.13
PHP
407.82
PLN
29.41
RON
33.50
RUB
789.93
SEK
77.10
SGD
9.87
THB
260.78
TRY
212.49
USD
7.36
ZAR
139.05
date
75.97
/ month


(taxes included)
Individual configuration
Create your own configuration and customize options flexibly
Secure payment




Our locations
In 17 locations worldwide, we offer unique accessibility with the lowest pings. Further locations are constantly being developed and guarantee breathtaking gaming fun with the lowest latency in every game.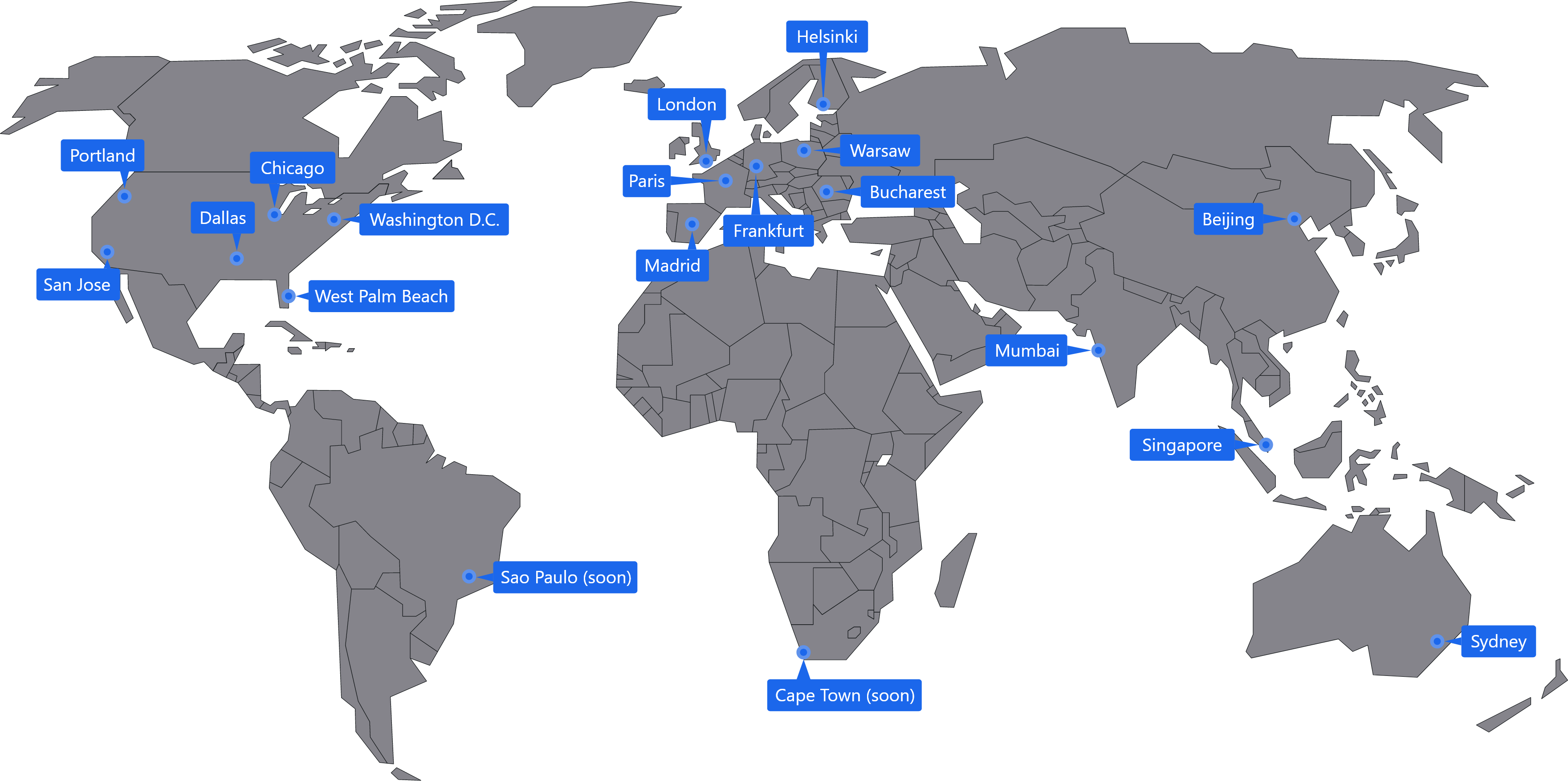 Frequently asked questions
Buying an eco-server often involves a lot of expense. In comparison, if you rent an eco-server, you are not burdened by a one-off high payment. As a rule, you pay a low price once a month.
With us, you also have the possibility to adjust the tariff for your server, the associated mods and accordingly the price at any time. the price at any time. So you can try out different servers and modpacks and optionally remove them remove them again without spending a large sum of money.
With 4Netplayers, this is completely up to you. Regardless of whether you choose the Starter, Professional or Premium offer, you can determine the term of your contract yourself. Starting at one month up to a term of 12 months, it's up to you how long you want it to last. it is up to you how long you want to rent a server with us as your host. The longer the term of your contract is, the cheaper it will be, by the way, and so you will save 10% of the price for a 12-month contract compared to one month you save 10 % of the price.
Absolutely. With 4Netplayers you don't have to worry about security and protection. For one thing, you have free to choose the duration of your contract and are not obliged to make endless monthly payments. On the other hand your server itself is safe, because we protect it with DDoS from bad traffic.
After logging in, click on "Gameserver" on the left and then on "Create configuration". Select your desired mods, enter a password - and your server is ready to go!
Eco Screenshots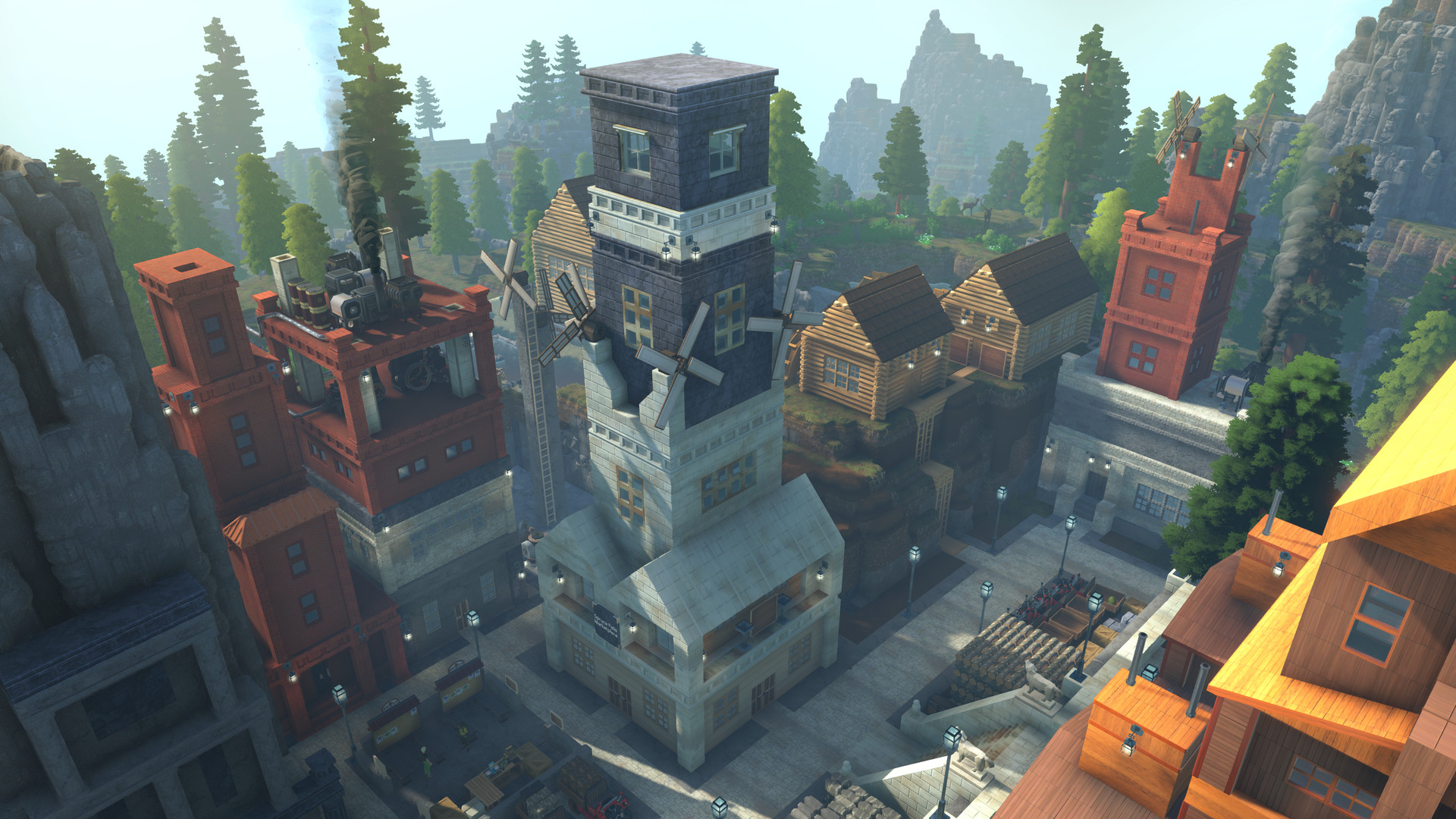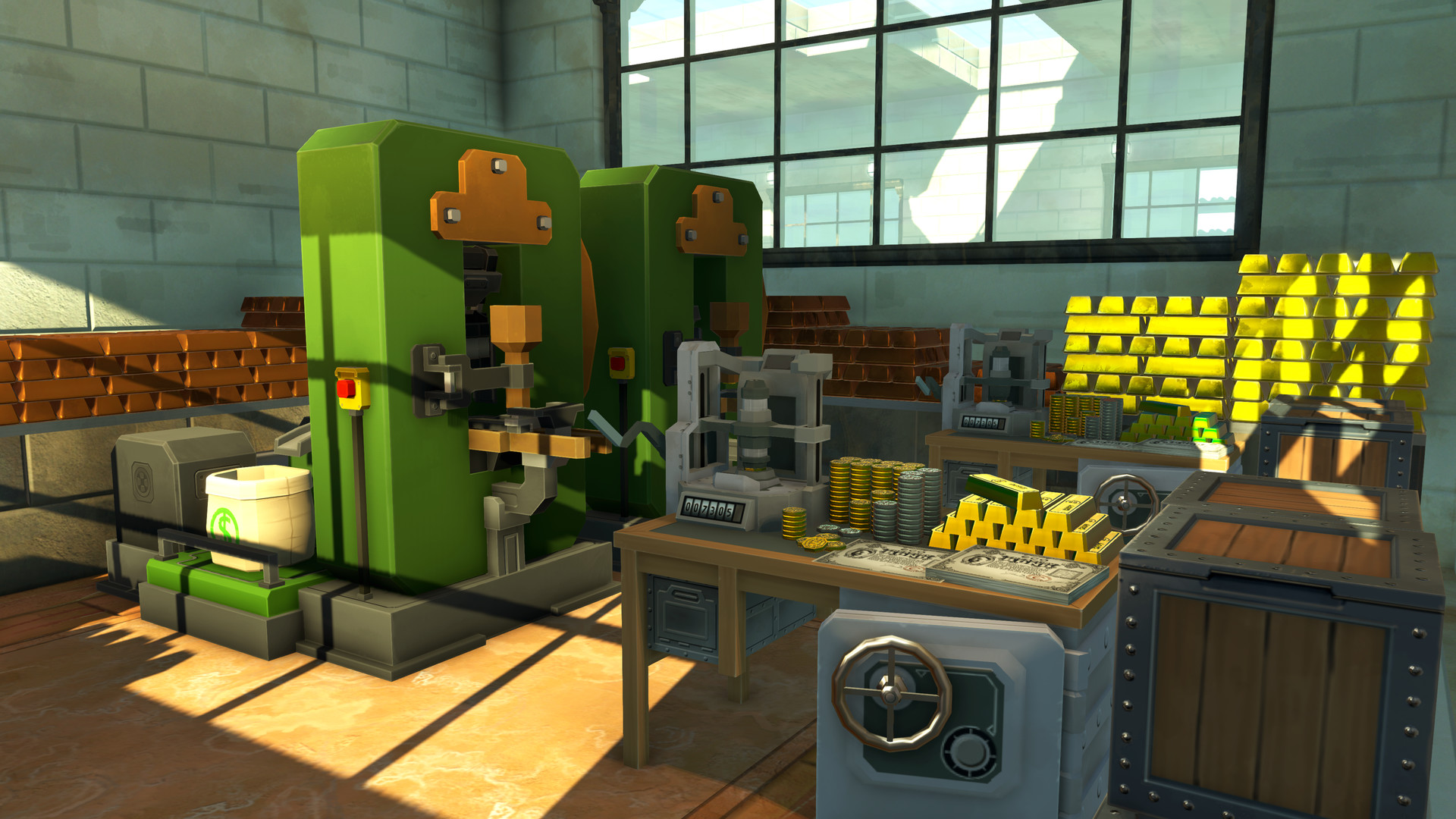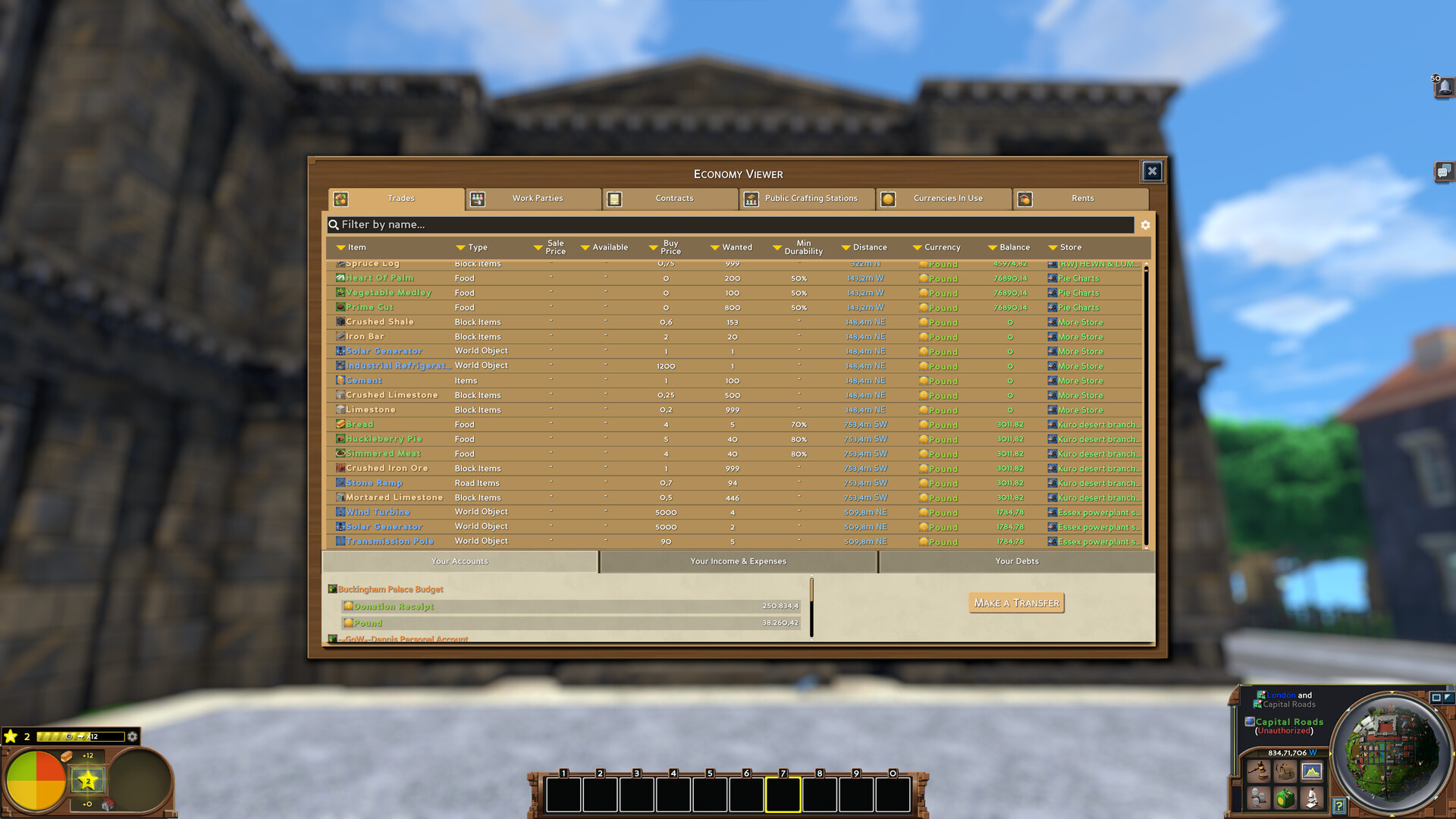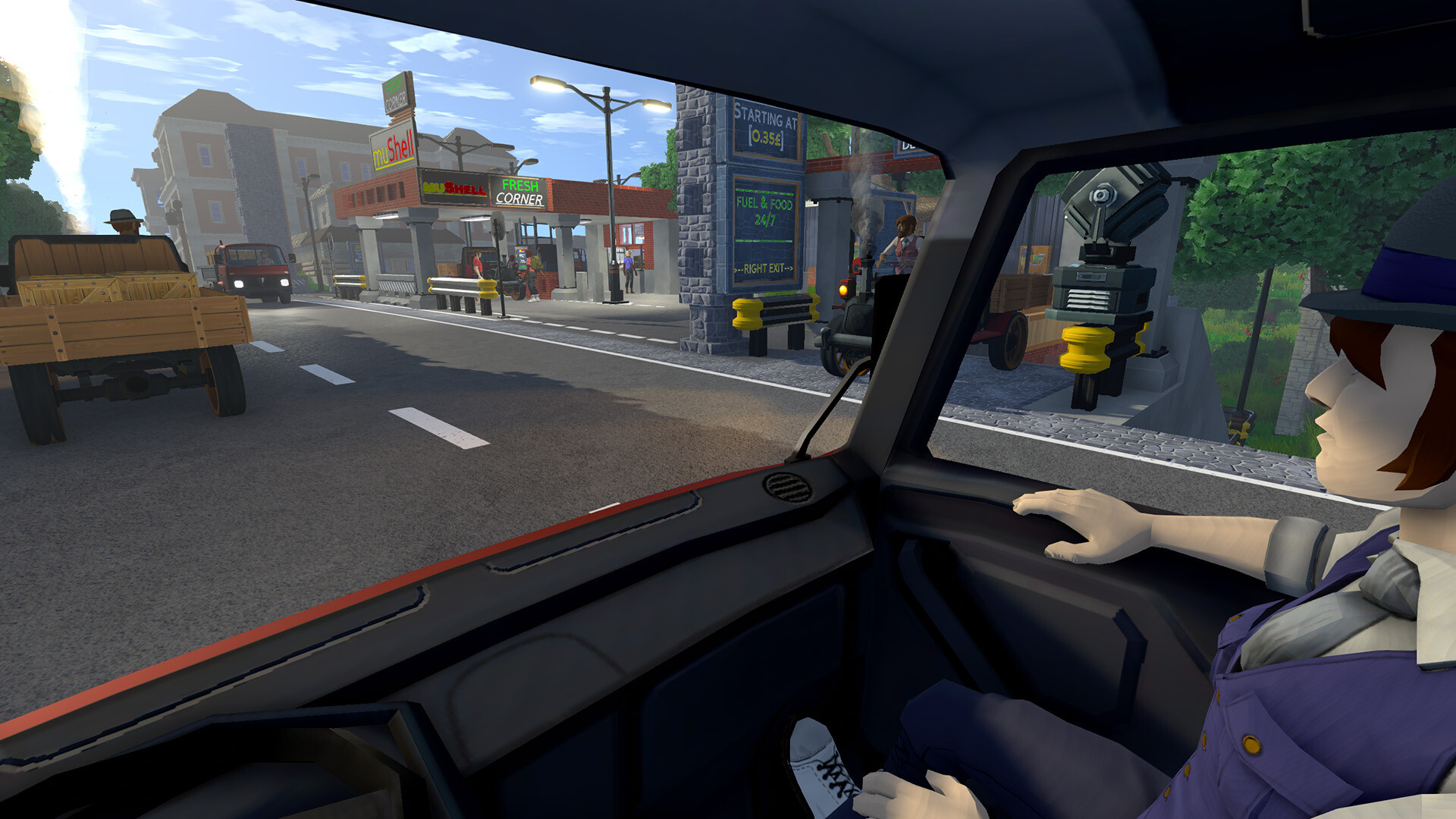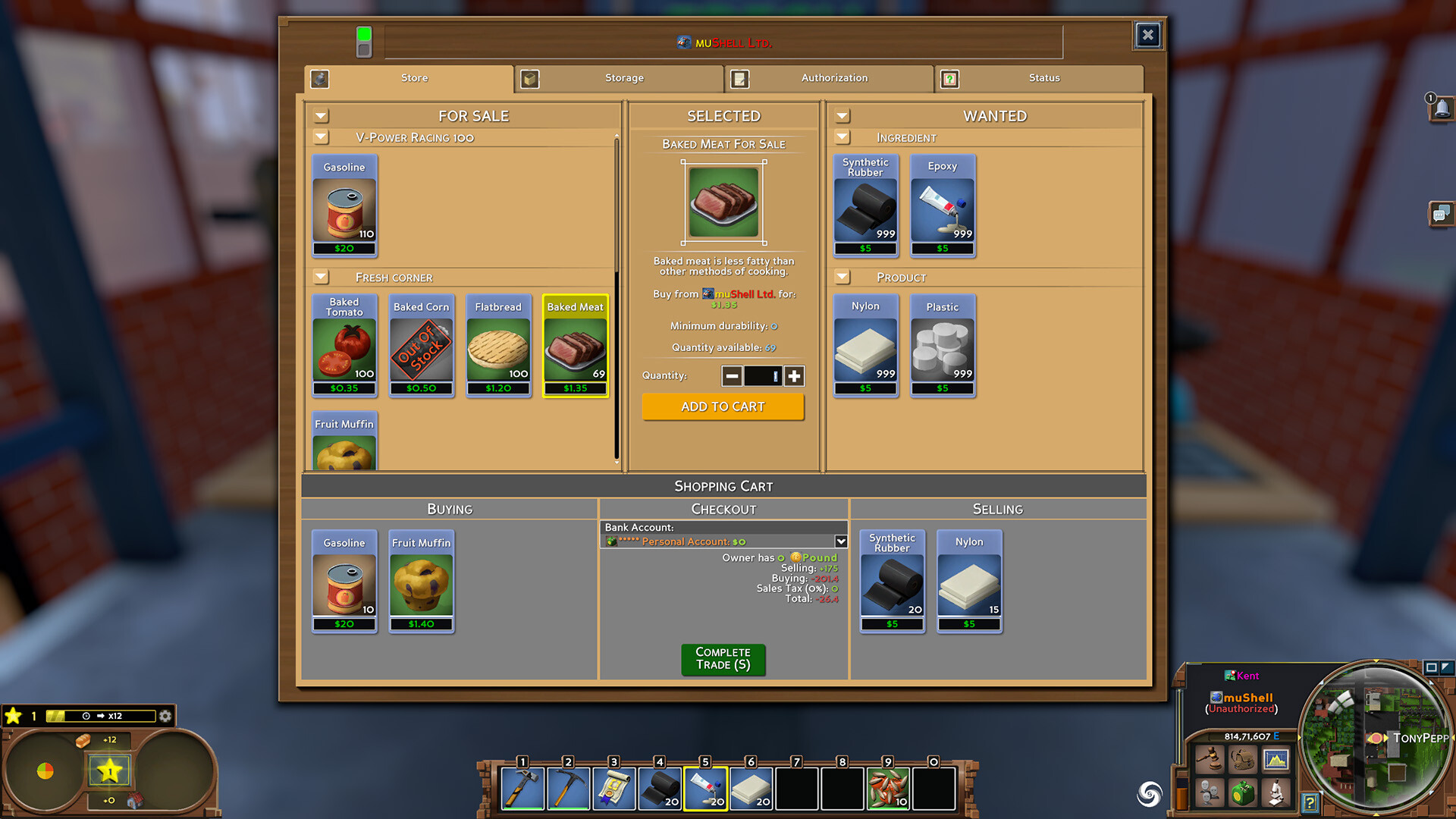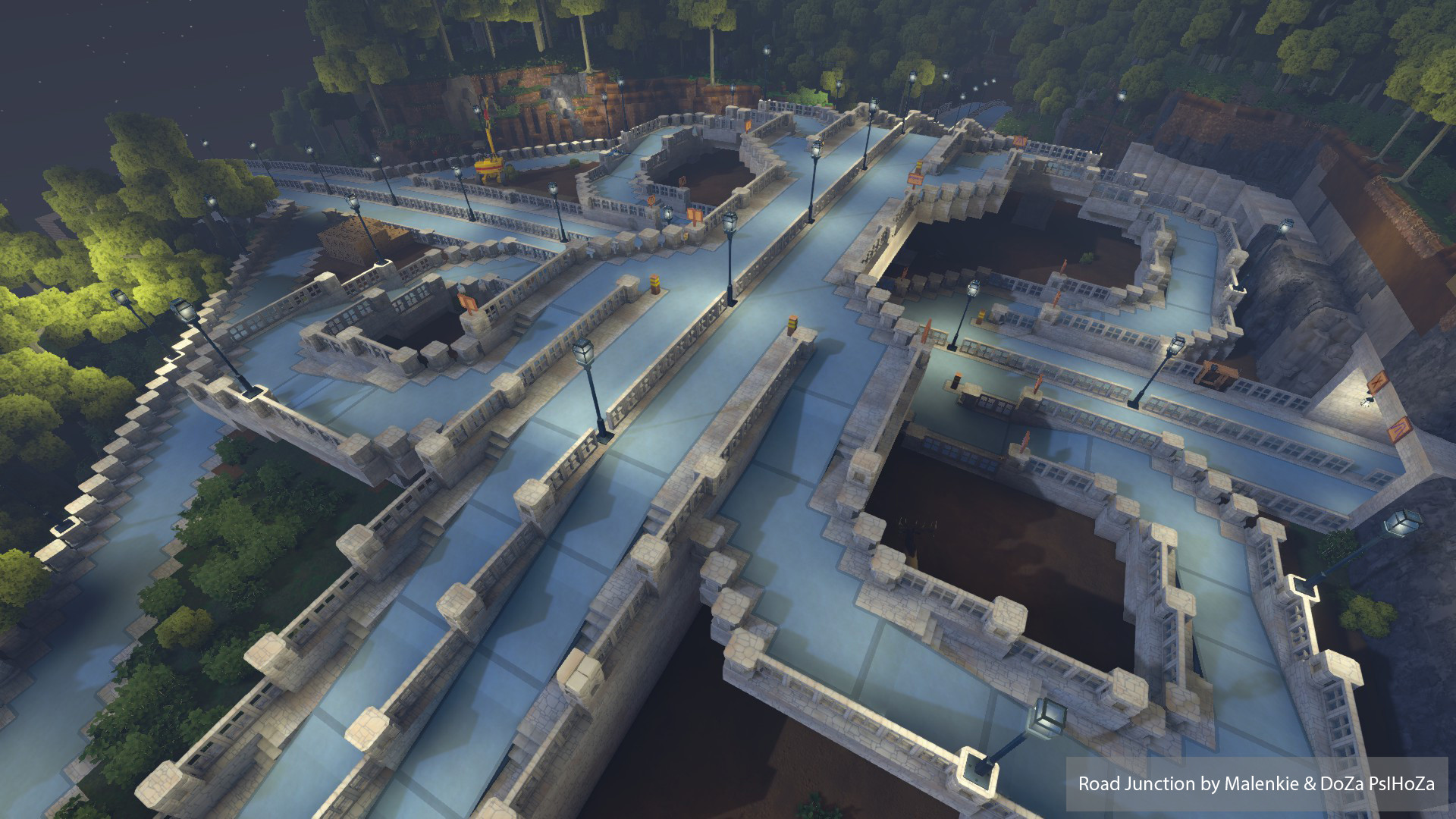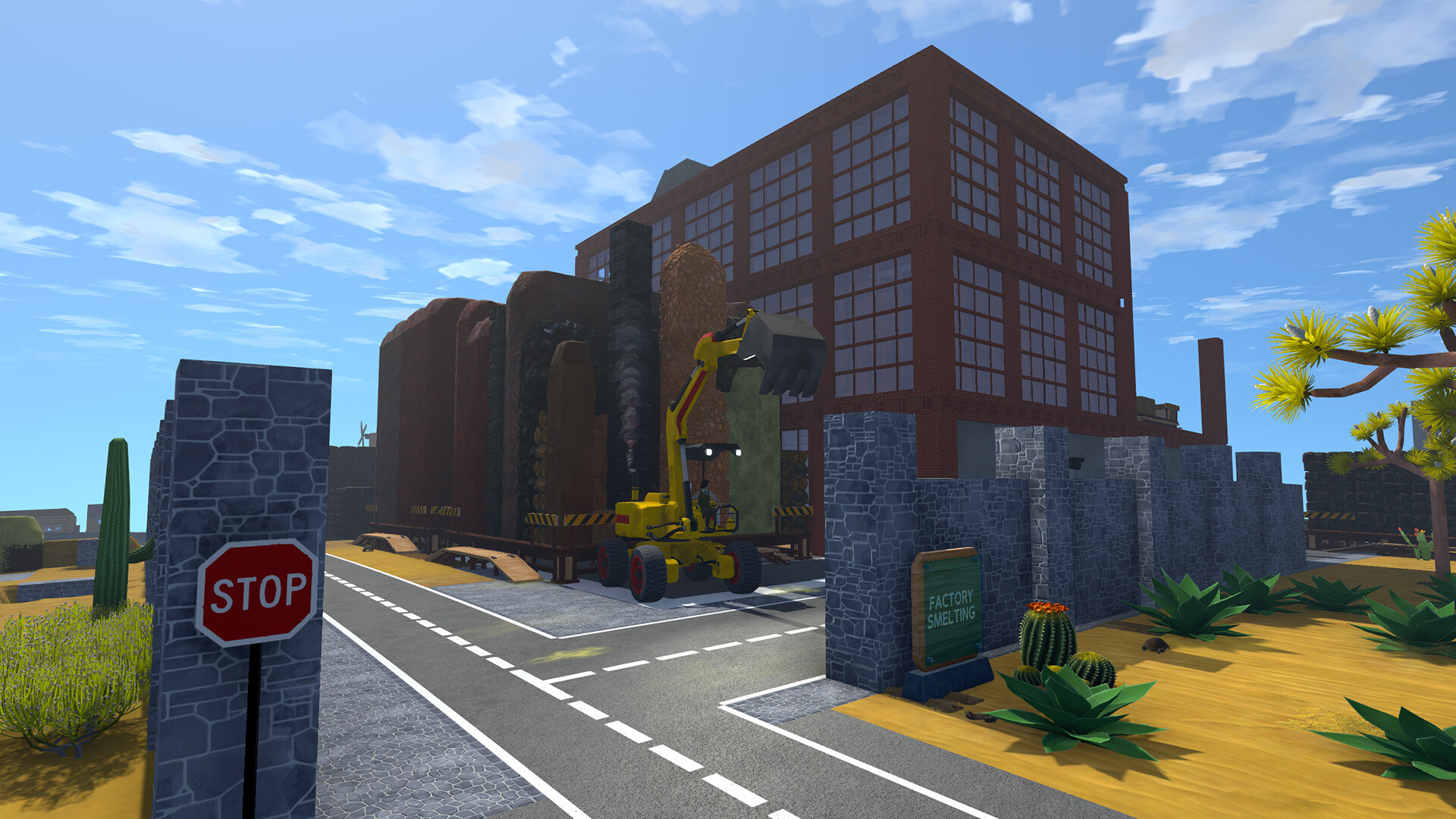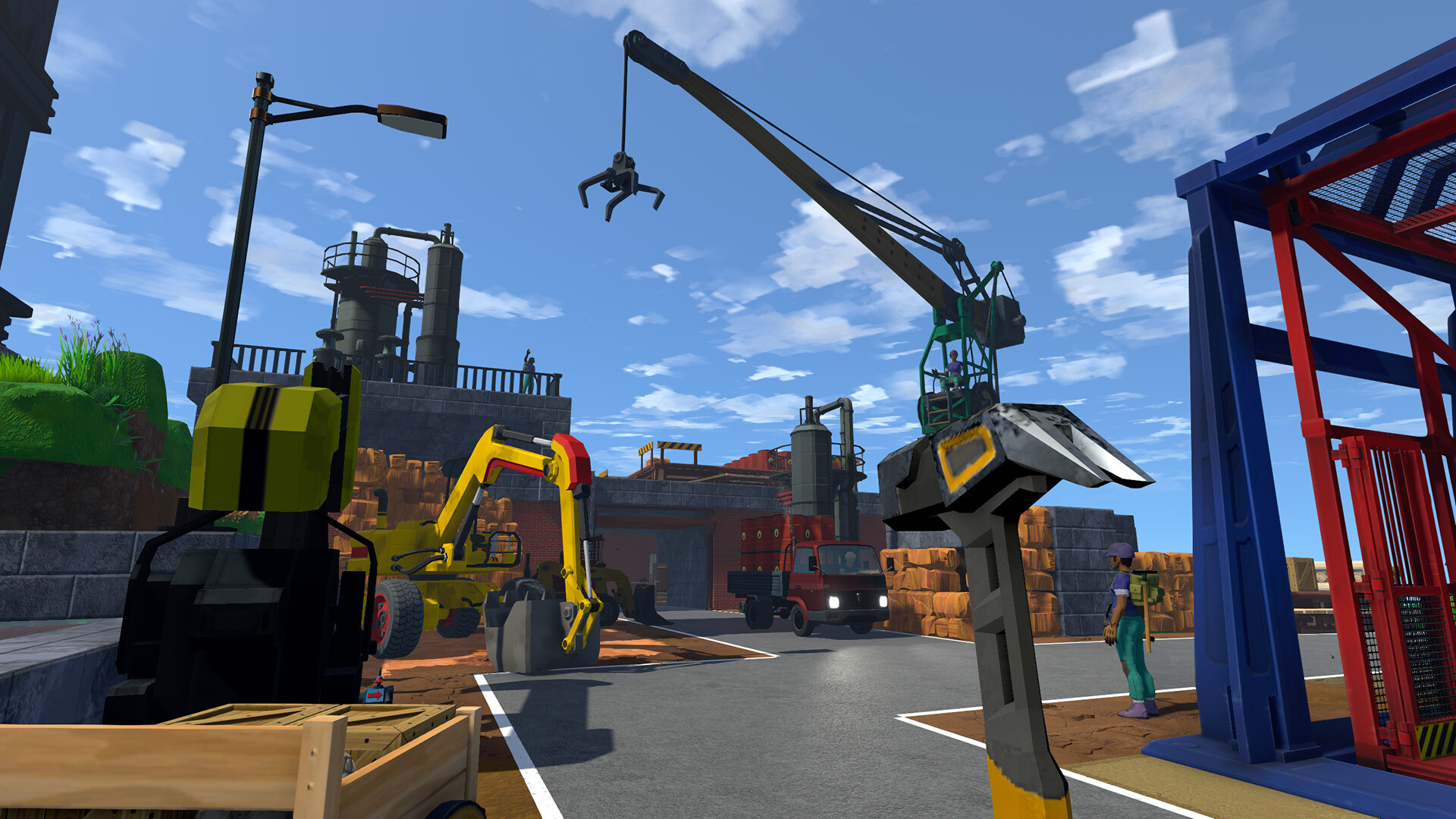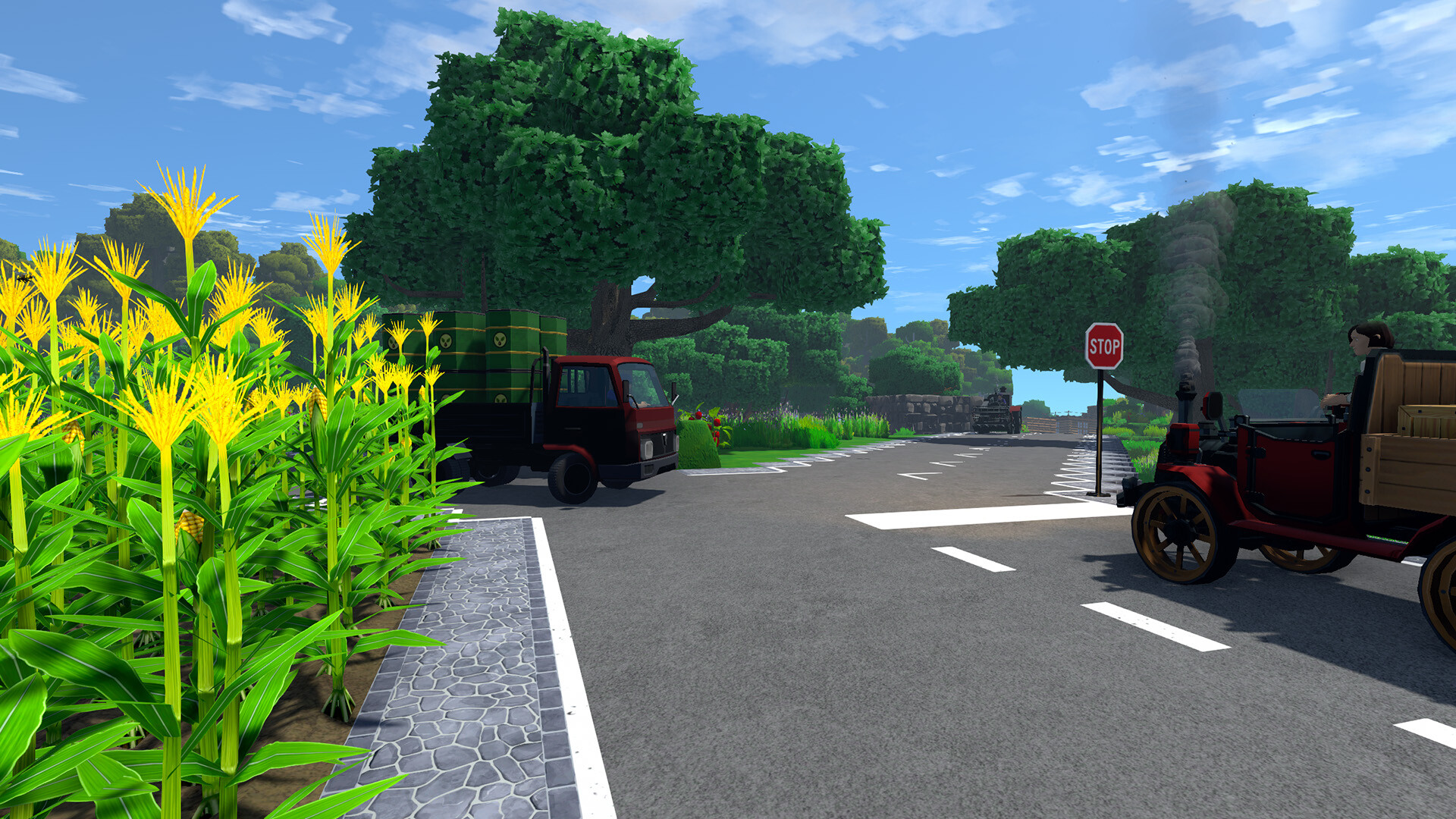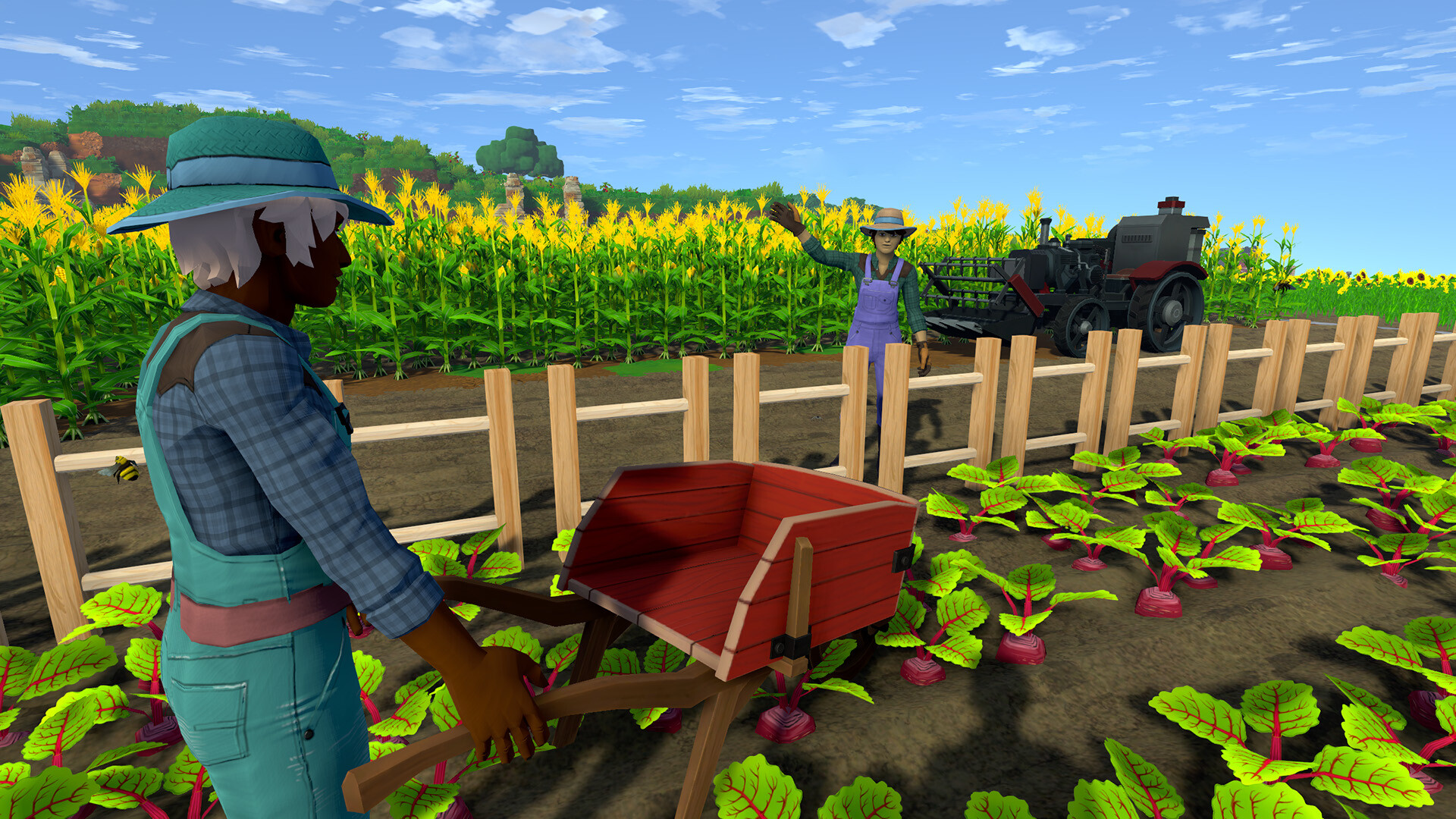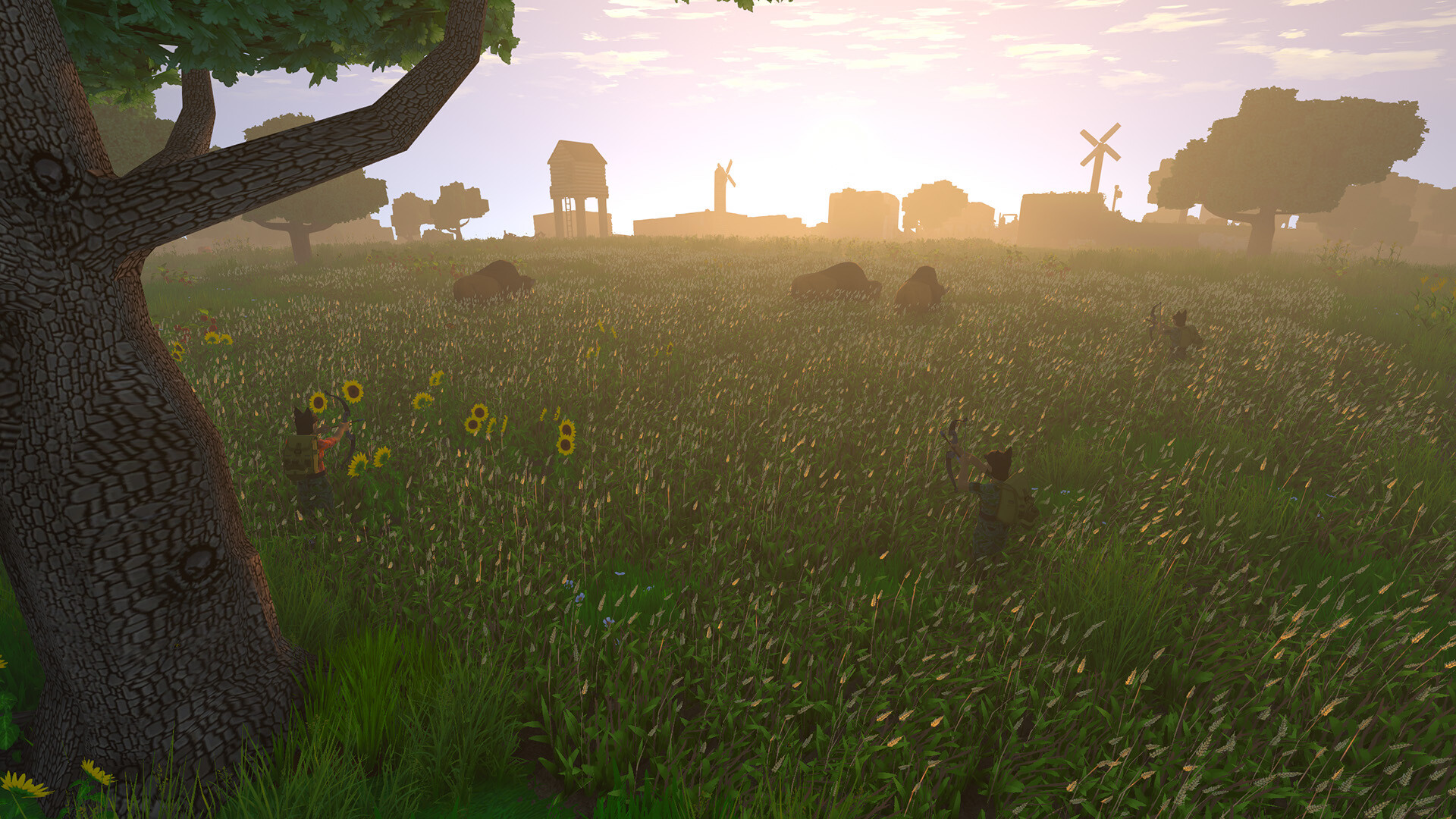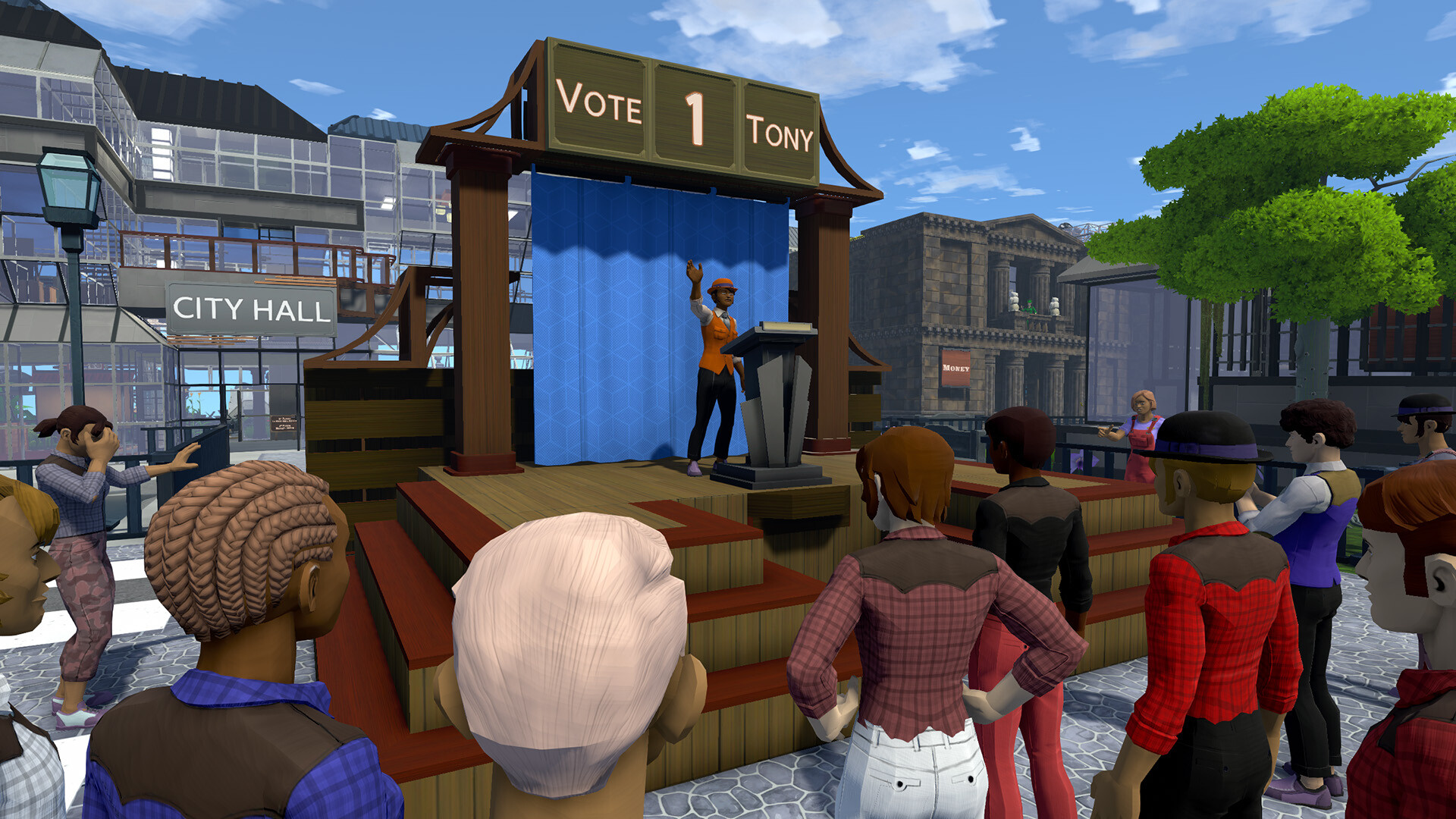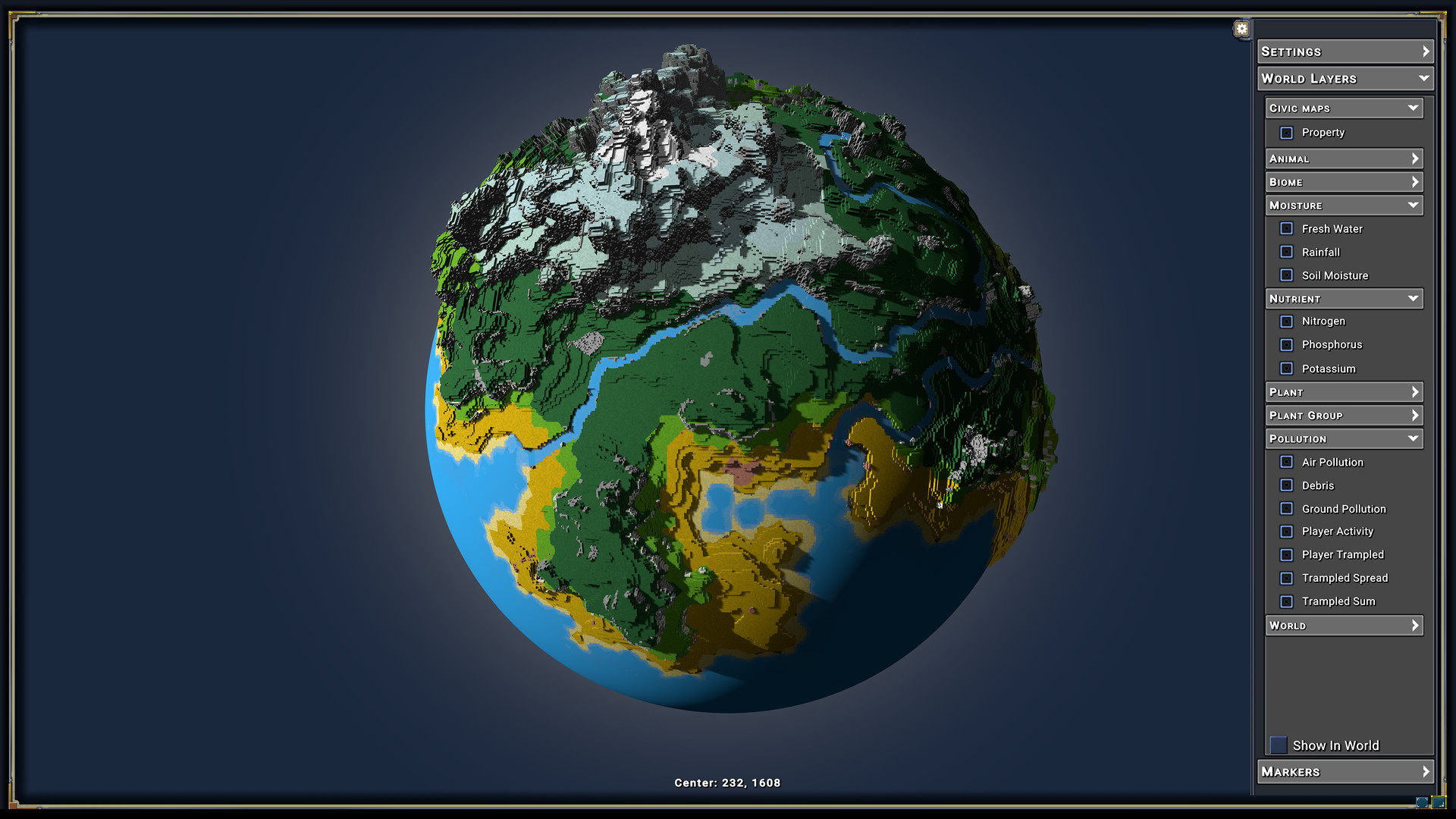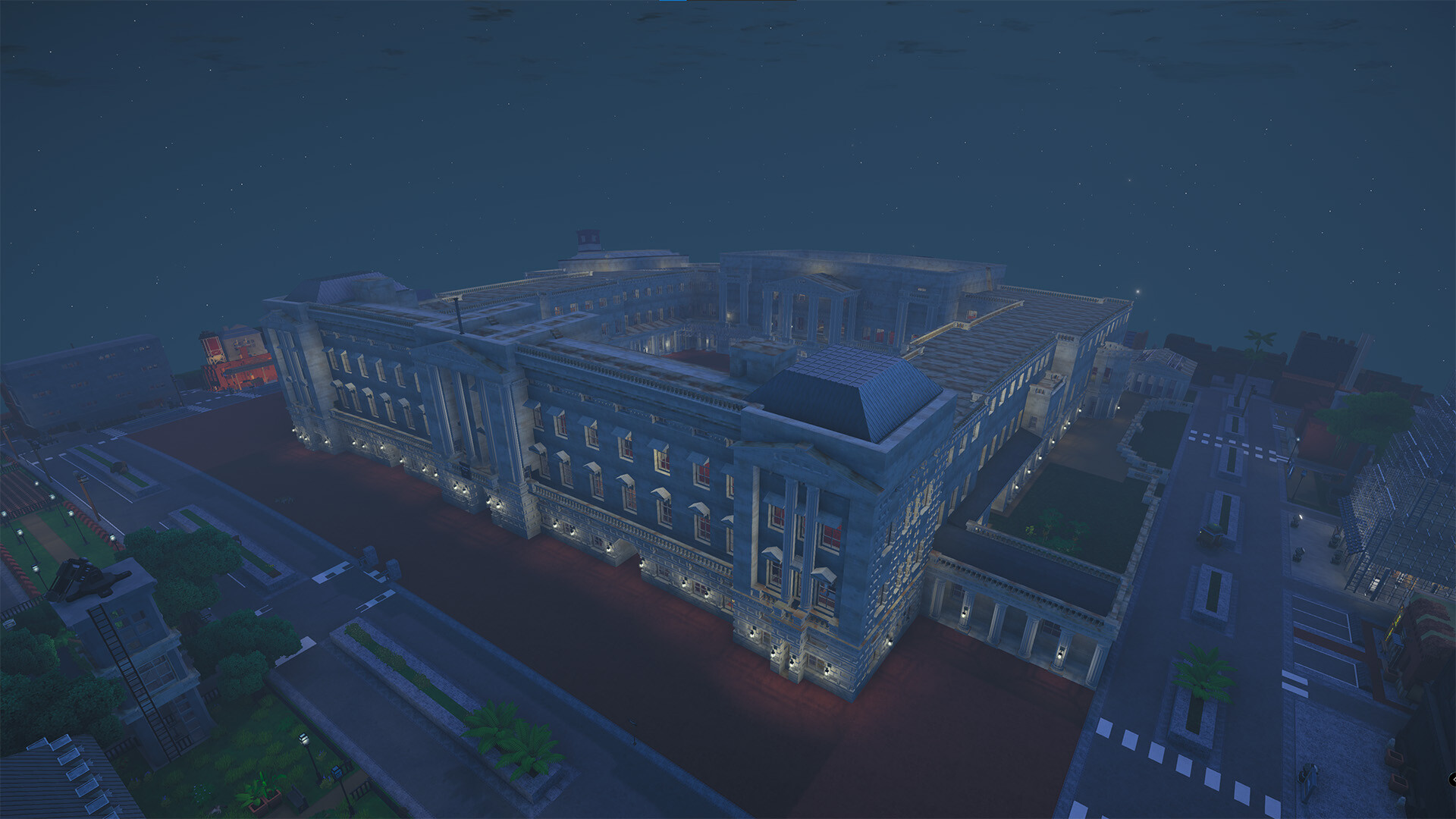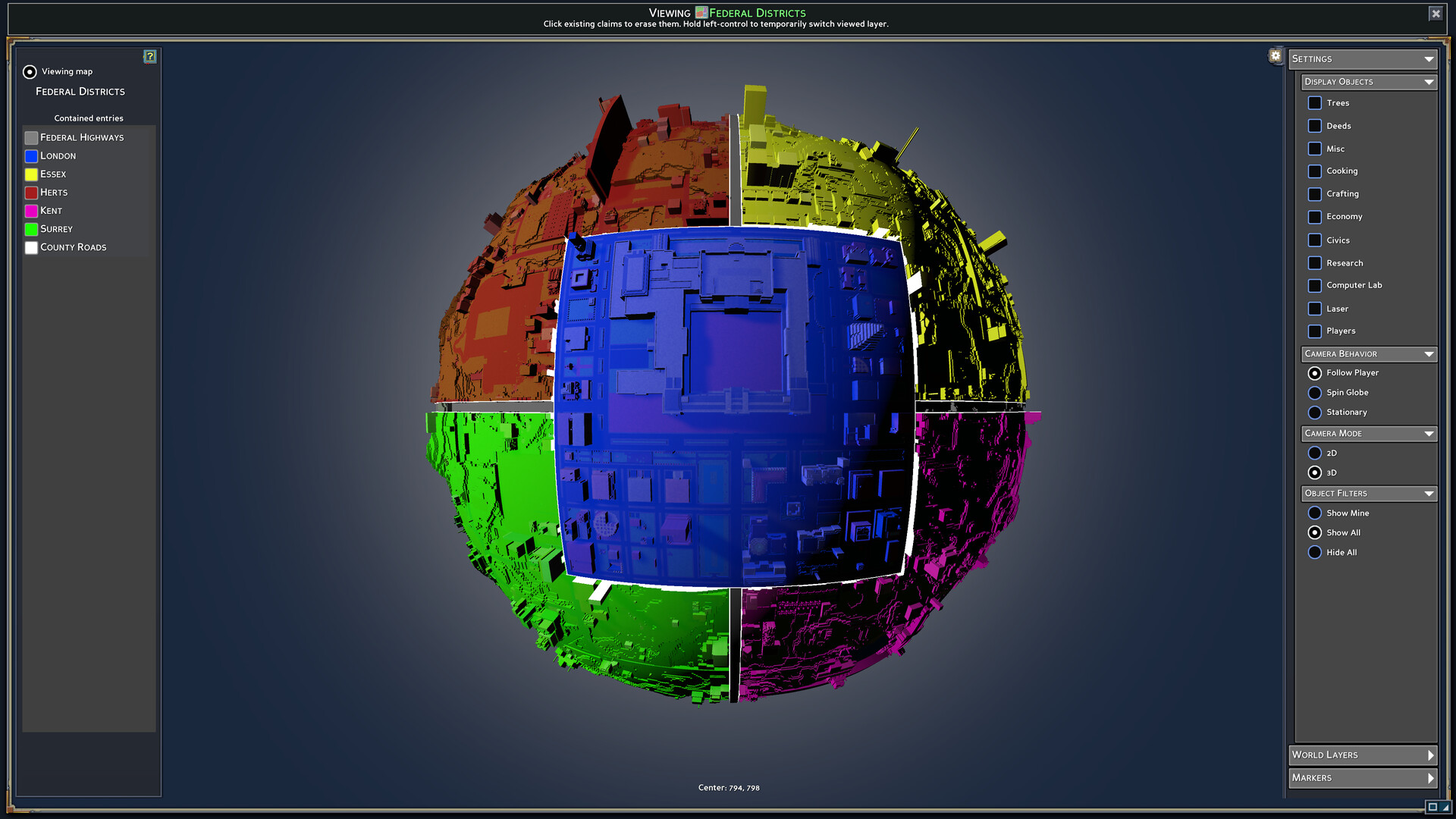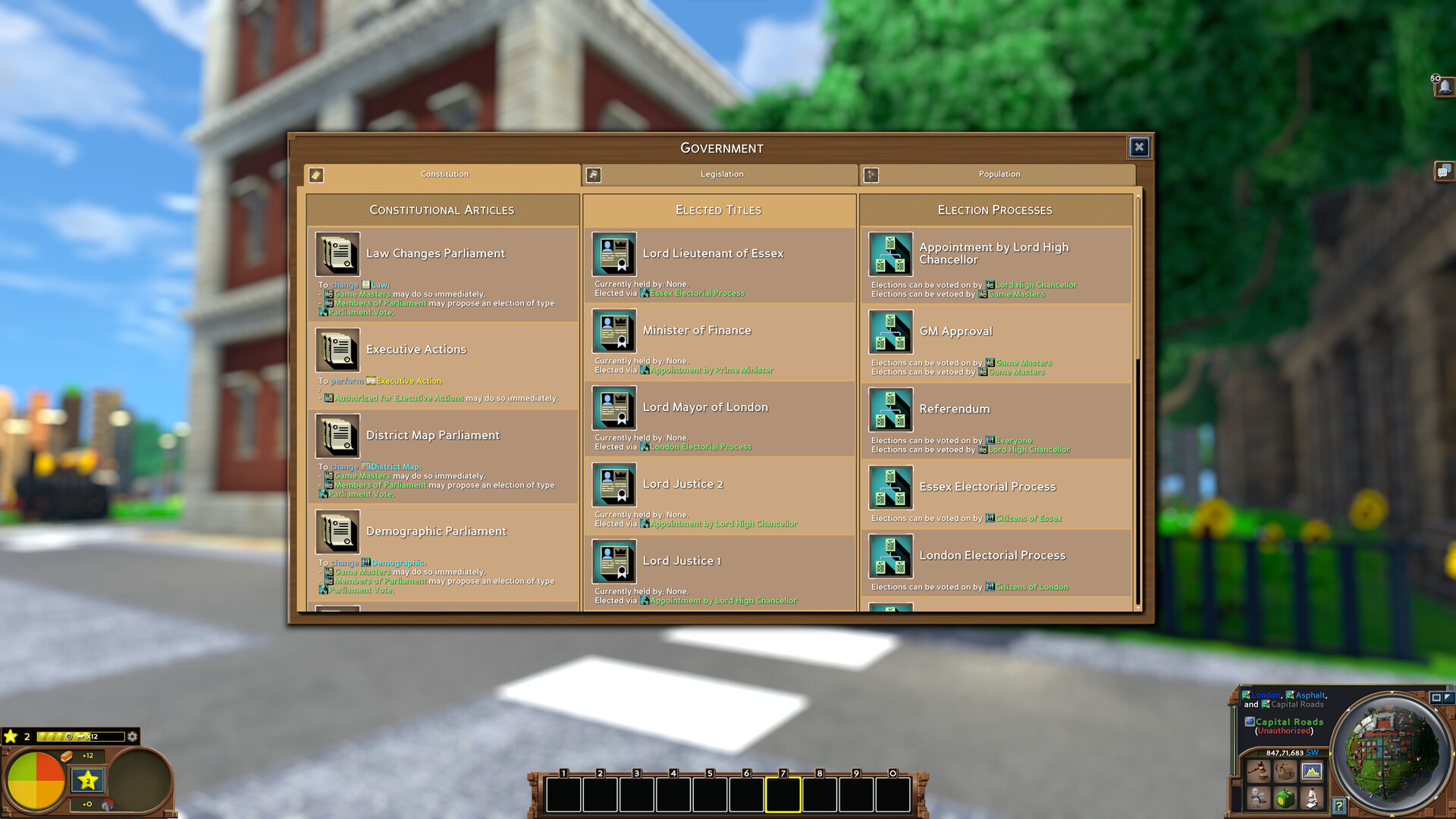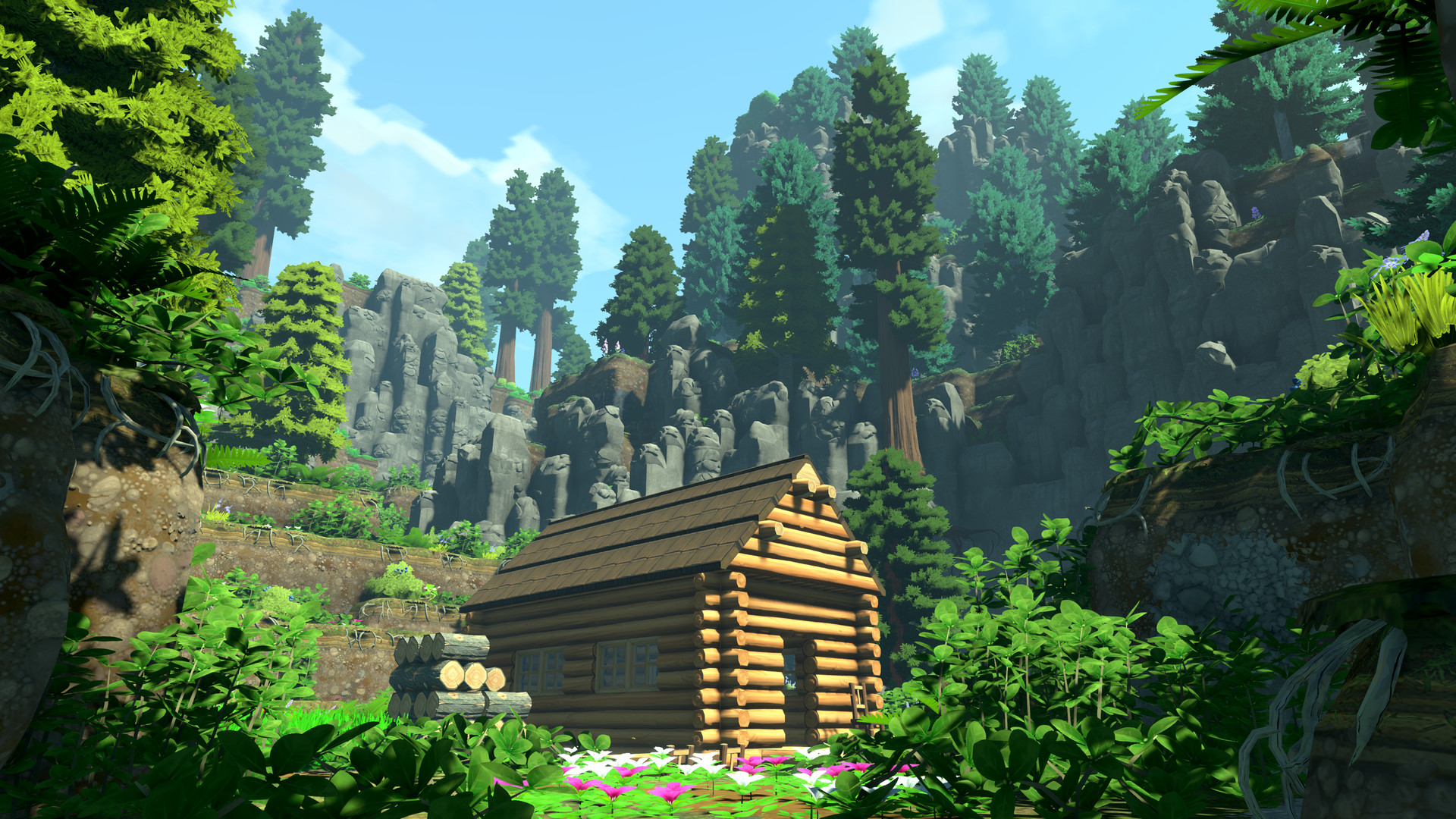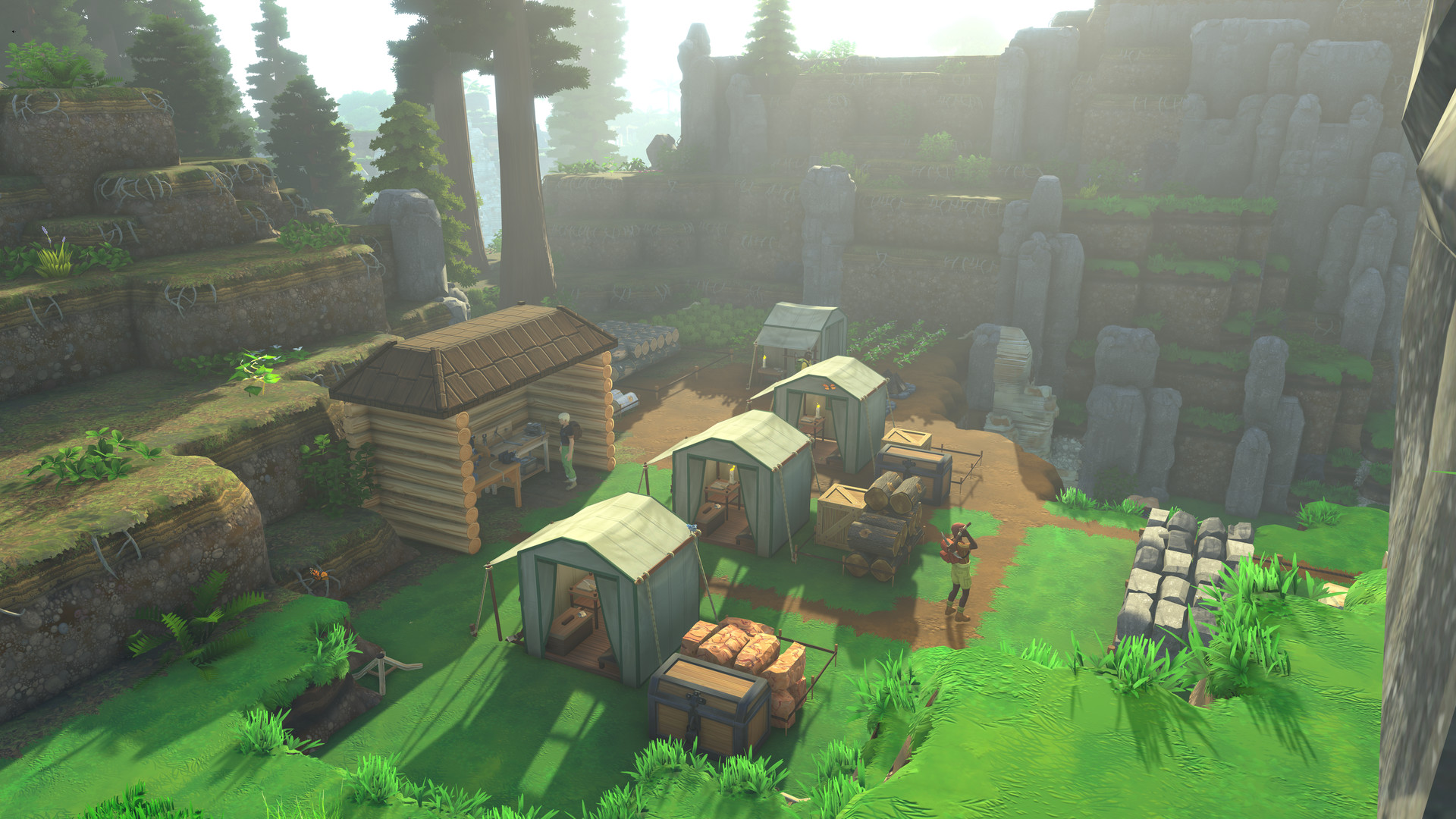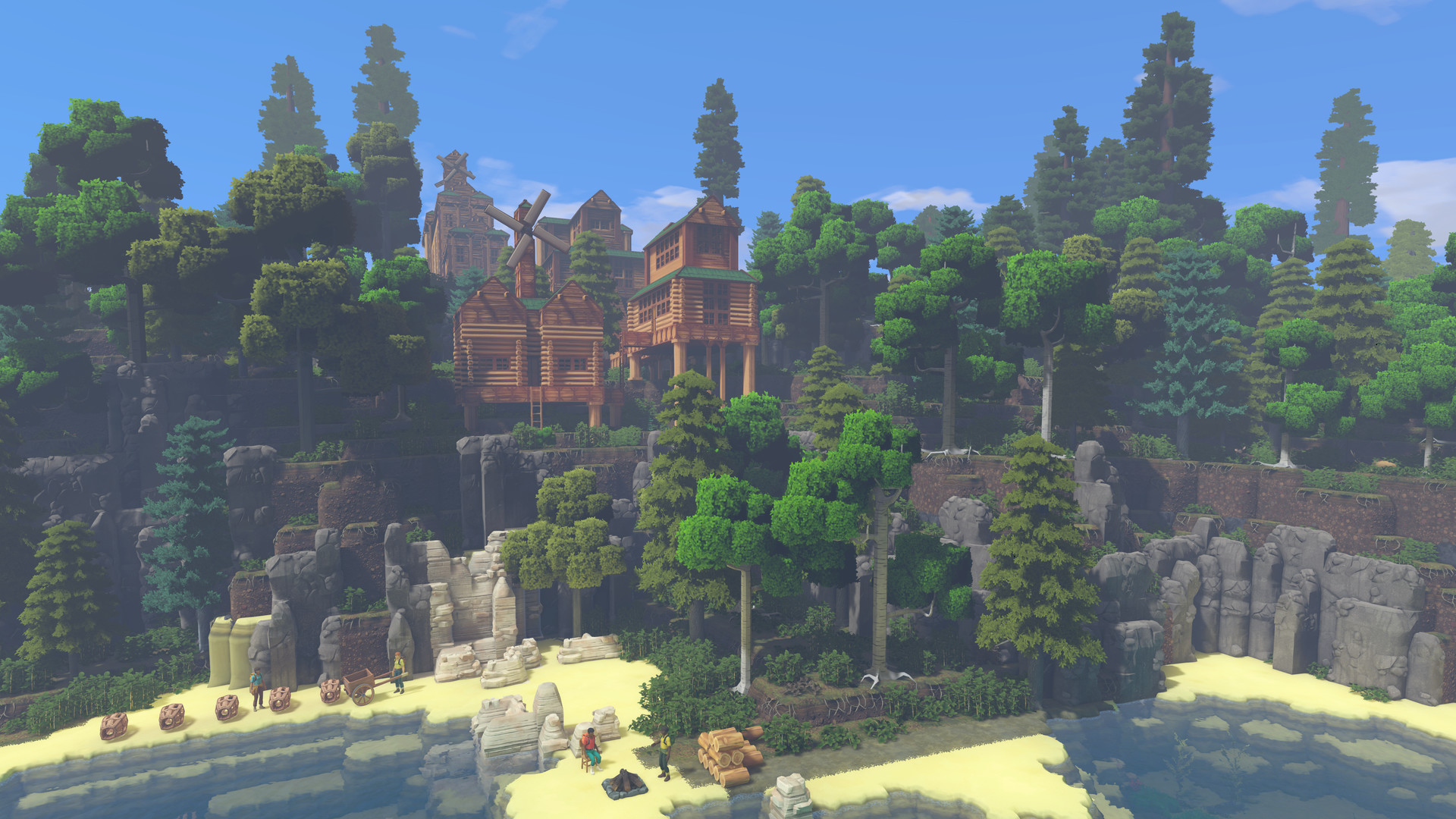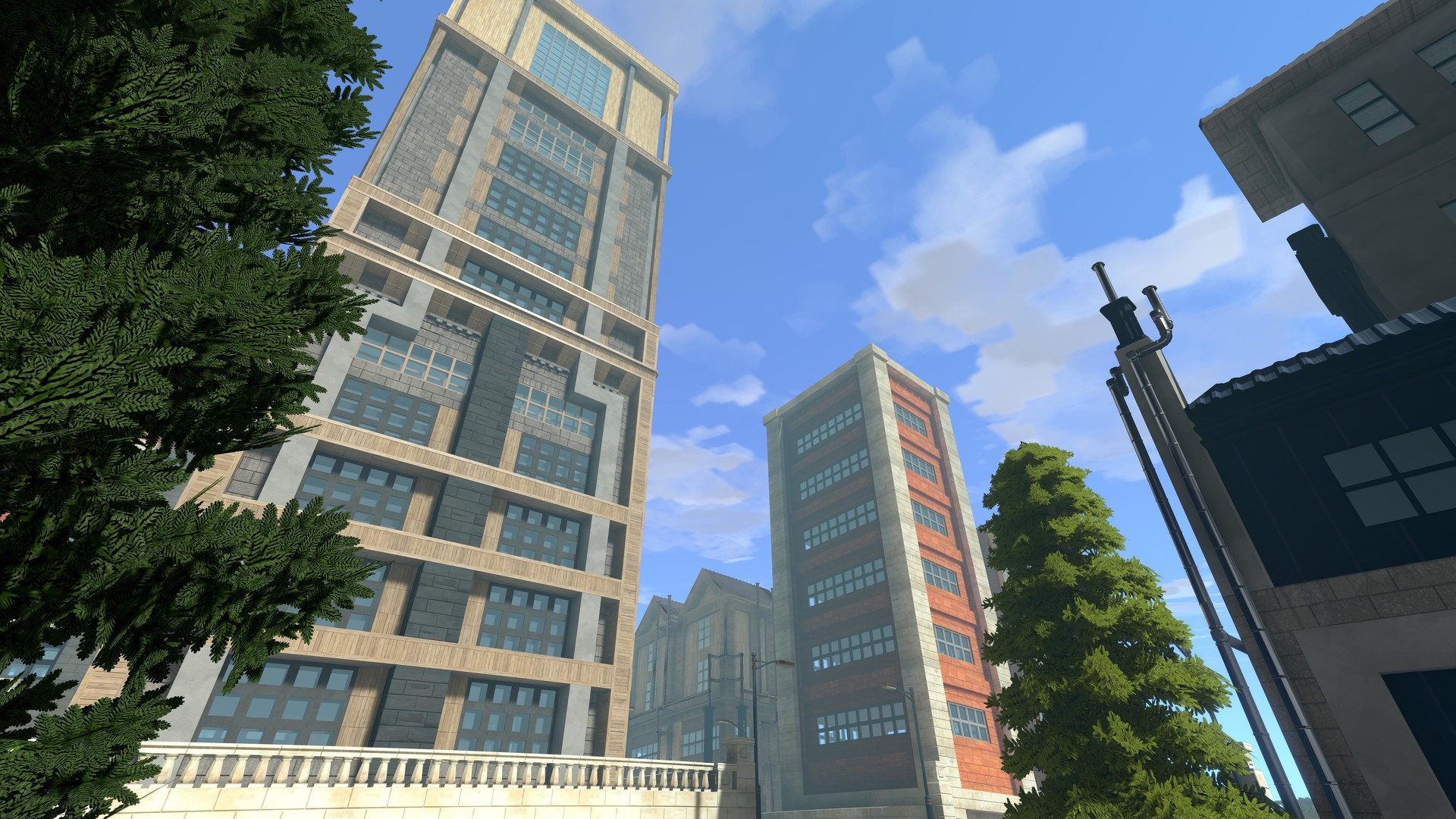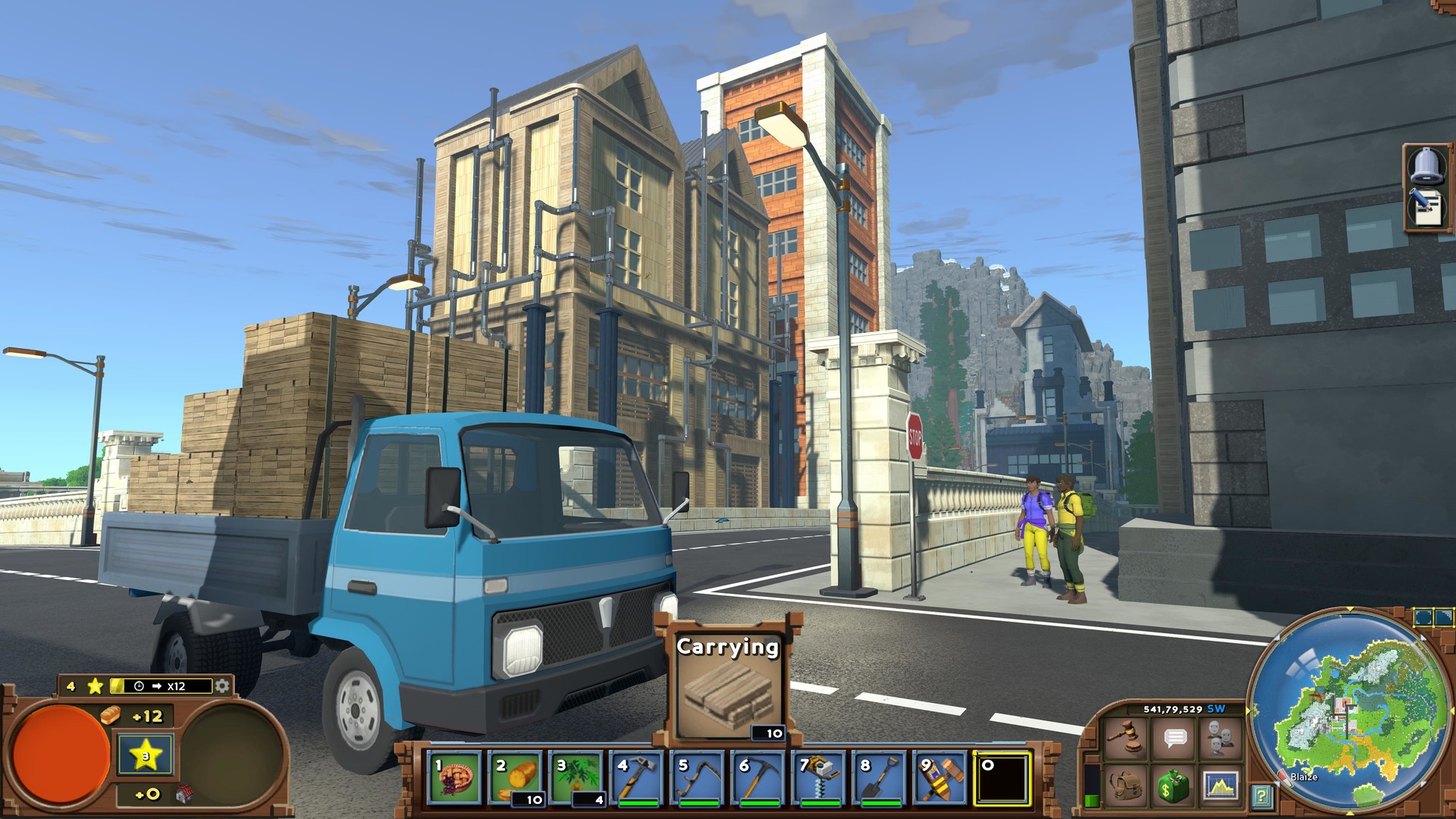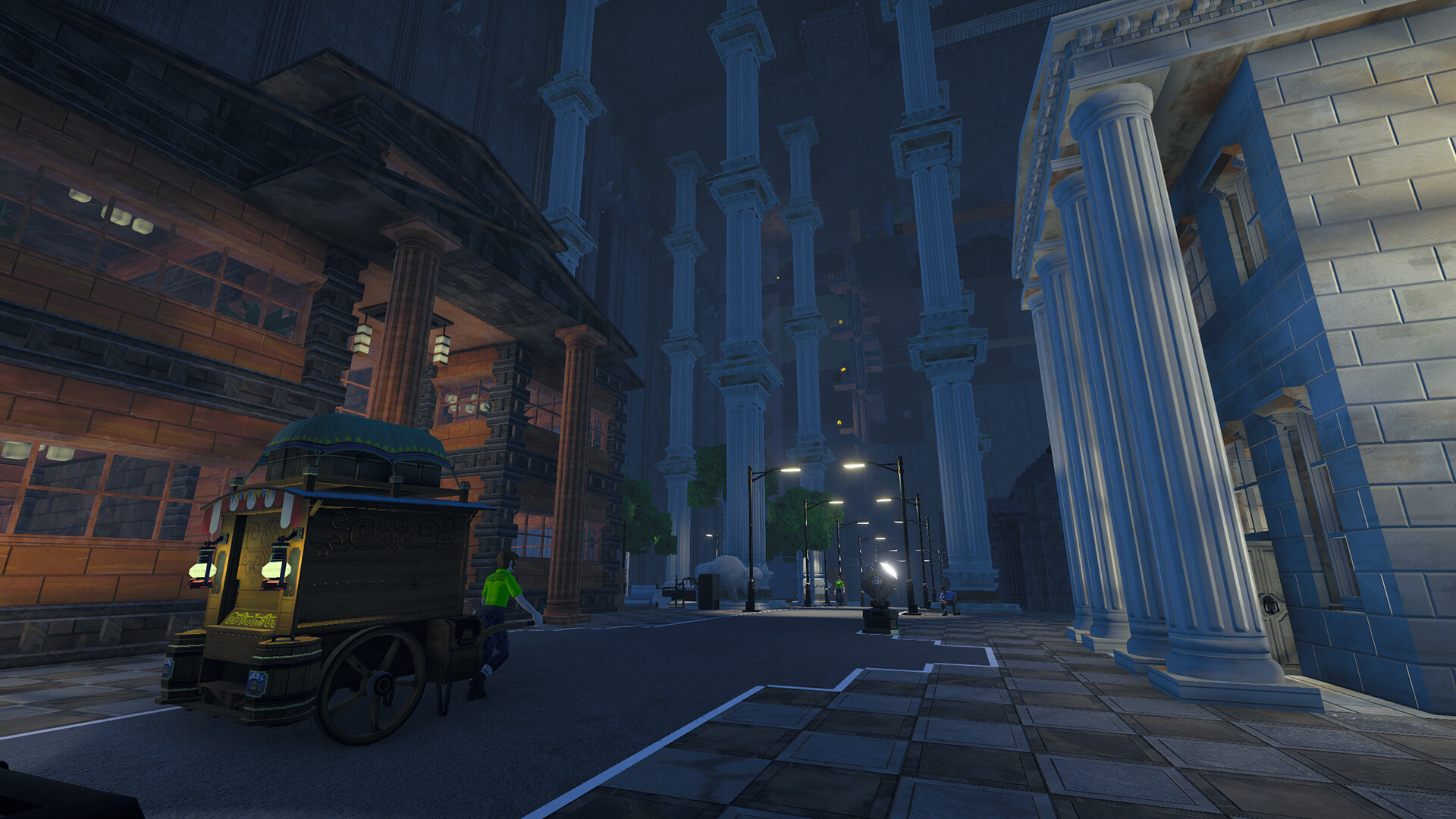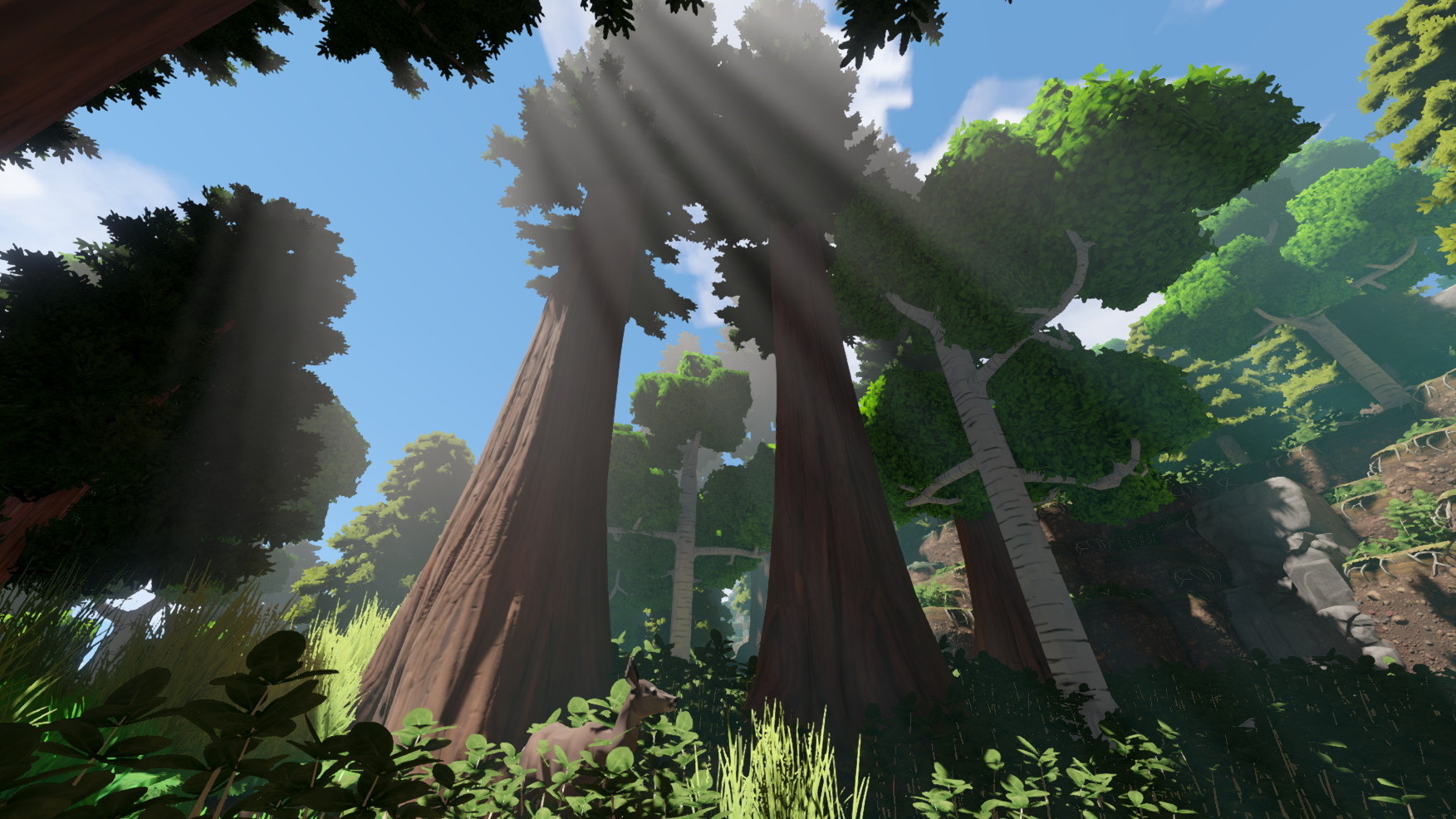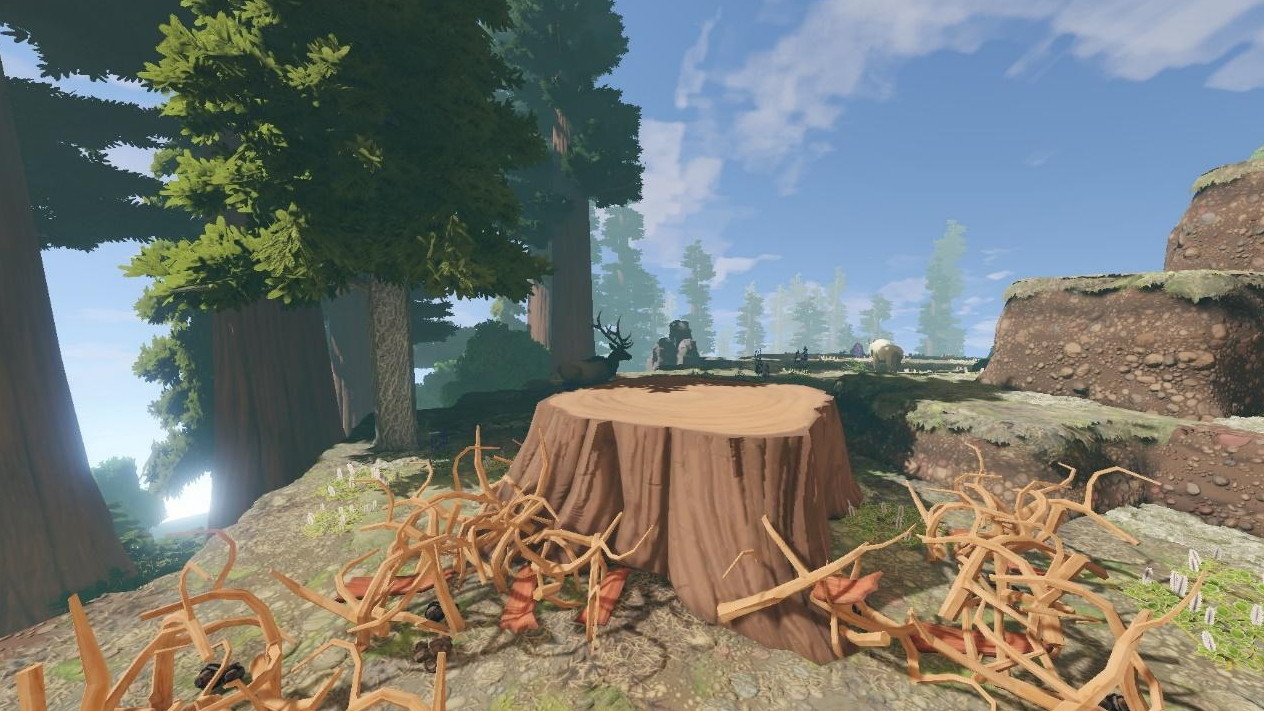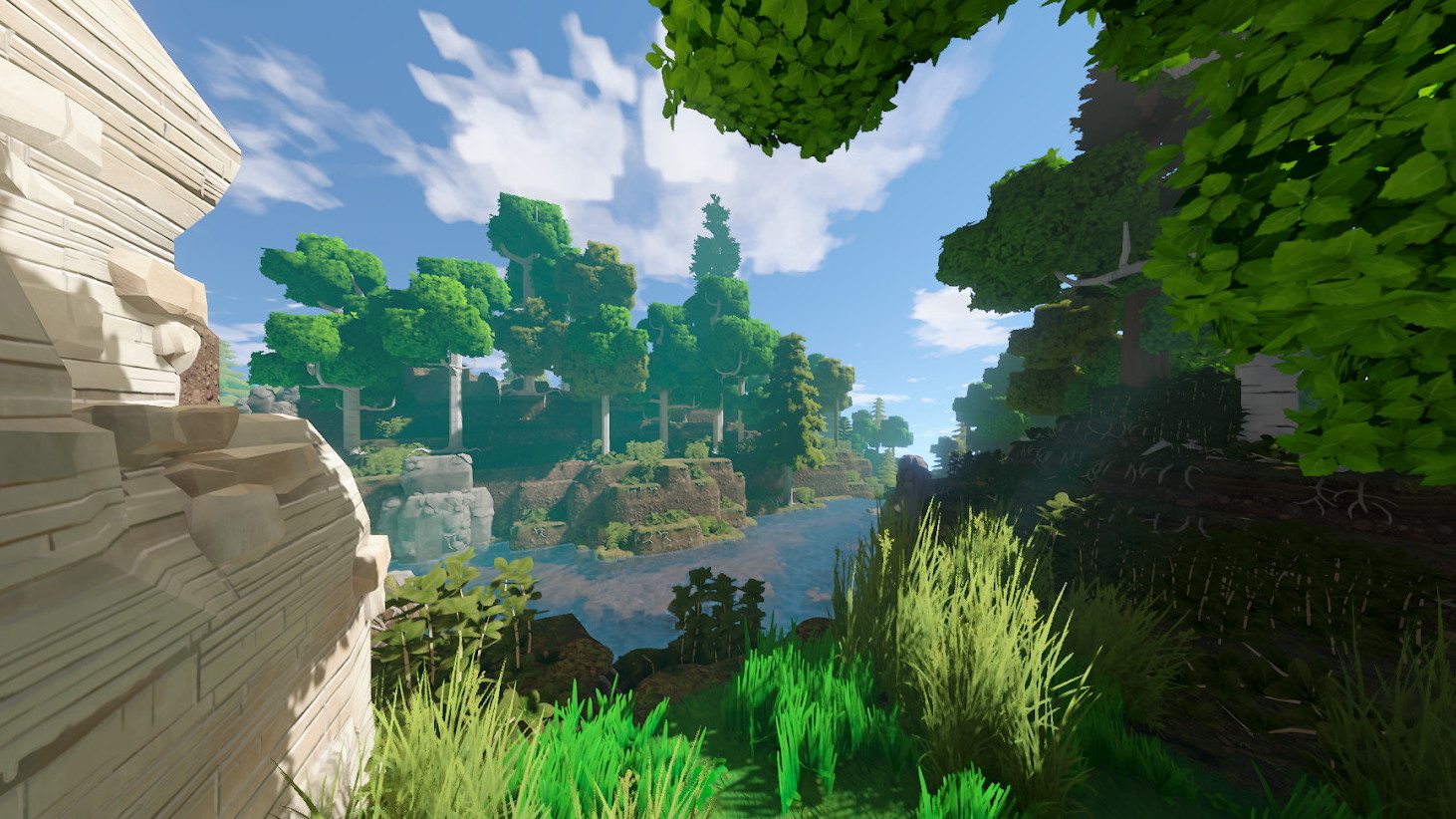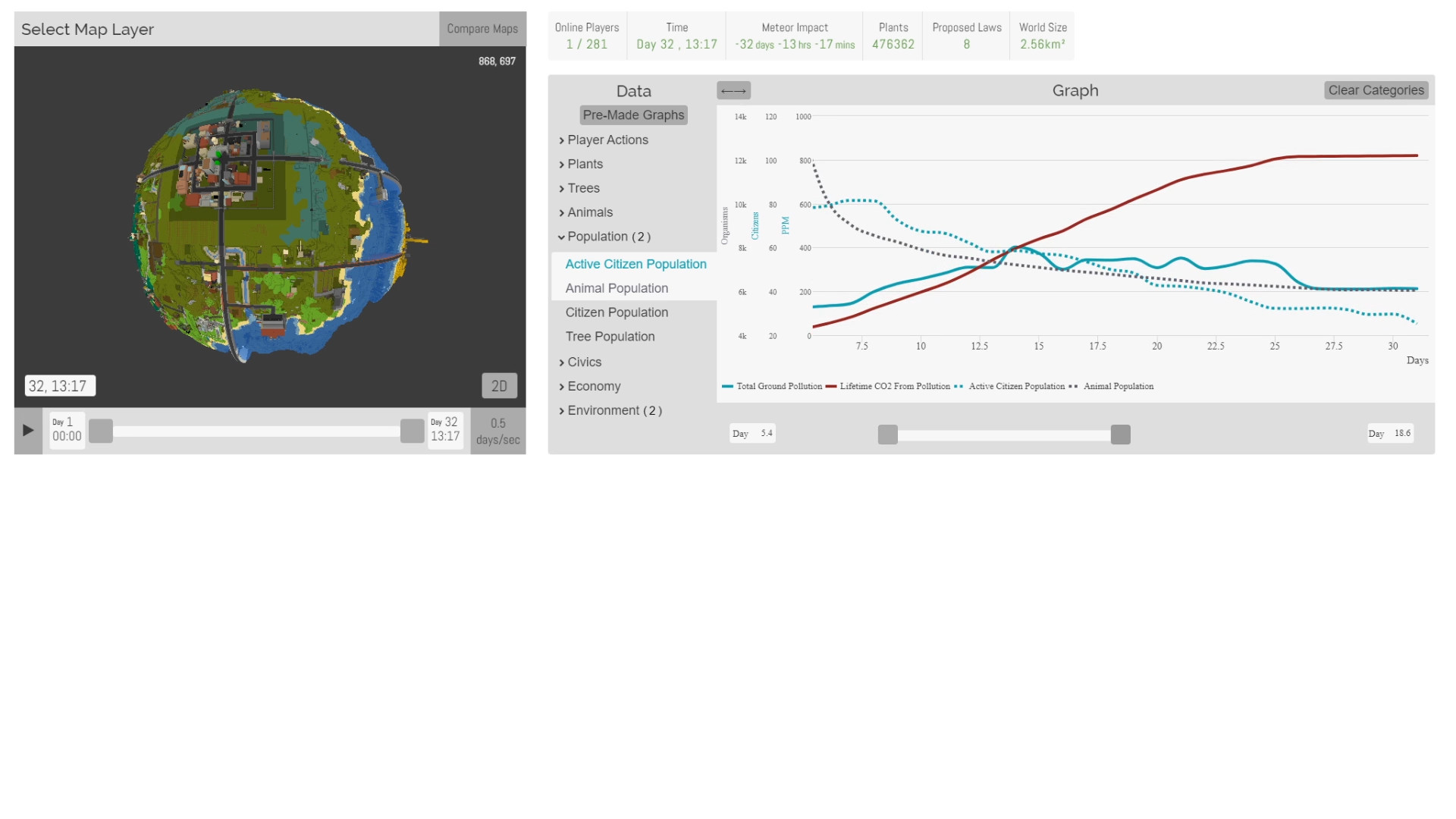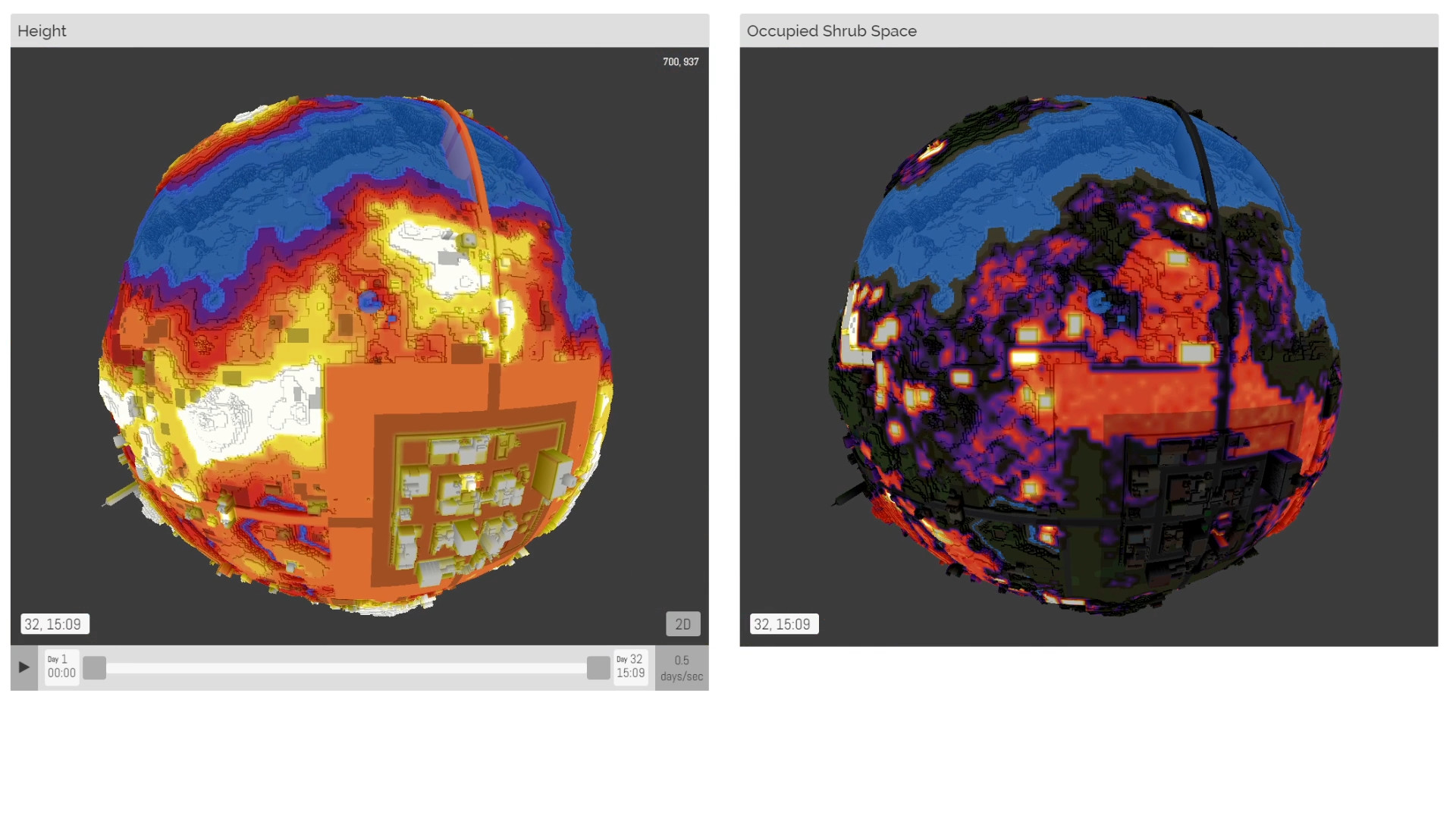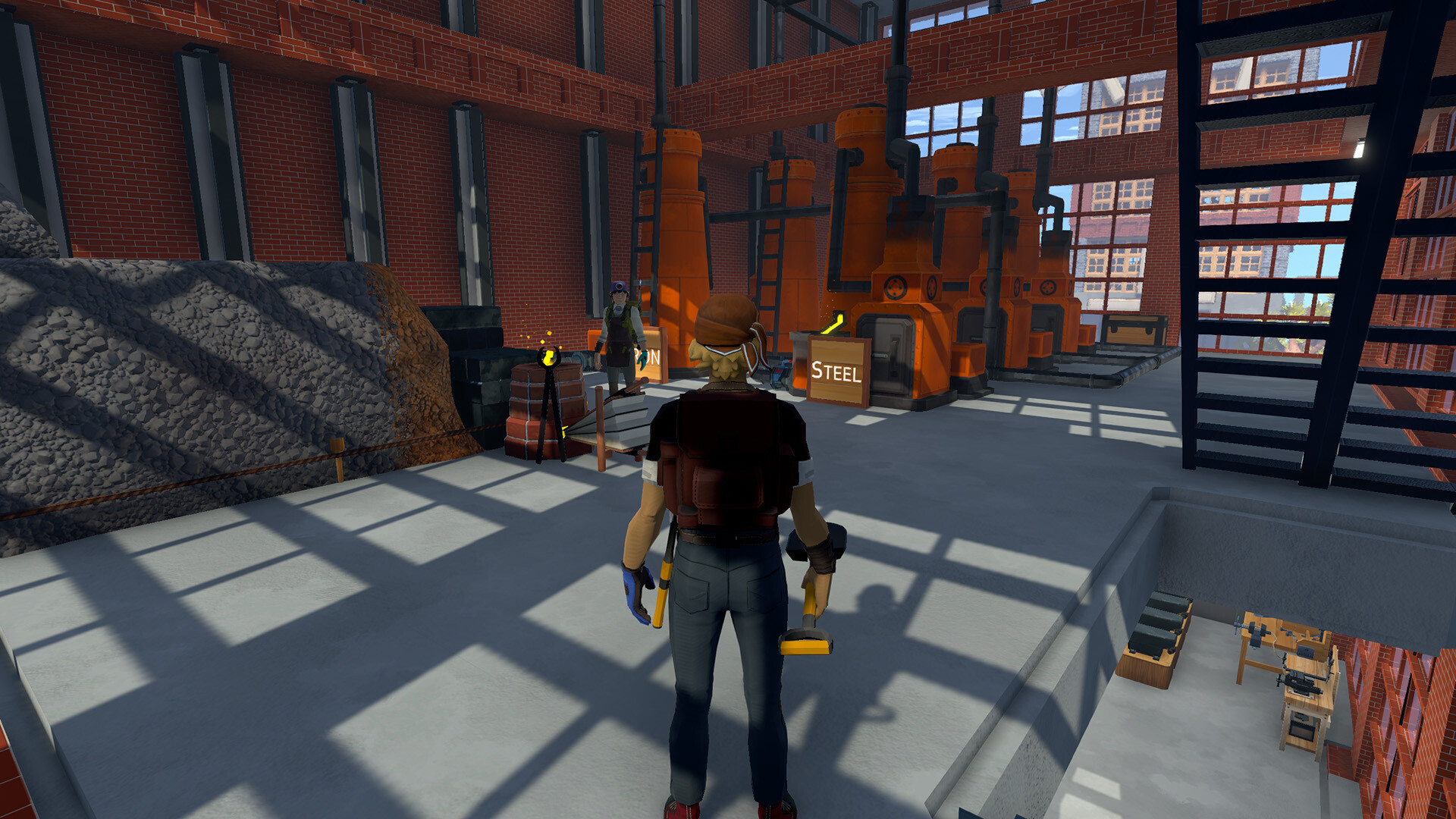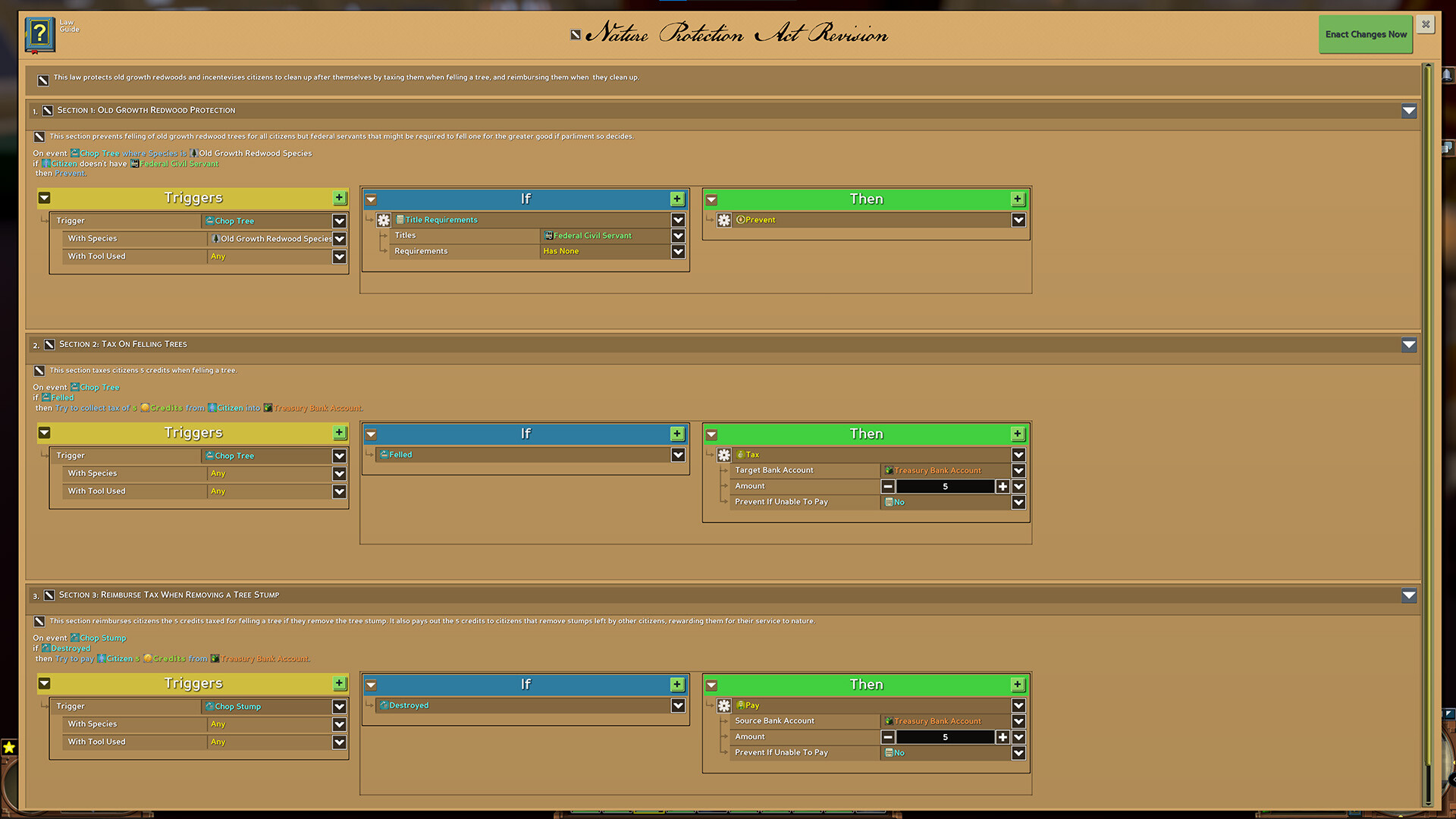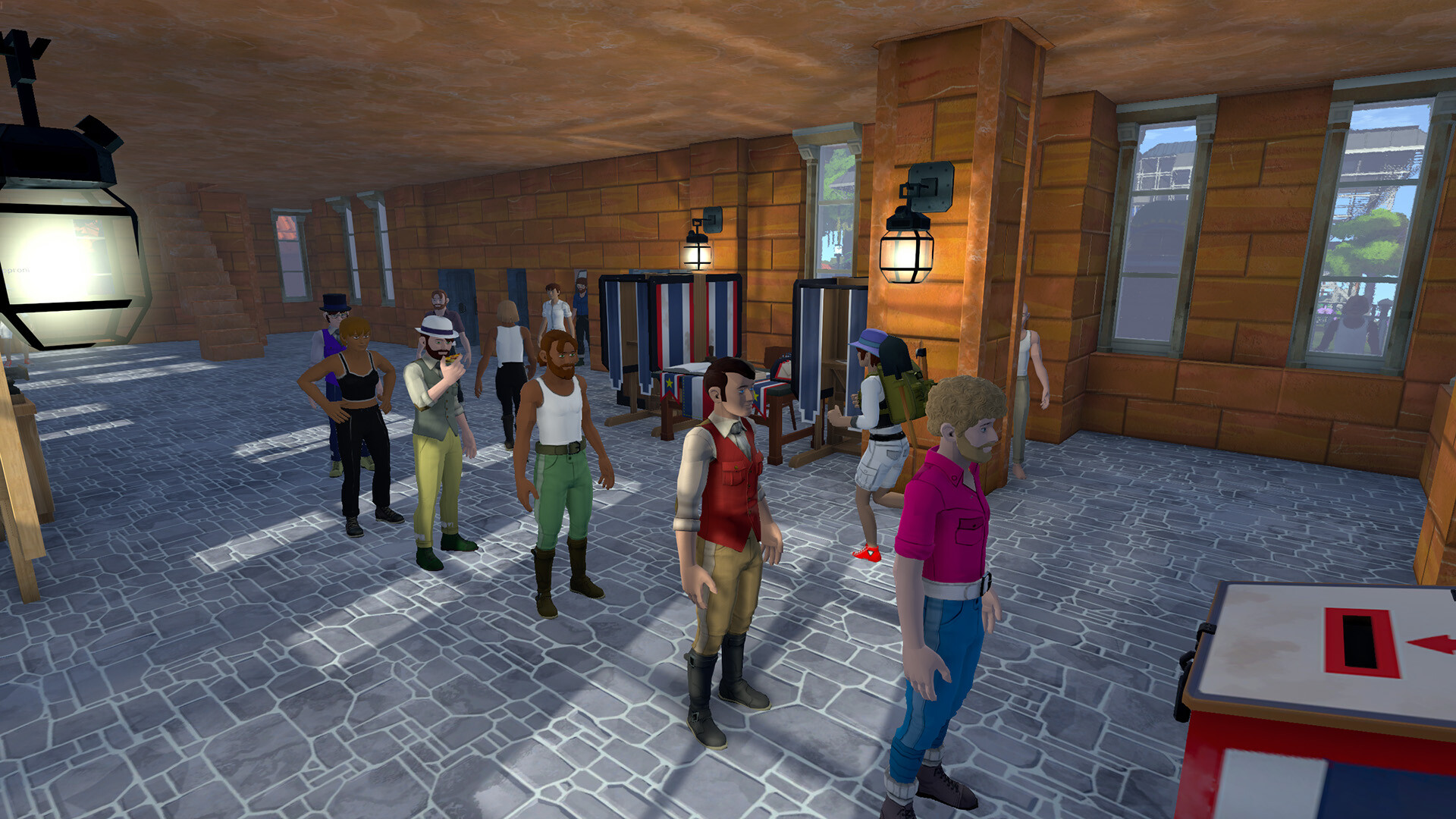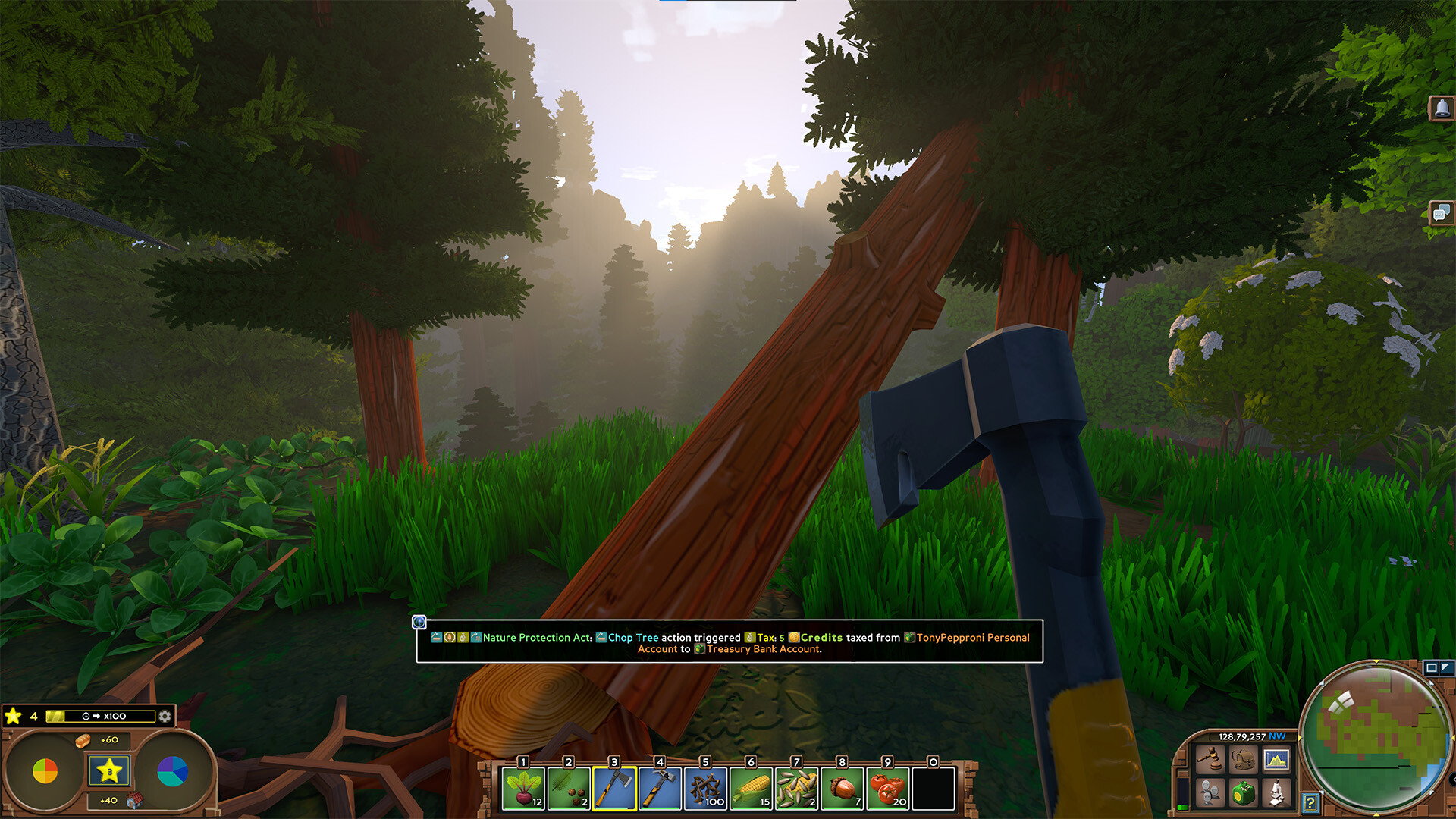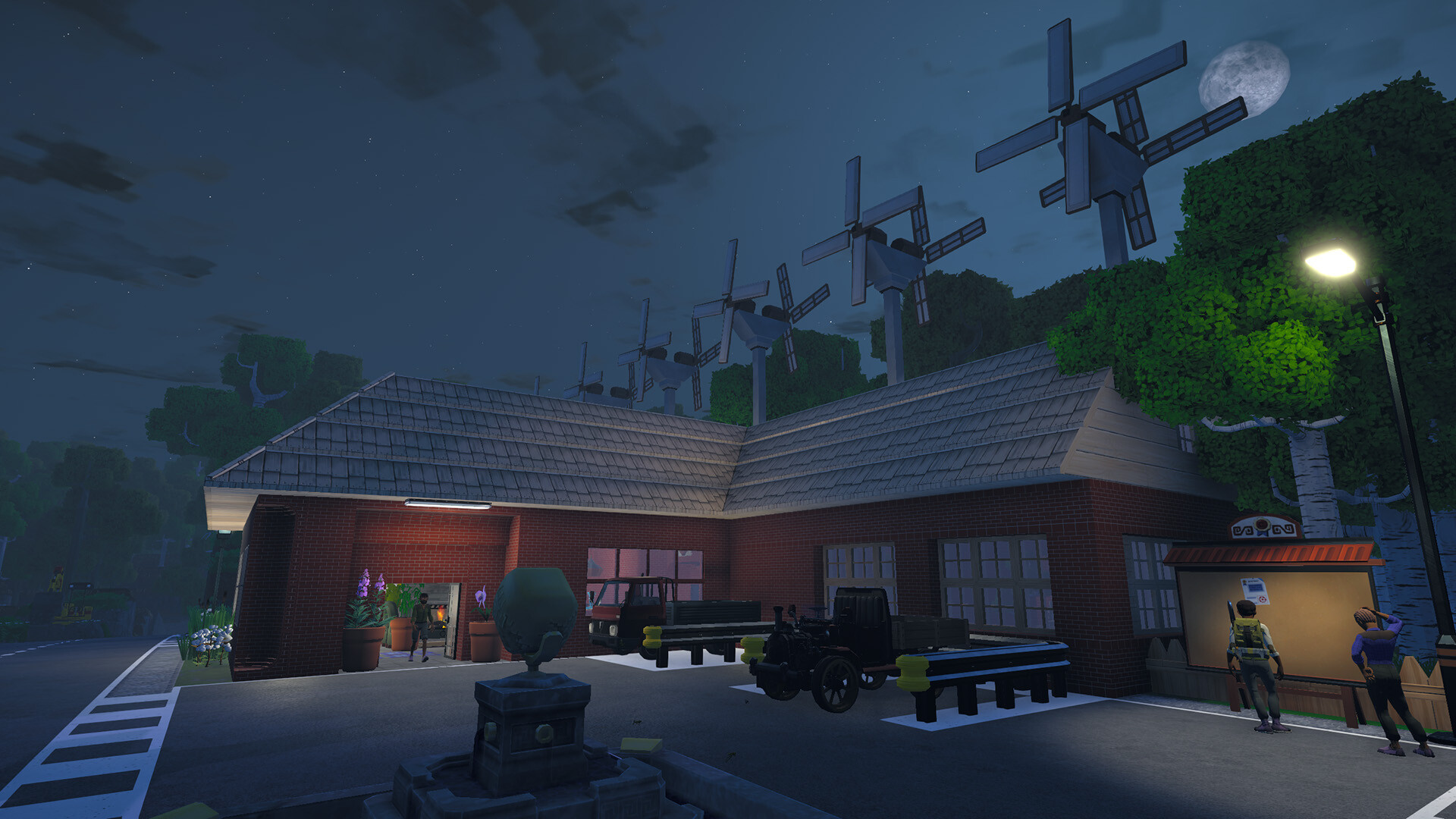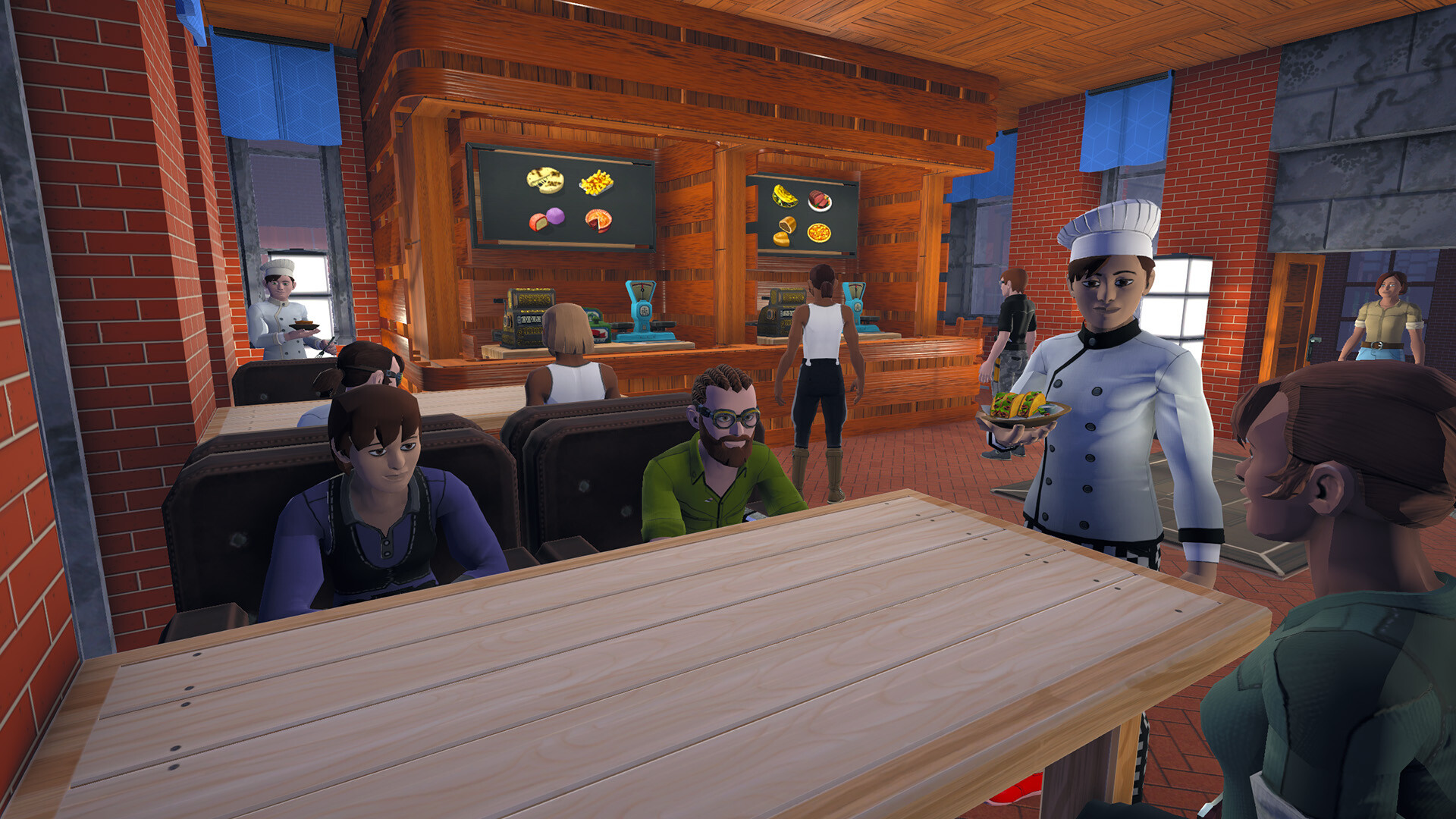 Discover the world of Eco
Immerse yourself in the fascinating world of Eco, an environmentally conscious sandbox game that gives you the unique opportunity to save the planet. In this game, you make decisions that affect the ecosystem as you gather resources, explore technologies and collaborate with other players. The world of Eco presents you with challenges such as pollution, resource exploitation and species extinction. It's up to you to make smart decisions and protect the environment to save the world from impending doom.
Cooperation and education
Eco promotes cooperation and learning through playful elements. Build a civilisation by trading with other players, completing tasks and realising joint projects. You will find that your actions have consequences, both positive and negative. Explore different technologies and use them responsibly to reduce pollution and ensure the sustainability of your growing community.
Shape the future of your planet on your Eco gameserver
In Eco, you have the power to determine the course of history and the future of your planet. Develop laws that influence resource use and environmental protection, and decide which technologies and infrastructures are best for the well-being of your civilisation and the ecosystem. Use the data and statistics provided to better understand the impact of your decisions on the environment and make adjustments when necessary. Experience how your actions affect the habitat of plants and animals and take responsibility for the fate of your planet.
Economy and ecology in balance
Eco challenges you to build a sustainable economy while considering the environmental impact of your actions. Manage resources, build infrastructure and lead your community to prosperity without compromising the environment, finding the right balance between growth and sustainability.
Eco - An educational and exciting journey into the world of ecology
Eco offers you a unique gaming experience that is both entertaining and educational. The game combines elements of sandbox, strategy and simulation games, with a strong emphasis on environmental awareness and sustainable thinking. By working with other players and taking responsibility for the decisions you make, you develop a deep understanding of the connections between people, nature and technology. Eco is not only a game, but also an exciting journey that invites you to change the world and take away valuable lessons for real life.