The technology of 4Netplayers
We place great value on first-class hardware in order to offer gamers an optimal gaming experience. gaming experience. We rely on the latest server technology and work with renowned manufacturers such as Supermicro and Dell. Our servers are equipped with components specially optimised for gaming. such as powerful Intel Xeon or AMD EPYC processors to ensure the best performance for dedicated gaming servers. performance for dedicated gaming servers.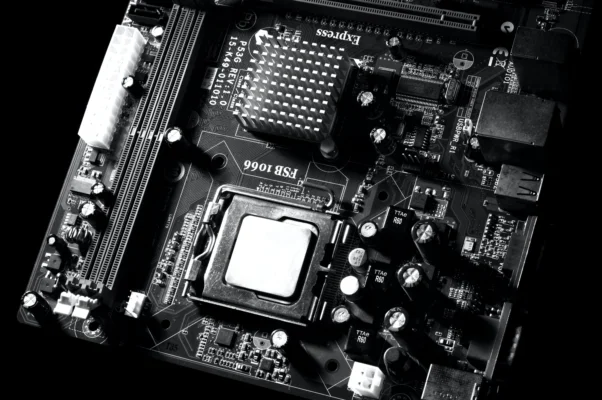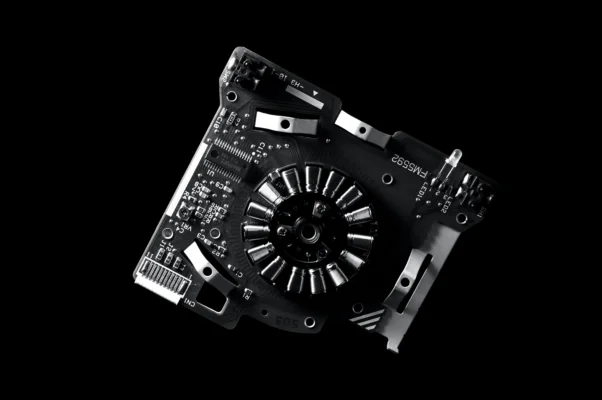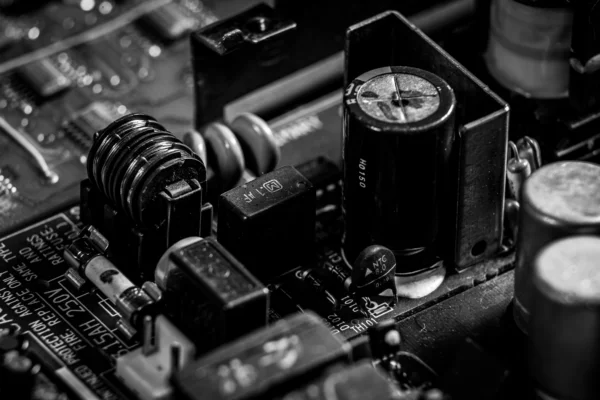 Processors are the heart of our game servers. That is why we rely on powerful and CPU models from Intel and AMD. Through our partnerships with leading manufacturers we always have access to the latest technologies. Examples of processors that are used in our Intel Xeon Scalable and the AMD EPYC 7000 are examples of processors used in our servers. latency times, we use only the fastest processors.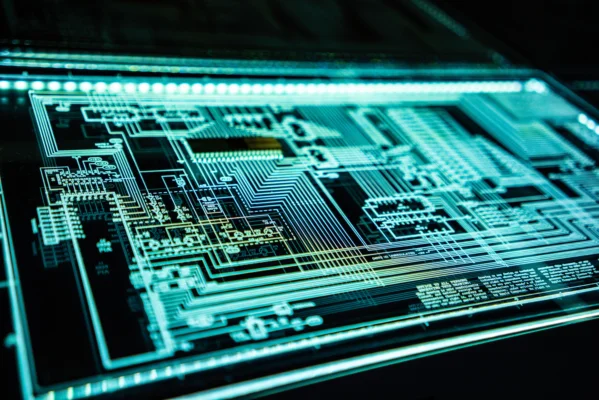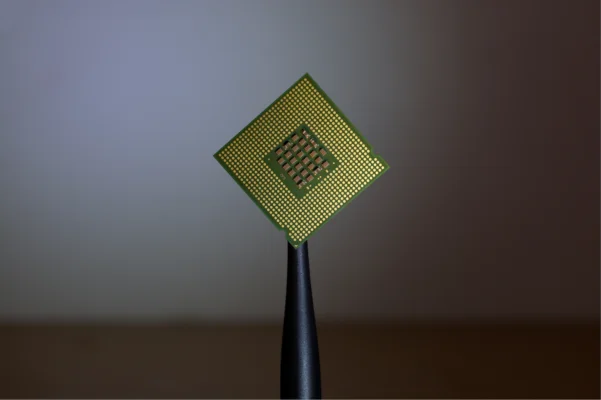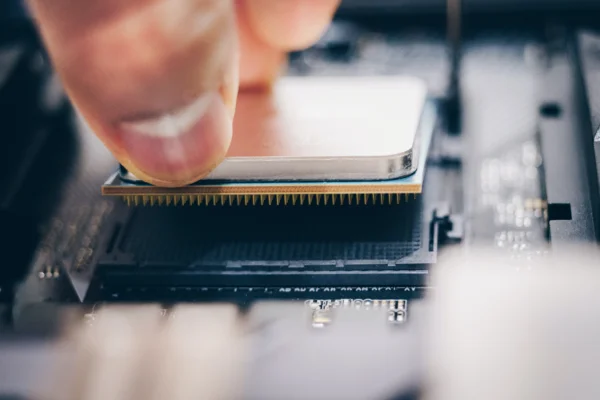 Memory is another crucial factor for the performance of our game servers. We use only error-correcting ECC RAM from manufacturers such as Kingston and Crucial, to ensure the highest stability and reliability. This memory automatically detects and and corrects errors automatically, which prevents crashes and data corruption and ensures a smooth gaming experience. gaming experience.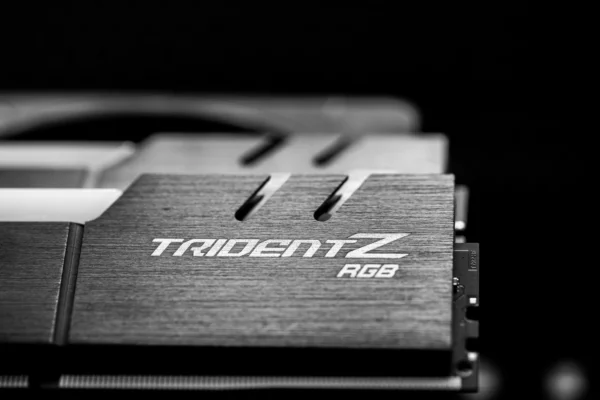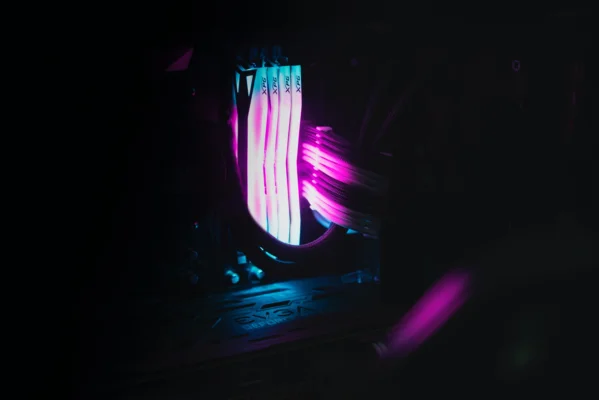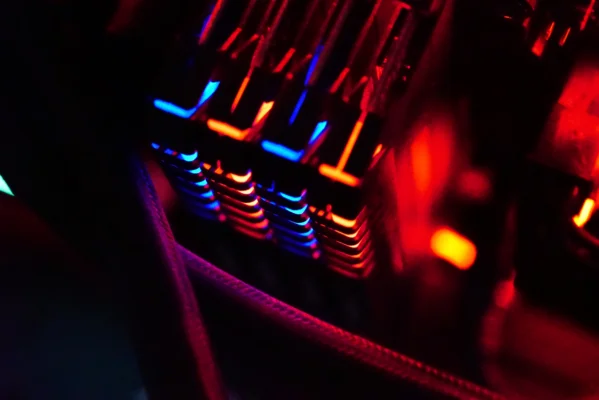 Memory is crucial for the performance and speed of our game servers. game servers. We exclusively use high-quality SSD storage from renowned manufacturers such as Samsung and Western Digital. These offer fast write and read speeds, which is reflected in performance, even in demanding games with large worlds. worlds.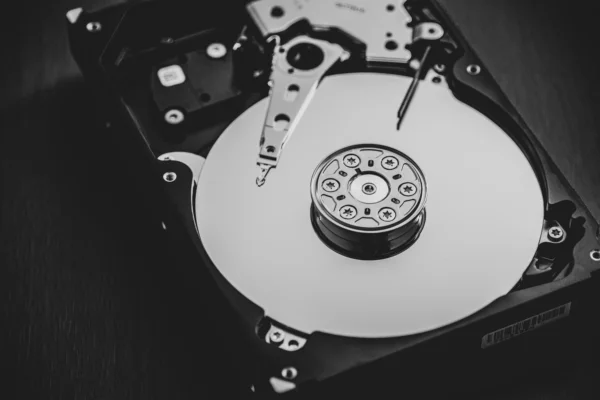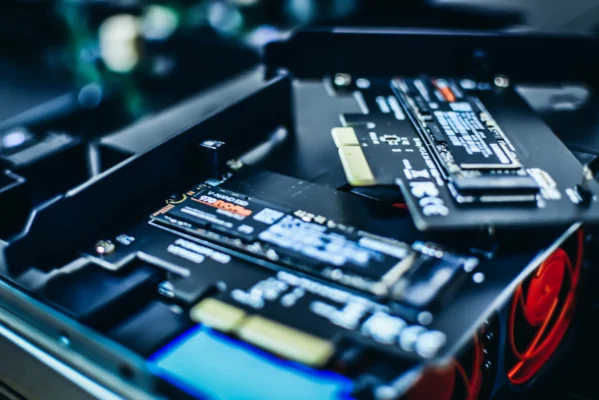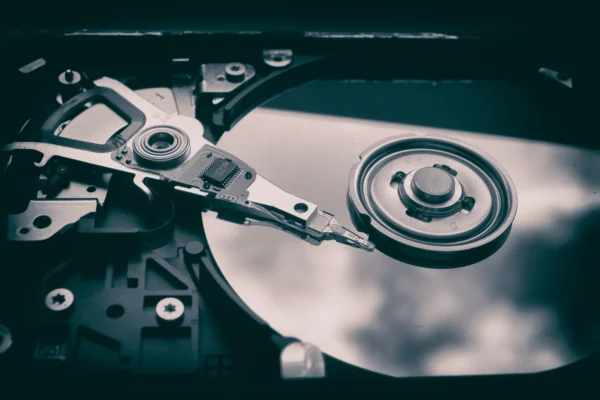 Reliable gaming
Effective DDoS protection is critical to ensure the gaming experience of our 4NetPlayers customers. guaranteed. Our protection system is based on a three-tiered approach that combines different techniques to provide the best possible protection. Firstly, we work Firstly, we work with Internet providers and have high network capacity to protect our connections from large amounts of data. Secondly, we use hardware devices that analyse incoming traffic, detect and block attacks without interfering with legitimate traffic. legitimate traffic. Thirdly, we work closely with game developers to implement customised protection measures for each game. This combination enables network against all types of DDoS attacks. attacks. Our team of experts constantly monitors the systems and reacts quickly to new threats to ensure the best possible security.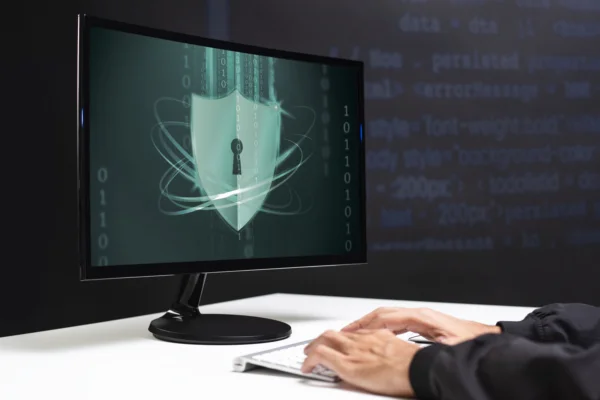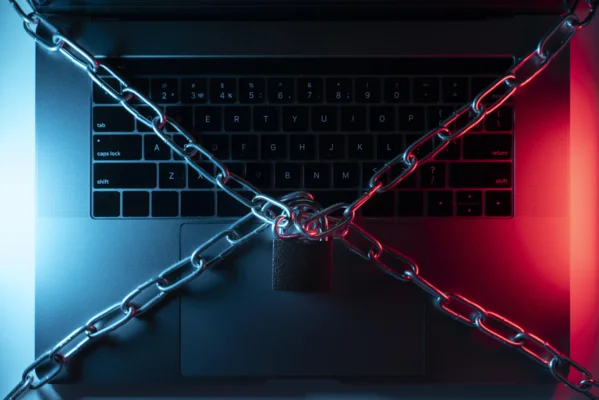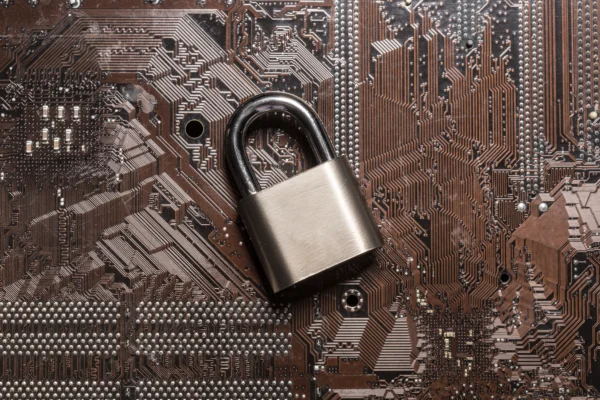 The reliable power supply of our servers is of utmost importance. Each of our servers has two separate power supply units, which are connected to two independent circuits. Should one of the power supplies fail, the server continues to run without interruption. Even in the event of Even in the event of a major power failure in the data centre, our game servers remain unaffected thanks to the separate power circuits, our game servers remain unaffected. In addition, we rely on uninterruptible uninterruptible power supplies (UPS) and diesel generators to ensure a continuous power supply even in the event of prolonged outages. even in the event of prolonged outages. Through these measures we ensure that our customers can access their game servers at any time and that no data is lost.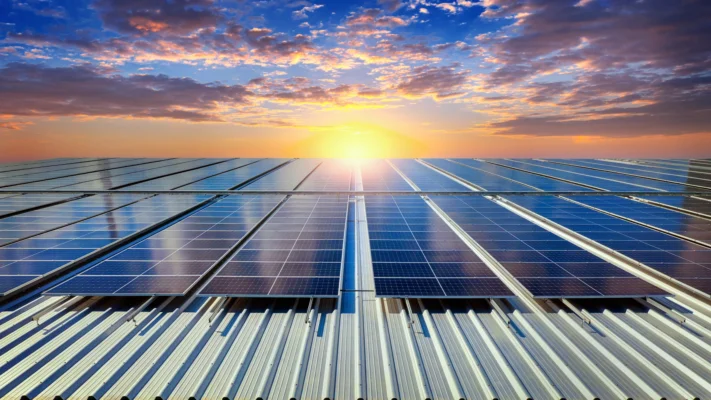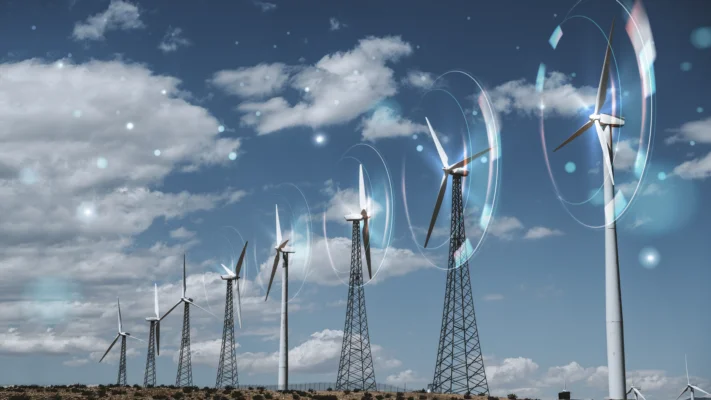 Our core network components are just as redundant as the power supply and thus ensure the highest thus ensuring the highest level of resilience to hardware failures. The high internal and external network bandwidth ensures that game traffic is always independent of other activity on the network. network. This allows us to provide a seamless and uninterrupted gaming experience for for our 4NetPlayers customers. Our data centre is directly connected to several tier 1 ISPs and major internet hubs, ensuring low latency and fast connections. latency and fast connections. We also use advanced routing routing techniques to efficiently manage traffic and avoid bottlenecks.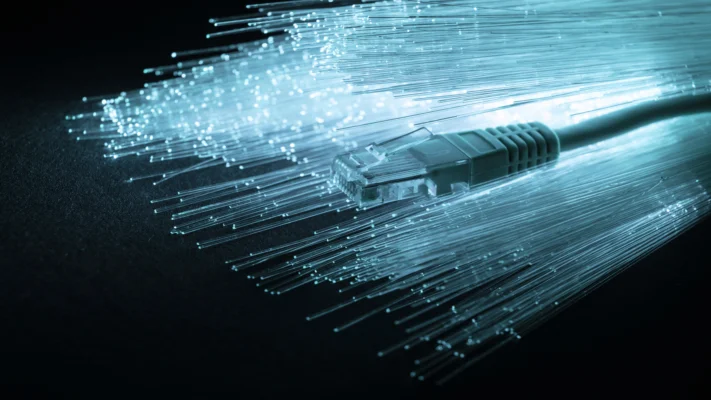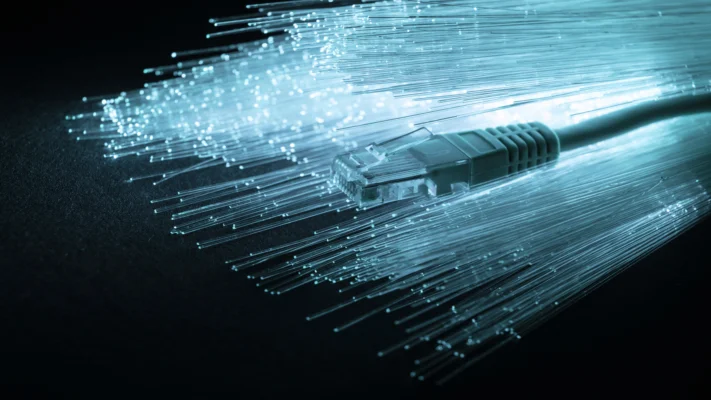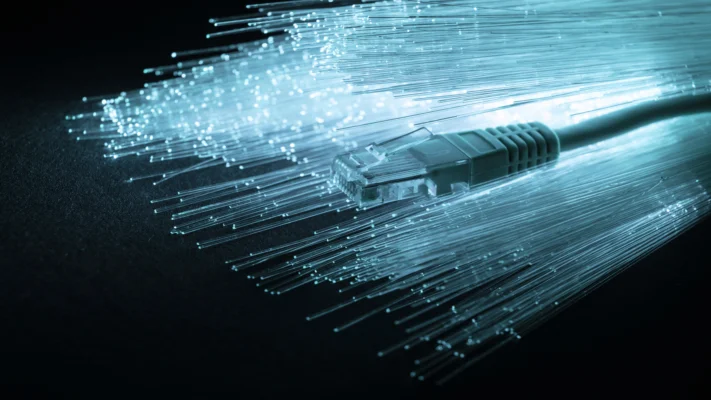 At 4NetPlayers, we know how important the game world and game progress are to our customers. are. That's why we regularly create backups of the entire server and store them on separate systems. separate systems. This measure protects your data from loss due to hardware failures, human error or other unforeseen events. Our backup strategy includes Incremental and full backups, which allow us to quickly and efficiently restore previous versions in the event of data loss. back to previous versions quickly and efficiently in the event of data loss. In addition, we offer our customers the ability to create and download their own backups, so that they can always have have an additional backup of their game worlds and progress at all times. Our goal is to to provide the highest possible protection for your valuable data.
Our locations
In 17 locations worldwide, we offer unique accessibility with the lowest pings. Further locations are constantly being developed and guarantee breathtaking gaming fun with the lowest latency in every game.